Andaman and Nicobar are a beautiful set of islands Located in India. If you ever witness this place you will realize how beautiful India is. Inhabited by a variety of flora and fauna, people, beaches, aquatic life, and surrounded by water, this land is no less than any foreign land. Located midst The Arabian Sea and The Bay of Bengal, Andaman and Nicobar is differentiated into the Andaman Islands and the Nicobar Islands. The place is renowned for water sports as well as seafood. The integrated toll of islands in the Andaman and Nicobar is 600 out of which only 9 are allowed for tourists to visit, but believe me, these 9 islands are better than the rest world! In case you are planning to visit these beautiful sets of Islands on the Indian sub-continent here is a list of places to visit!  Places you can't afford to miss out when you are in Andaman & Nicobar
Havelock Island
one of the most beautiful, admired and largest island with an area of 113 sq. km. Havelock is located at a distance of 39 km from the capital Port Blair. Your eyes will witness water till whatever level you can see! Green rainforests, sand filled island, and alluring landscapes are the benchmark of this island. It comprises of three beaches Radhanagar beach, Elephant beach and Kalapatthar beach. Walking around the island provides the epitome of peace to your mind, body and soul.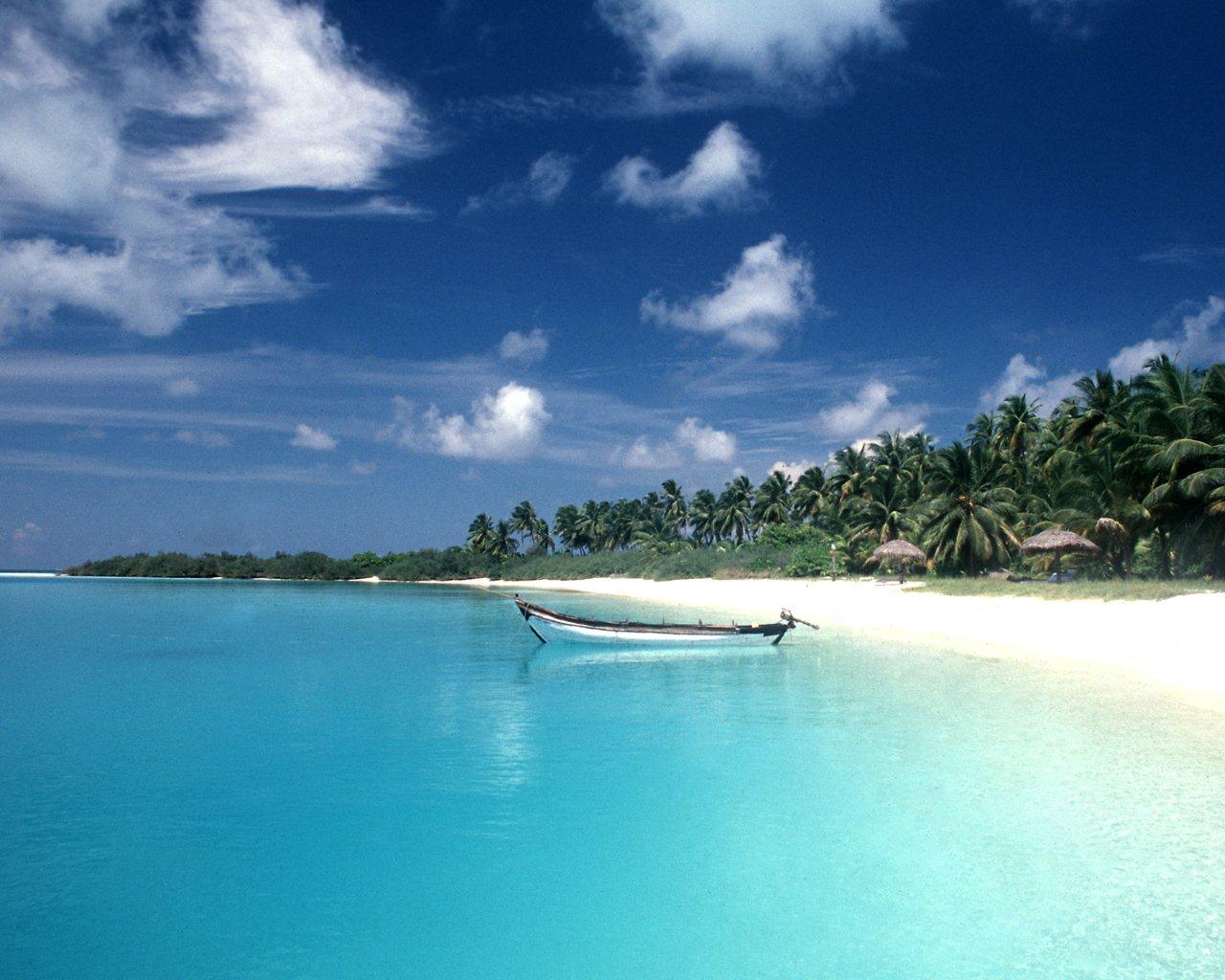 Cellular Jail
One of the contribution of Britishers to India, located in Port Blair. This prison tells the story of prisoners during the colonial period in India. After independence the Indian government took the prison into their custody and converted it into a memorial. The prison is an evidence of the history of India. Sound and light show is the main highlight of this jail,  and charges for the show, cameras, photography, etc. are applicable.
Barren Island
Situated at a distance of 35 km from Port Blair is this only volcano of South Asia. This isolated, beautiful, green and crystal clear water island will definitely steal your heart for sure! It is a profound scuba diving destination.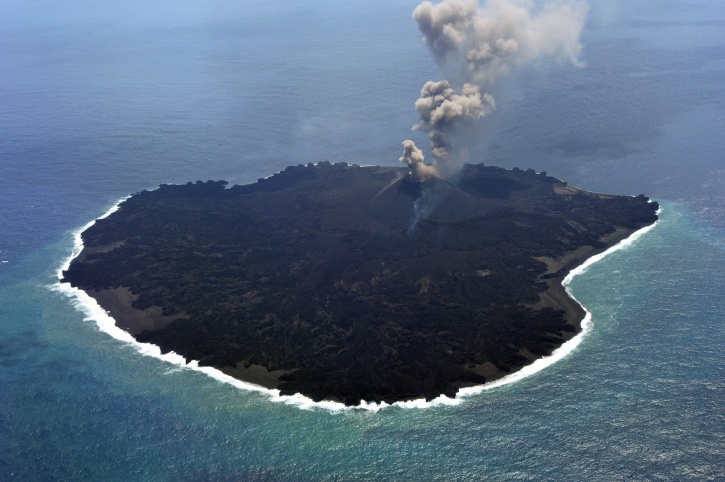 Corbyn's cove island
 A sure set destination if you are looking for beautiful scenes and quality leisure time! This is a celebrated place among all the tourists and is a beautiful memory to develop.
Wandur National Park
Also renowned as Mahatma Gandhi Marine National Park is an aquatic life conservation park. It consists of 12 islands and is an absolute paradise on the planet earth. Do not miss out on this beautiful place.
If you wish to witness the best islands in India, plan a trip to these beautiful islands!
Tag your friends to let them know hoe exotic these islands are!
(Visited 23 times, 1 visits today)