With GST, Prices Of Super Cars Have Drastically Fallen And Owing Your Favorite Car Is No Longer A Dream
A lot has been discussed about the good and not-so-good effects of GST in our lives. This uniform tax scheme…
---
A lot has been discussed about the good and not-so-good effects of GST in our lives. This uniform tax scheme has raised the prices of commodities in few sectors but the Goods & Service Tax (GST) has proved as a bane for car buyers in India. While prices have been slashed on the various models of car, the phenomenal reduction of up to INR 1 crore in the luxury car sector, is giving a pre-festivity feel to those customers who always wanted to own a super luxury car.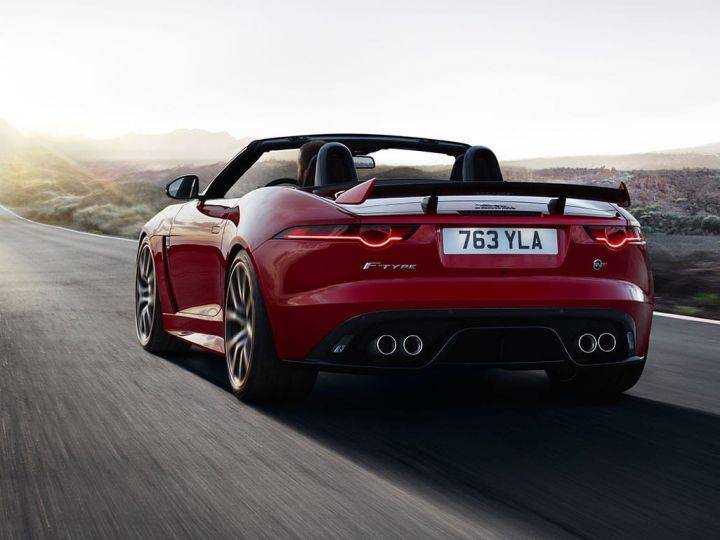 Did you always dream of driving your own super car but felt short of that little cash? Well, reading this post will surely leave you grinning and more so if you are residing in Mumbai. This is because the tax benefits are maximum for those residing in Mumbai. The Maharashtra Government has levied a one-time registration tax on privately owned 2- and 4- wheelers by nearly 2% to counterbalance the loss of revenue.
Even the Central Government has set the limit of INR 20 lakh as the tax amount on high-end CBUs, post-GST. With these new amendments the costs of some of the luxury cars that were earlier priced at INR 5 crore, can now be brought at INR 4 crore, a crore cheaper than what it was before GST. Now that's really some good news for folks like you.
For instance, the showroom price for Lamborghini Aventador Roadster LP 700-4 was quoted as INR 5.64 crore. This price was not inclusive of the road tax (20%) and Octroi tax (4.5%) that was further levied and amounted to additional INR 1.38 crore. But with the advent of GST car buyers in India only needed to pay INR 20 lakh only for both the combined tax. You get to save a whopping INR 1.18 crore and this much money is enough for you to buy any new mid-range luxury cars.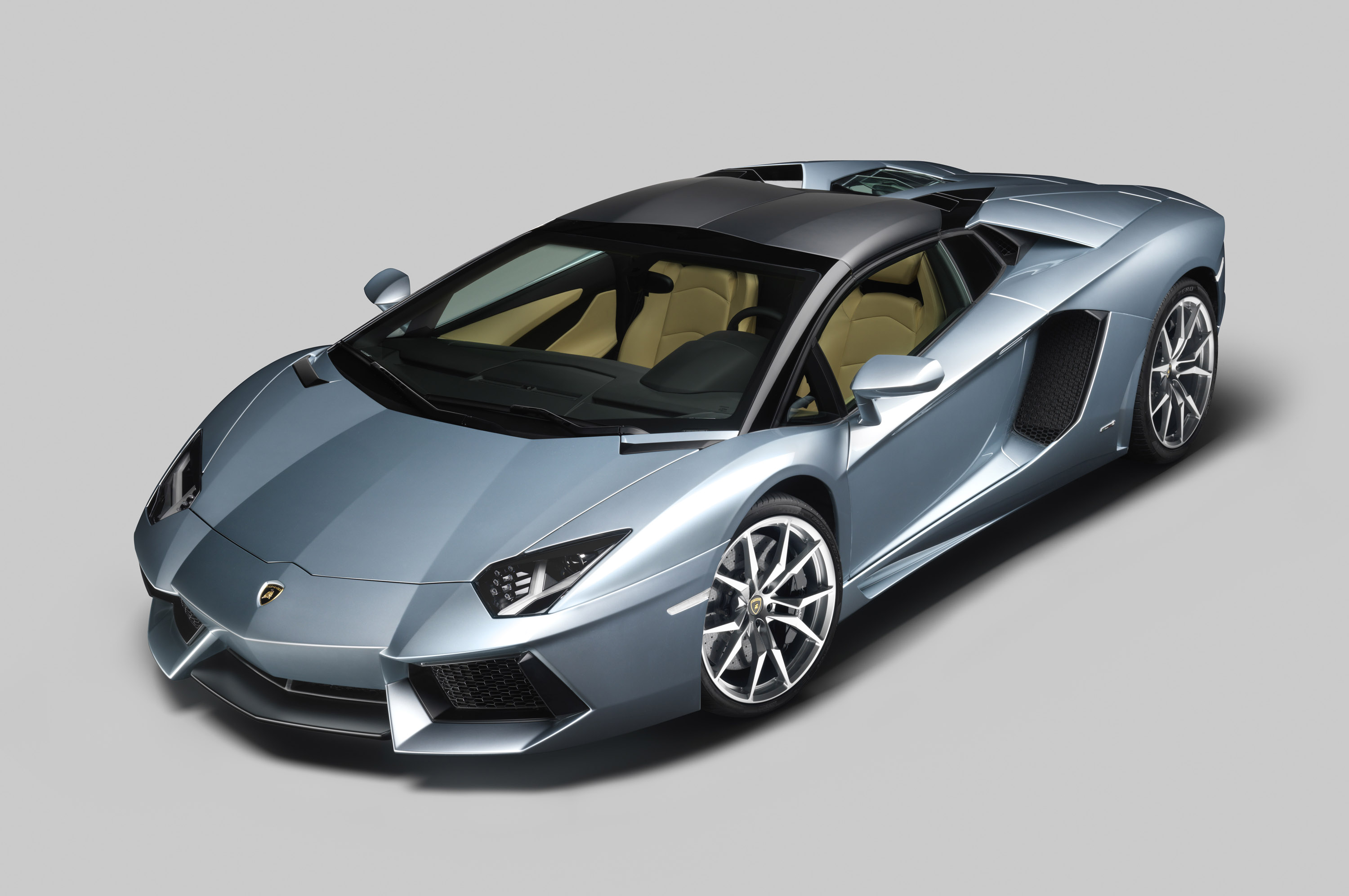 The prices of high-end luxury vehicles have drastically come down when the new tax system came into effect. The reduction in prices for super cars like Buggati amounted to an unbelievable INR 2.74 crore. This is really some awesome piece of news for buyers obsessed with super cars.
Owning one of these mean machines does not seem like a distant dream now! What ya waiting for now…
Cover Image: Source
(Visited 13 times, 1 visits today)