10 Sure Ways To Impress A Girl On The First Date!
Firstly congratulations on making it thus far in making your girl agree to go out with you, but it doesn't…
---
Firstly congratulations on making it thus far in making your girl agree to go out with you, but it doesn't end here. The next big job would be to impress her on the very first date, as the saying goes it's always the first impression that matters the most. This might sound like a daunting task for all the inexperienced ones out there but trust me this isn't rocket science. Just try to be yourself all throughout and take the following advises into consideration, things would really go the way you expected.
1. Choose An Exotic Destination: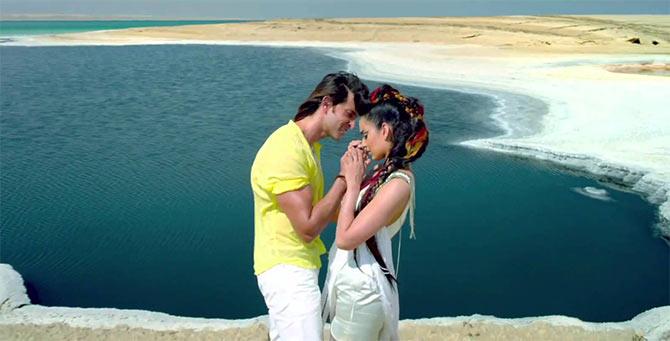 Pick out a place which is not too mainstream. Avoid taking her to a movie or a place that is too crowded, these both would take a huge toll on the personal time you wish to spend with her. A fancy restaurant is always an evergreen option, go for an exotic dinner it would really set the perfect tone.
2. Look Good:
Since the beginning of time the quality of being attractive has always been a huge turn on factor. Being attractive is not just about your looks. Your dressing sense, hygiene and everything thing of that sort plays a huge role in making you look attractive. So make sure you look the best you possibly could and wear a panache of confidence to top it up.
3. Be Nice:
Be a perfect gentleman in every possible aspect, this includes everything from opening the door for her to paying her bill. Be gentle and speak soft, never lose your temper. Trying to make your self look so sweet is the whole ball game here.
4. Pay Attention: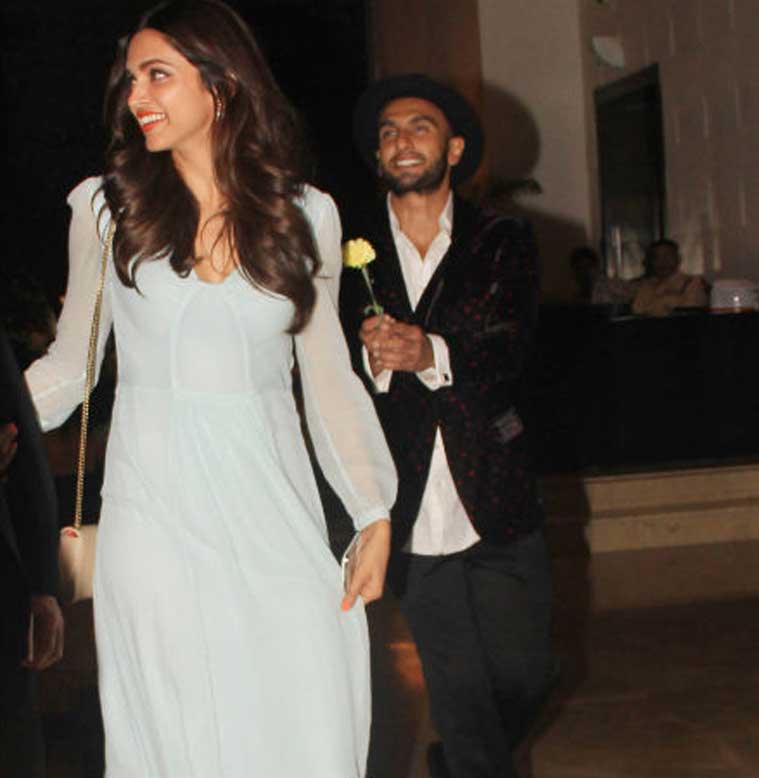 Be genuinely engaged in paying attention to whatever she does. Maintain a healthy eye contact all throughout, listen keenly to everything she says and share related experiences of yours in case if you have any. This would help you in finding a common interstellar you both share, once you find that conversation would keep going on effortlessly.
5. Have A Good Sense Of Humor :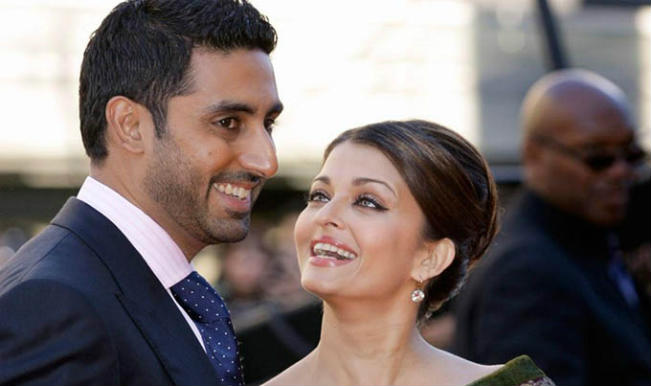 It's a psychologically proven fact that girls like guys who could make them laugh so crack a joke appropriate to the context. Make sure it doesn't sound too complex and keep doing this more often.
6. Put Your Phone On Silent:

Don't keep meddling with your phone check in for messages and email, instead keep your phone away, this would make her feel important. The equation is really simple here, prove her that you are never busy for her; it would pay rich dividends in the long run.
7. Don't Be Judgmental:
Don't be too quick to judge her with her acts because the girl would be so frustrated and would end up losing respect for you. To avoid doing this takes it consideration the fact that she's also nervous about the first date.
8. Compliment Her:
Compliment her to an extent that doesn't sound too flirtatious or flattering and to an extent that would make her blush, once you make this happens your game is really simple.
9. Give Her A Present:
To add a cherry on top, give a small gift at the end of date as it would really mean to lot to the person at the other end.
10. Offer A Correspondence:
Extend your gratitude for making herself free for the date and explain how grateful and comfortable you felt in her presence. Speak in a tone that would make her anticipate for the next date.
These tips would for sure make effect on your first impression, there are few more PRO tips that we want you to know, that we will be coming up in the next post. Please comment below and lets us know your thoughts!
(Visited 18 times, 1 visits today)