Check Out! The Top 10 Bollywood Celebs And Their Hidden Talents Beyond Acting!
There is no doubt Bollywood has a wealth of talent, at least in the field of acting. We assume that all…
---
There is no doubt Bollywood has a wealth of talent, at least in the field of acting. We assume that all our Bollywood stars have a posh lifestyle, live in the lap of luxury and are the luckiest souls on the planet with so much name, fame and money. B-town celebs prove that 'multi talented' is a small thing for them. Here Are The Hidden Talents Of 10 Bollywood Celebs That You Probably Had No Idea About!
1. Salman Khan:
Image Source: www.youtube.com
Salman Khan is a gifted actor of Bollywood, possessing and exceptional hand in sketching and painting. Salman Khan started painting to heal his broken heart and to escape from his unstable life!
2. Riteish Deshmukh:
Image Source: www.moviereviewpreview.com
Riteish Deshmukh is an actor, a producer and a great mimic, this star also has a degree in architecture and practiced it for a year before entering into films. He not only has designed Shah Rukh Khan's office, but helped Karan Johar to zero in on the things for his pad too.
3. Priyanka Chopra:
Image Source: www.dailymotion.com
One of the most popular and highest paid actresses in Bollywood, Priyanka Chopra needs no introduction. Apart from starring in hit movies however, she is also a successful singer, putting out singles on Inters cop Records and collaborating with artists such as Pitbull.
4. Kangana Ranaut:
Image Source: www.indabaa.com
The bold and beautiful Kangana Ranaut is not just a good actress she also a brilliant chef. When the crew of Queen was fed up of living on a diet of pasta and pizza after a month in Paris, Kangana Ranaut came to the rescue and she cooks really well
5. Akshay Kumar:
Image Source: www.india-forums.com
Akshay has always been well accomplished at performing martial arts and his love for photography and cooking has proven his multi-talented person.
6. Saif Ali Khan:
Image Source: mobi-ibn.in.com
Saif Ali Khan is an actor, producer and Nawab of Pataudi also has a different avatar. He regularly makes time to jam with local Indian bands, joining them on stage for ACDC covers.
7. Juhi Chawla:
Image Source:www.bollypedia.in
Along with having a beautiful face and a charming smile, this Bollywood diva also has a soothing and mesmerizing voice and is a trained classical singer.
8. Deepika Padukone:
Image Source:chinkipinki.com
Deepika followed in his footsteps during her teenage years, playing badminton at a national level until she left to pursue modelling and acting. She can probably still kick some ass at the game though.
9. Vidya Balan: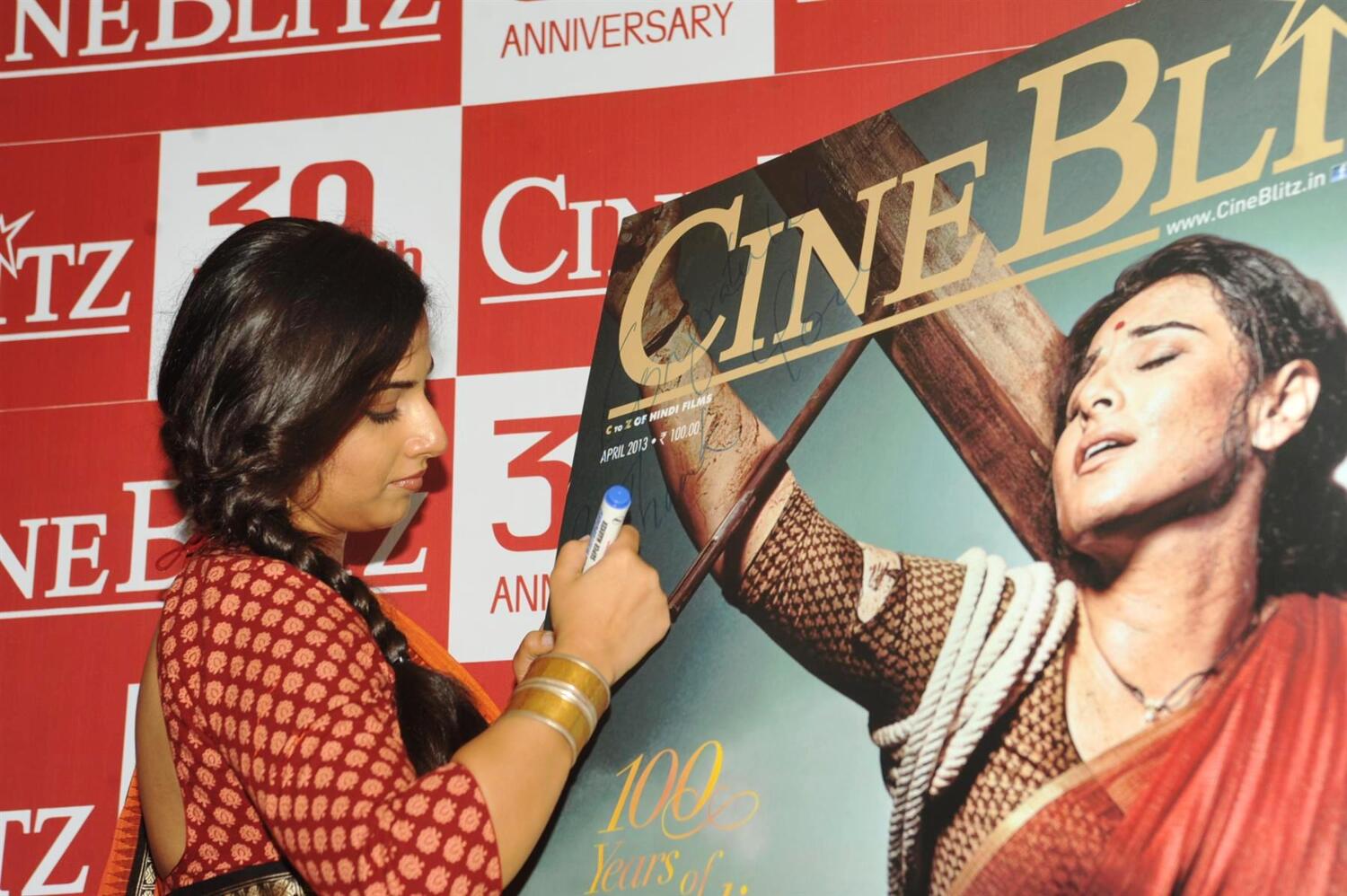 Image Source: pages.rediff.com
A bold and versatile actress, Vidya, also has a keen interest in poetry and loves to write. She is also a hilarious mimic.
10. Shilpa Shetty:
Image Source: Youtube/Videocon Group
Shilpa Shetty is good dancer, actor she, she is a businesswoman, a yoga instructor… And, if that was not enough, she can cook amazingly well.
Well, this was all from our side about the hidden talents of some of the most popular Bollywood celebs.
Featured Image Source: in.style.yahoo.com
(Visited 80 times, 1 visits today)