Holi is the festival of colors and the perfect time for couples to get naughtier with their partners. This festival is all about fun, food and festivities. The celebrations kick-off even before the D-day and everyone seems to enjoy these Holi parties to the fullest. While you are all set to have a gala time with your partner during Holi, did you ever know that playing with colors that is compatible with your beloved's zodiac sign can result in a stronger relationship. Yes, it is indeed true! Read on to learn to know the best color for your beloved and take your love relationship to newer levels.
1. Aries (March 21 – April 19)
For Aries the preferred color for playing this Holi is yellow, red and green. These colors will help to balance out your relationship but remember to stay away from black.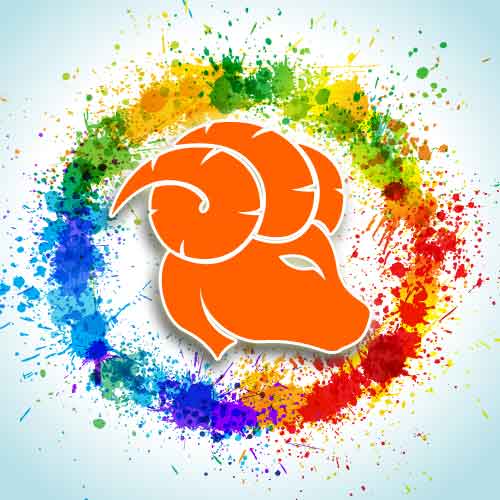 2. Taurus (April 20 – May 20)
Taureans are true lovers, thus to add more spark play with yellow and green colors with your beloved. Abstain from using red and white color.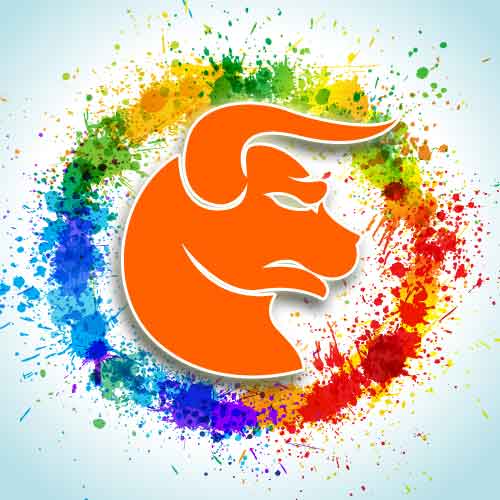 3. Gemini (May 21 – June 20)
For Gemini's, playing with orange and blue colors will prove beneficial for your relationship. these colors will also lessen your differences. Avoid the greens.

4. Cancer (June 21 – July 22)
If you want to infuse more trust in your love relationship, play with green and purple color this Holi. Keep your partner away from silver or white colors.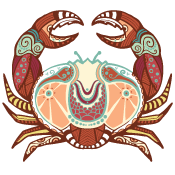 5. Leo (July 23 – August 22)
If you have a Leo partner use more of orange, yellow and golden colors and avoid using red. These colors will help to ignite passion in your relationship.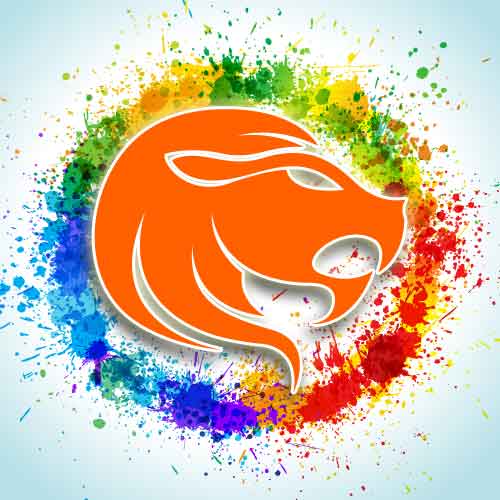 6. Virgo (August 23 – September 22)
For Virgos, it is recommended to play with yellow and green colors. These chosen colors will help to enhance compassion between the two of you. Keep away from red.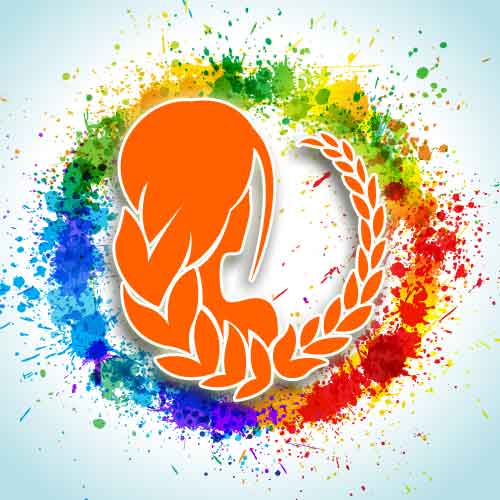 7. Libra (September 23 – October 22)
If this is the zodiac sign of your sweetheart, play this Holi with more shades of blue, red and purple. Using green color is a big no.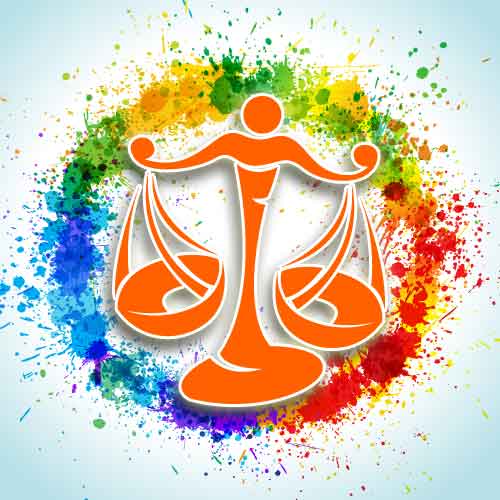 8. Scorpio (October 23 – November 21)
For Scorpions the proposed colors are red, green and magenta. These colors will reduce conflicts and increase closeness. Keep your beloved away from Blue color.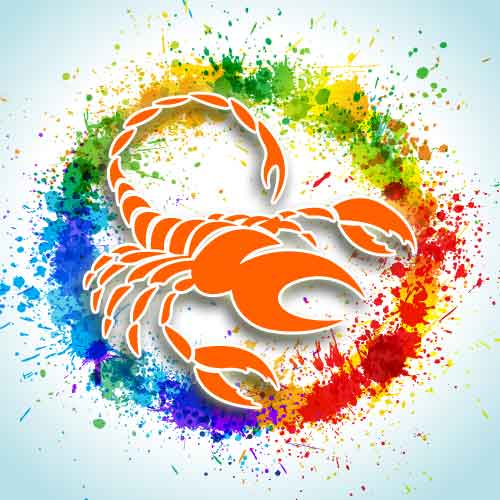 9. Sagittarius (November 22 – December 21)
The recommended color for your Sagittarian partner is blue, white and silver. To add more zing to your love life, stay away from red color.

10. Capricorn (December 22 – January 19)
The best colors for your Capricorn partner are yellow, blue and green. These colors will make your relationship more stable and happy. Avoid golden and silver color.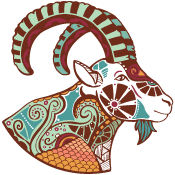 11. Aquarius (January 20 – February 18)
Want to make your partner fall more in love with you? This Holi play with more of greens, blues and whites with your lover and accelerate your love life. Stay away from red.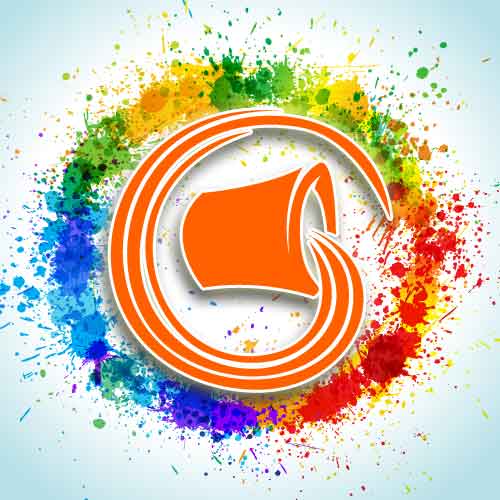 12. Pisces (February 19 – March 20)
If this is your partner's zodiac sign, play with orange and blue color to avoid any conflicts with your beloved. Using black color for Pisces is a no-no.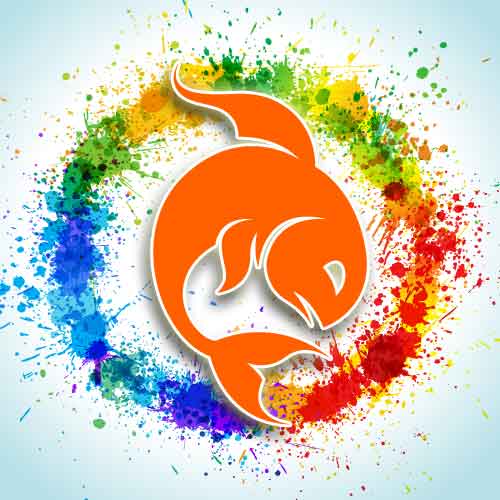 Use and spread the knowledge that was just revealed and make your Holi celebrations more joyous.
(Visited 1 times, 1 visits today)