Women will always love gifts and surprises may it come from anywhere. This year the Govt has taken a new initiative to make people want to vote. Call it like a bribe or an encouragement but this is affecting, and the people will surely come if you give them something as a gift just by voting. The state of Goa this year has bought a little sweet gesture which makes the women happy, and they take their right as a good initiative.
Women who are going to vote in Goa state in the 2017-18 election for the First-time will get a teddy bear free. How cute? Right, that's the first thing every girl reading will feel. The motto behind the whole thing is to get them out of their house and make them understand that their vote is important for the country. To boost the women participation in voting not only this, they have customized the whole area as per women's.


There are 40 polls which are colored 'Pink'  one each for all the 40 constituencies for women voters and will have all the decoration in pink-coloured stuff. Not only that Goa is going to look Pinky all over as they are planning to have added attraction of pink balloons and pink flowers. Make the polling master wear Pink clothes so much of Pink although.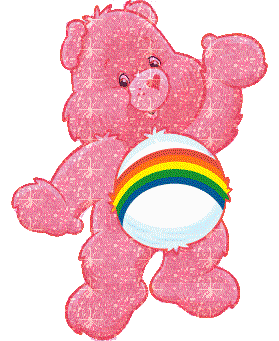 With all of this, the list does not stop for the encouragement this time women's surely going ahead they will be the first one to manage all the stations wearing a pink outfit. CEO has identified that there are around 2000 disabled voters identified so they will have a different polling station called 'Divyang'. The great move is receiving flacks from females in social media to Election Commission.  Goa state has 5,62,930 female voters, which is almost 20,000 more than male voters.
Here are some tweets how people have reacted to the move, Encouraging Or Masochistic?
Pink teddy bears for first time women voters in Goa. Can the electoral office propose transport considering Goa has dismal public transport?

— halo of frizz (@sharroness) February 3, 2017
Pink teddy bears for first time women voters in Goa!! Really how childishly male chauvinistic! Unbelievable

— Nandini Sahai (@sahai_nandini) January 28, 2017
(Visited 21 times, 1 visits today)