Things you will understand only if you have a Punjabi Bestie!
We spend at least half of our lives with our friends, and with time they become family to us! No…
---
We spend at least half of our lives with our friends, and with time they become family to us! No matter, whatever happens, they stand by our side, but having a Punjabi friend is one other ride of life! If you have a Punjabi bestie you will cherish things for a lifetime. So here I bring to you these 7 things which you would understand only if you have a Punjabi friend!
1. Butter is always on!
Their menu includes butter chicken, Aloo ka paratha with extra butter! Whatever they eat, they want it to be topped with butter! And they always think of food!
2. Money is just a piece of paper for them
They spend like there is no tomorrow, not only for themselves but their friends as well! They don't only have big pockets, they have big hearts as well!
3. They never say a NO to drinking
Alcohol means water to them! A part is incomplete without it and they will always accompany you for a drink, no matter what!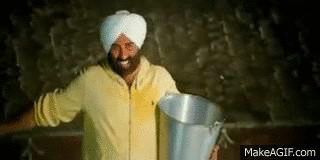 4. You will get a lifetime opportunity to attend a big fat Punjabi wedding.
Punjabi weddings are a festival in themselves! The rituals and family gatherings are amazing! Make sure that you attend at least one grand Punjabi wedding once in your lifetime!
5. Your parents are their parents –
Nobody on this planet can impress your parents as well as they can! The respect they offer just spellbound everybody! The best part is they address your mom as Mami ji and dad as papa ji! Isn't that cute?
6. They will fight with anybody for inflicting pain to you
They define true friendship! The way they abuse! LOL!
7. Their sense of humor is love!
They take away all your agonies through their jokes! At times they just murder them, but it's fun to have them around!
8. You have to listen to all the new Punjabi songs!
No matter what language you are, it's for sure you must be having at least couple of Punjabi songs in your playlist, and you absolutely know when to say OH HO HO HO when DJ stalls the volume.
9. You start criticizing your mother for not cooking good as their mother
Their dishes taste no less than a restaurant. Nobody can match their level of flavors!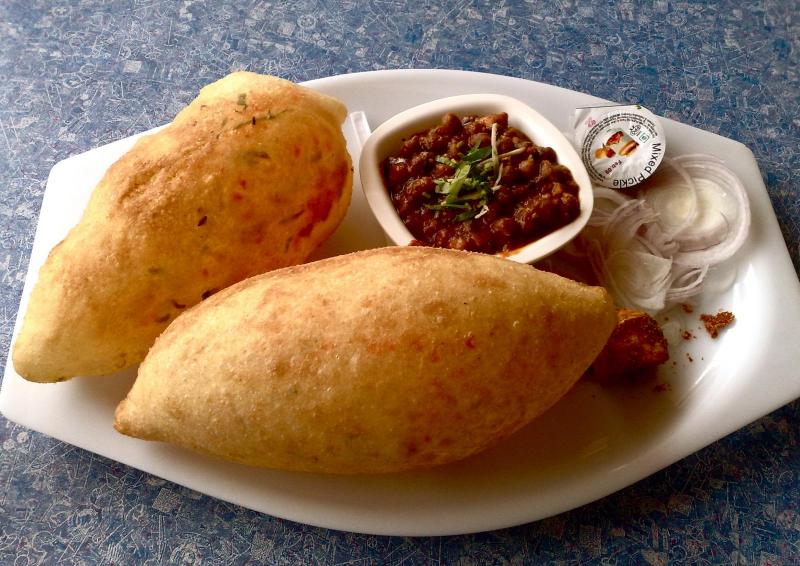 10. They are really protective of their sister, and female friends!
Yes! They care a lot about everybody around them, especially about women! They respect them with all their heart!
It is great to have a friend like them! 🙂
Comment down the memory you have of your Punjabi friend or just simply type 'BURRAAAH' if you are a Punjabi.
Cover Image: Source
(Visited 325 times, 1 visits today)