Are you celebrating Christmas alone? Are you terribly missing your friends and family? If yes, then you will surely relate content in this pot. Staying away from home is painful and it becomes even more treacherous when you cannot celebrate festivals with your beloved family.
Christmas celebrations can be witnessed everywhere and each soul around you is soaked in the festive mood. At home each member must be busy with preparations, making their contributions to make it special, you are sulking away in your room, probably watching Netflix to drag the time. If you exactly fall in this picture, these are few things you will relate to if you are away from home this Christmas.
1. Hoping you had better things to eat
While Maggi, a sandwich or munching away a packet of chips sounds ok on normal days, Christmas time definitely makes you hopeful for a gourmet spread of food. The sweet aroma of plum cake can be sniffed even from a distant and you wish you had some of the cooked delicacies from home.
2. Decorating rooms with Christmas tree and candles is also not enough
Being away from home, you tried to recreate the magic of Christmas in your room by lighting candles and decorating a Christmas tree in a corner. Yet there is always something missing and it never looks like the one at home.
3. You miss your siblings and friends terribly
Thinking about all the fun your siblings are having out there at home, worsens the feeling even more. You unintentionally think about laughter moments spend in the company of friends during the Christmas break. You can also check out their pictures on social media to get a glimpse of what's happening at home.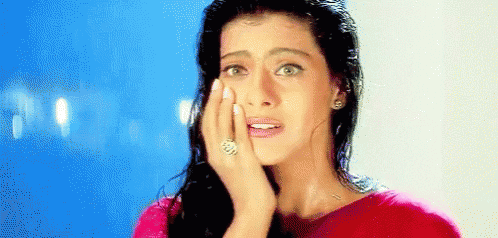 4. You feel loss about the gifts you missed
While your parents surely have sent few gifts as a token of their love, you feel left out on the gifts that your friends and relatives brought over for Christmas.
5. Going out shopping alone is your only retreat
To make yourself feel better you decide to go shopping all by yourself. The retail therapy does lift your spirits for a while but the effect is not long-lasting. Even dressing up doesn't help much then.
Staying away from home during the time of celebrations is heart-breaking. So next time, plan well in advance to ensure you are celebrating Christmas next year with friends and family.
Wishing you Merry Christmas from TYM team here!