These things prove marriage doesn't mean the end to women career!
Our society is governed by certain inhibitions and that can sometimes be taxing. Even after all the talks about equal…
---
Our society is governed by certain inhibitions and that can sometimes be taxing. Even after all the talks about equal rights for men and women, some section of this elite society doesn't seem to agree. Women are more often devoid of basic fundamental rights and expected to part with their desires for nought.
Marriage is a bond of companionship and love, wherein the husband and wife exchange vow to share responsibilities equally (in all literal sense).
Every year thousands of girls give up on their education and career to become someone's housewife. How far can this act be justified! In the present scenario, it is essentially important for every individual be it a man or a woman to be financially independent and stable. Marriage should definitely not mean giving up on your career for women. Here's why:
It's great to work as a team
Marriage always meant sharing equal responsibilities and a career-oriented woman does it very well. It begins with everything right from looking after the family to paying bills and planning holidays. As per the general notion, being financial independent does not make you arrogant, you are just more aware of your duties.

It means being there for each other always
We are talking about support system here. There will always be deadlines to meet and social obligations to be fulfilled. Isn't it great if your companion supports and encourages you to achieve your goals? This will only happen if your companion understands how difficult it gets to juggle between personal priorities and work commitments. Perhaps this will also go a long way in strengthening your relationship.

It's about completing each other
We all have loopholes. There are arenas where we might be successful and even failed miserably in some. A little guidance from your partner will certainly help to overcome these shortcomings and bring out the best in you. This definitely means either ways. There can be no better teacher or mentor other than your companion for life.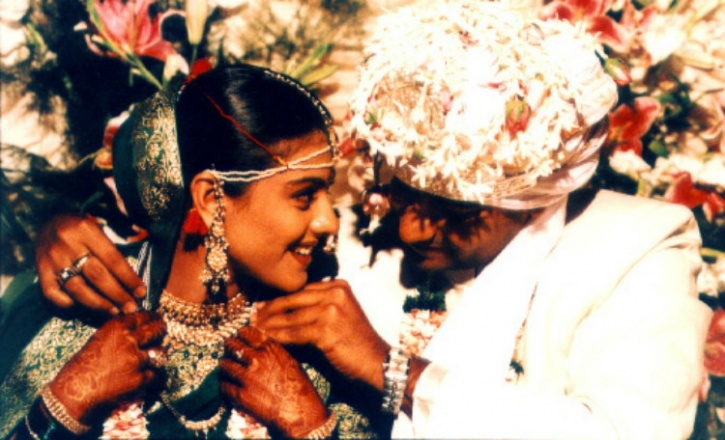 Giving up on her career should definitely be a choice and not a compulsion. Women, who think that career and marriage cannot be worked out together, should again give it a thought. While it is perfectly alright to wait for the man of your dreams, but never wait for him to pay the bills!
(Visited 24 times, 1 visits today)