These Late Night Food Joints in Mumbai is Where You Should Be Heading to For Your Late Night Hunger Pangs
Hunger pangs at the wee hours of night are a common experience for most of us. Sometimes such cravings are…
---
Hunger pangs at the wee hours of night are a common experience for most of us. Sometimes such cravings are not satisfied with Maggie and there is never enough food in the refrigerator to satiate your appetite. If you live in Mumbai and are always up for late hours working or chilling with friends, it is more likely for you to crave anything yummilicious during late night hours. Well, this city known to fulfil all your dreams and this one is no exception. There are several places in Mumbai that serve mouth-watering delicacies, even past midnight. Take a look at these best 5 midnight food joints that you will never regret visiting.
1. Bademiya, Colaba
Located in the renowned Khauu Galli of Church Gate, Bademiya is a place that serves the most appetizing variety in kebabs and Mughlai rolls that is hard to find elsewhere. The place has limited seating options but they do serve food in your car. The chicken/mutton Baida Roti at Bademiya is highly recommended for non-veg lovers.
2. Zaffran, Crawford Market
Zaffron is another popular late night hangout place in Mumbai that serves you deliciously cooked hot food till the early hours of morning. Their menu specializes in variety of kebabs, biryani and curries. The Aloo Tuk Chaat and Galouti kebabs are worth-trying.
3. Bachelorr's, Chowpatti
The best place to satiate your sweet cravings at late hours in night is Bachelorr's. A roadside joint in Chowpatty, this place serves the most delectable selection of milkshakes and fresh juices in Mumbai. Even though there is no seating arrangement, their staffs are extremely prompt to take your orders and service it as soon as possible. They do not like their customers to wait hungry and we recommend that you must try the Strawberry Fruit Cream and Roasted Cadbury Icecream.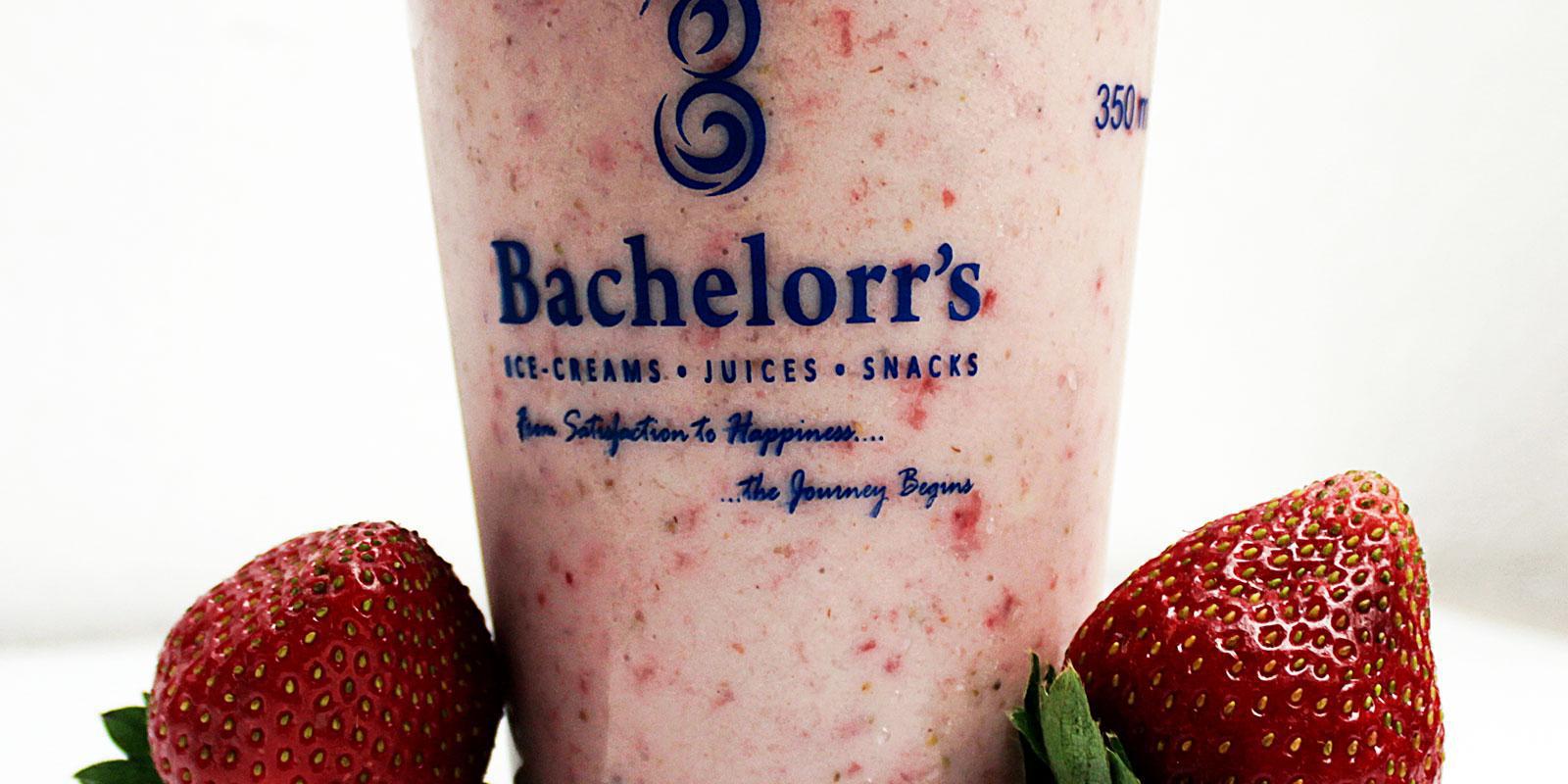 4. Sigdi, Bandra
Sigdi in Bandra is also the most preferred late night food joints especially among the young urban crowd. They serve delicious food without long waiting time and their menu is also reasonably priced. What more could you ask for? When visiting Sigdi you cannot get enough of their Chilly Paneer Roll or Dum Biryani.
5. Ayub's, Fort
Ayub's is like a paradise of food lovers as it serves luscious kebabs and rolls at wee hours, which is unbelievably light on your pocket. The most famous item on their menu that is worth trying includes Dum Biryani, Chicken Bhuna Roll and Roasted Mushroom Tikka.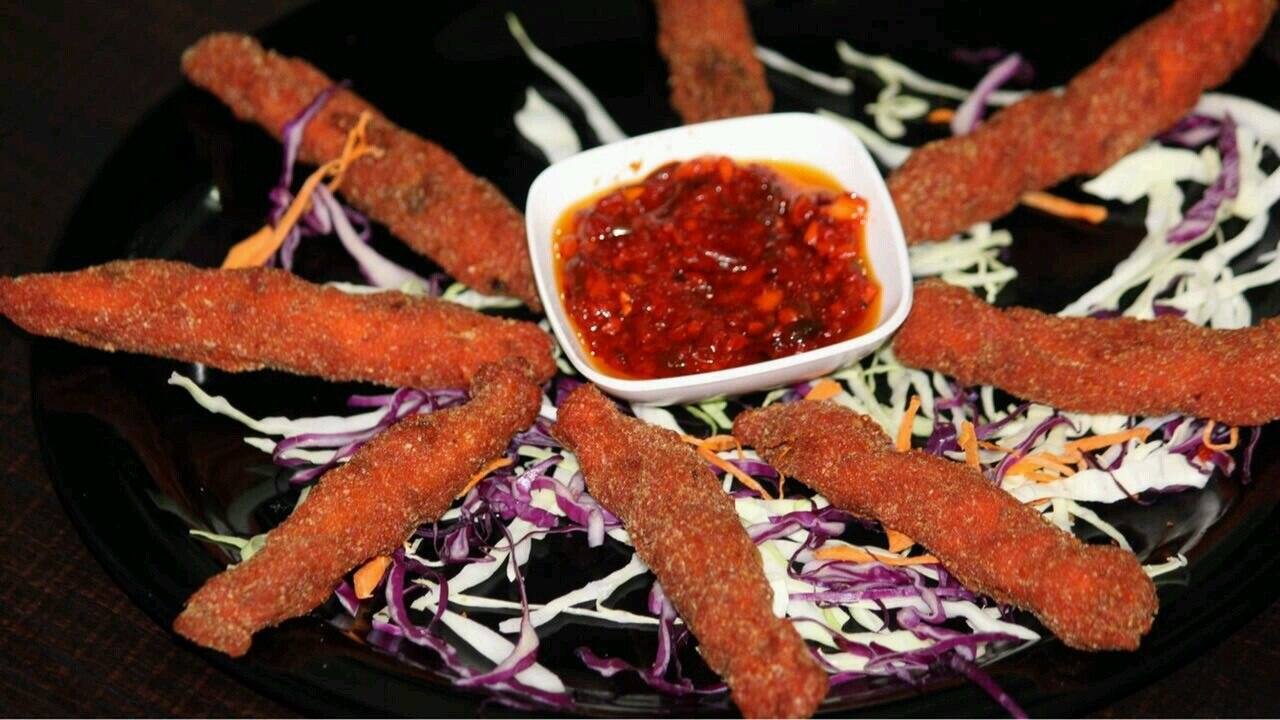 6. The Light of Asia, Fort
Very few places in Mumbai are open 24 Hours, as all the places mentioned in this post usually closes by around 3 am or 4 am max but The light of Asia is known for being serving 24/7. The Prices are bit exorbitant but when the late-night hunger strikes, many would not mind paying extra penny.
7. Apna Dhaba, Andheri East
If you are looking for some really mouth-watering north Indian /Mughlai food at late night and if you are in the Suburb of Mumbai or near to the International Airport, This is where you should head to. The place serves alcohol too till late night. The minute you enter this place, you would be surprised with its cozy interiors as on one side they have Khatiya's and another side they have chairs. They have tried hard to give it a feel of Dhaba with some old Hindi Film posters, including their Menu card, which also has printed Old Hindi and English Film's cover.
Keep this list of best late night food joints in Mumbai handy and you will never have to sleep hungry.
Try all of these late night hangouts and settle for the best one! Do not forget to share your experience with us.
(Visited 80 times, 1 visits today)