These Bollywood celebrities give us real vacation goals!
Bollywood celebrities mean a lot to us and we follow them as if whatever they do is correct! Be It…
---
Bollywood celebrities mean a lot to us and we follow them as if whatever they do is correct! Be It from clothing, makeup to style statement, we never miss a chance to follow them. How can we lag behind when it comes to following their travel goals? Celebrities enjoy beautiful vacations in alluring locations. So here is a list of 7 Bollywood stars who give us amazing real goals!
1. Priyanka Chopra
She has moved to Hollywood and has established herself as a renowned face. Her pictures on the social networking captivate every individual to travel in style. Her recent pictures from Malibu are way too beautiful.
2. Anushka Sharma
Anushka Sharma's Instagram profile is full of videos and pictures, which show her enjoying and having a fun time at beautiful locations. Her videos can influence every individual to pack their bags and head for a vacation!
3. Bipasha Basu and Karan Grover
Ever since they have tied the knot, the couple has traveled across the globe to beautiful locations. They set really beautiful travel goals for couples.
4. Ileana D' Cruz
Her photographer boyfriend never fails to capture this beautiful woman posing at various beautiful locations. Stalk her on Instagram once, and then you will understand the real meaning of Wanderlust.
5. Siddharth Malhotra
He is another travel freak of Bollywood. He has been witnessed at various beautiful places holidaying with his rumored girlfriend Alia Bhat.
6. Sonakshi Sinha
Her pictures speak about her crazy for traveling. She gives positive travel vibes to all the single and young girls around!
7. Hrithik Roshan
Hrithik Roshan is often witnessed vacationing with his sons. After a divorce, he has made it a point to go on a holiday with his kids. His ex-wife has also been seen with him at varying destinations.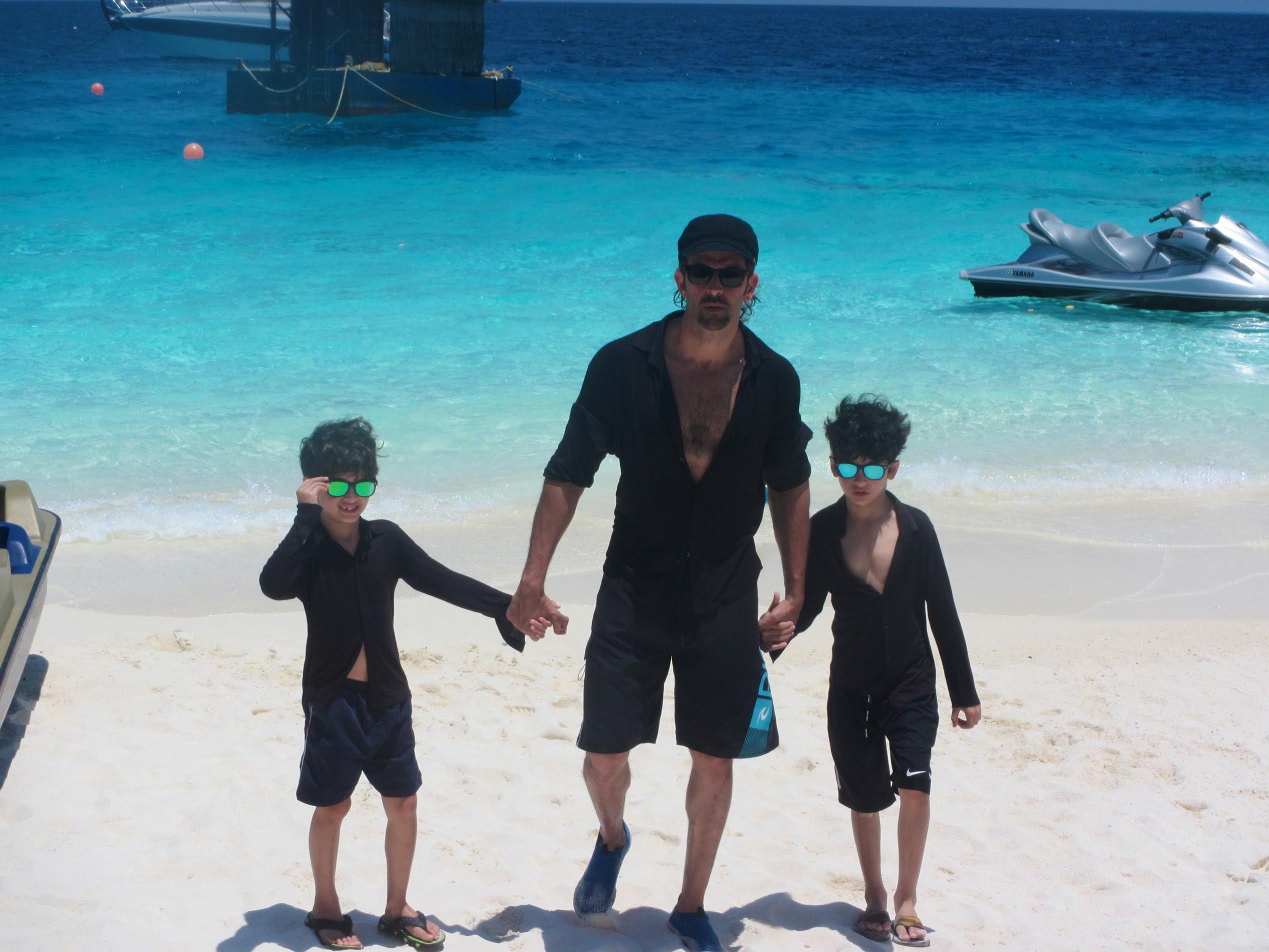 So what are you waiting for? Hurry up! Pack your bags and travel like a star!
(Visited 165 times, 1 visits today)