These 8 Women who have inspired us are worth a standing ovation
Women in India have always overcome their limitations and restrictions to achieve the most inconceivable tasks, right from the times…
---
Women in India have always overcome their limitations and restrictions to achieve the most inconceivable tasks, right from the times of Jhansi ki Rani. The fight is still on though the fields have changed. India women have proven their capability and excelled in their respective fields with their exemplary dedication and commitment. Here is the list of 8 most influential women of modern India.
1. PV Sindhu
PV Sindhu made all of us proud when she became the first Indian woman to win the prestigious Olympic Silver Medal for Badminton at the Rio Olympics 2016. Quite an achievement, way to go girl!

2. Arundhati Bhattacharya
Arundhati Bhattacharya is the name to reckon with in the field of finance and business. She is the youngest Chairperson of State Bank of India (SBI) and also the only woman to hold this top-notch position.

3. Dipa Karmakar
Dipa Karmakar is the first female Indian gymnast to compete in Olympics and one among the 5 women in the world who could successfully complete Produnova. Dipa could not get a Bronze medal for India at the Olympics but she surely deserves a mention in this list of 8 super women of India.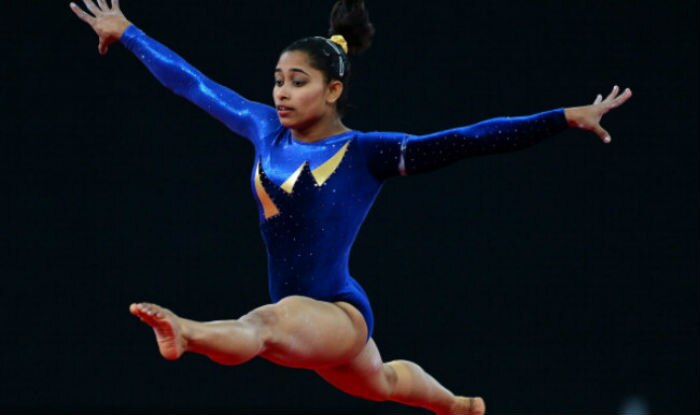 4. Tessy Thomas
Tessy Thomas or the 'Missile Woman of India' as she is famously known is one of the scientists at the Defence Research and Development Organization'. She was the first women Project Director for Agni-VI missile.

5. Kiran Mazumdar-Shaw
Kiran Mazumdar-Shaw is one of the prominent women entrepreneurs of India and the CEO of Biocon Limited, a biotechnology company based in Bangalore. Kiran is highly acclaimed for her business strategies and her name is also featured in 100 Most Powerful Women in the world.

6. Chanda Kochhar
Chanda Kochhar is the CEO and MD of the ICICI Bank and is the face behind the modernisation of retail banking in India. She truly deserved to be listed in '50 Power Businesswoman List' in the year 2016.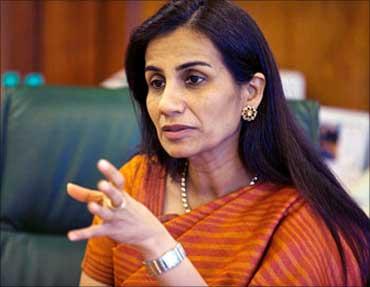 7. Priyanka Chopra
Former Miss World and renowned Bollywood actress, Priyanka Chopra is now an International star. Her television series 'Quantico' was a super hit in the West and she also became the first actress of South Asian origin to win the 'People's Choice Award' for the same.

8. Deepa Malik
The list for top 8 Indian Women is incomplete without the name of Deepa Malik. She is the first Indian Woman to win a Silver Medal at the Paralympics Games. In spite being physically handicapped, Deepa never up on her dreams and we salute her for her determination.


On this Women's day, this article is an ode to these extraordinary women who have inspired other women to pursue their dreams! These super talented Women achievers of India definitely deserve a standing ovation.
(Visited 72 times, 1 visits today)