Summer often brings in a complete alteration in the style statement and the ongoing trends. Style is considered as the backbone of a woman. Here I bring to you these 5 dressing hacks which will help you nail the summer look.
1. T-shirt dress –
They suit the woman of any size appropriately and provide one with a casual, hot yet classy look. You don't have to think twice before wearing it as these dresses absolutely convert your routine look into something sexy. (A messy bun will help you look hot!)
2. Denim –
Denim has been doing the rounds for a long time now. Personally, I am way too obsessed with denim. Shirts, jackets, Kurtis, pants, footwear, and what not. They add on to the overall look and glorify your personality. (White sneakers fit in the best with denim.)
3. Off-shoulder –
Girls have been going crazy for off-shoulder dresses and tops. Hot is the right word for this attire. Crop off-shoulder is thumbs up for all women. (Choker would enhance the grace of your look!)
4. Cold Shoulder –
The major silhouette, this summer is a cold shoulder. Women wearing cold shoulder look elegant as well as classy. This is an easy go summer look which is easy to carry. (Classy shades and a watch will do wonders.)
5. Slit sleeves –
The new arrival in the market is of slit sleeve fashion which when embraced in different shades (yellow, orange, light green) provides you with chick look. This is taking over all other trends. (An antique necklace, as well as bracelets, will help you nail the look.)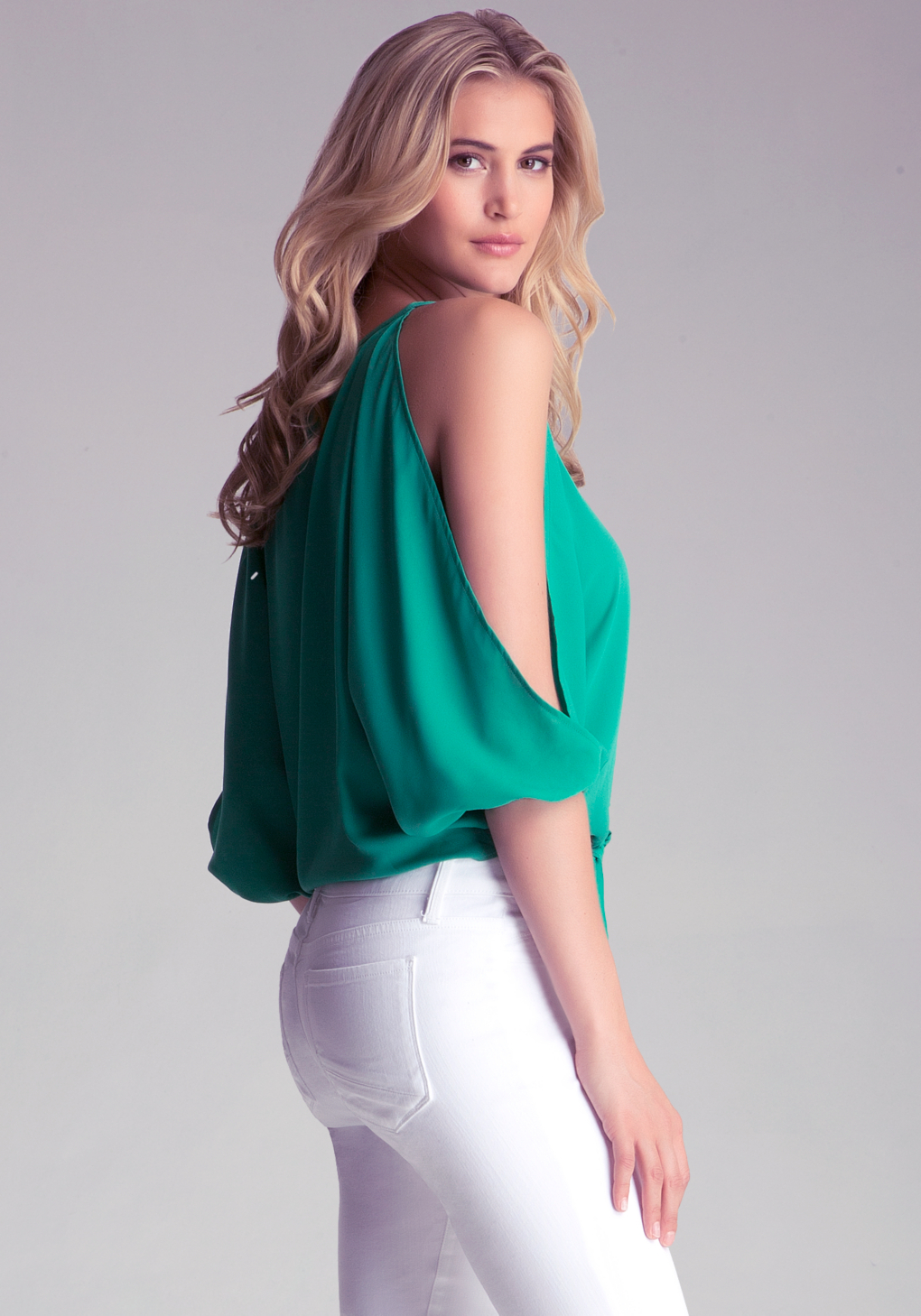 6. Fringes –
Fringes to me are the true definition of cute. Now when blended in dresses, tops, and shrugs fringes are killing it this summer. They fit with any occasion perfectly be it a cocktail party or a date or just a casual day.
7. Line Pattern –
It had always been my favorite and is back in fashion. Different color combinations can help you look great this summer. (Red and white, black/blue and white, and blue and yellow give you a classy look.)
8. Over-sized bags –
No one should ever doubt the style statement of a bag. Over-sized bags integrate your fashion statement. (Leather bags and fringe bags will make you look like a fashion pro!)
Do you have all of these in your wardrobe? If not, update your wardrobe at the earliest, and be the epitome of fashion this summer!
(Visited 27 times, 1 visits today)