These 6 celebrities prove that reality shows can change your life!
We all dream of a lavish and celebrity life. Some do head forward to achieve the dream, whereas some stay…
---
We all dream of a lavish and celebrity life. Some do head forward to achieve the dream, whereas some stay in their nutshell, and witness people succeed. Reality shows carry a very negative image in our world, but many of the reality show participants  have proven that if you wish for a great career, reality shows can help you get it. So here is a list of 7 reality show participants who are no longer just participants.
Ranvijay Singh
The mutilate Roadie Ranvijay,  is a legend in himself. He is renowned throughout the globe and gained this recognition from Roadies. He loves adventure and became the judge of the show in no time. He is a proud father now and currently is hosting The real high web series for Arre.
Ayushman Khurrana
One of the most handsome and talented actors of Bollywood. He initiated his career from roadies and then there was no stopping. He is a top class actor and singer in Bollywood presently.
Prince Narula
He was the second runner up in PTC Punjabi Mr. Punjab. He was the gang member of Ranvijay and now stands beside him leading his own gang. He is currently staring Bado Bahu on &TV.
Manveer Gurjar
Nobody has ever got this much fame through Big boss as much as this man has. He made a special space in every individual's heart through his honesty. He won the Big Boss 10 title,and now will be seen in Katron ke Khiladi.
Navdeesh Arora
A cute contestant of Roadies X4, who made it to the finale is now working in Bado Bahu on &TV. He has a huge fan following and deserves all the attention he is getting.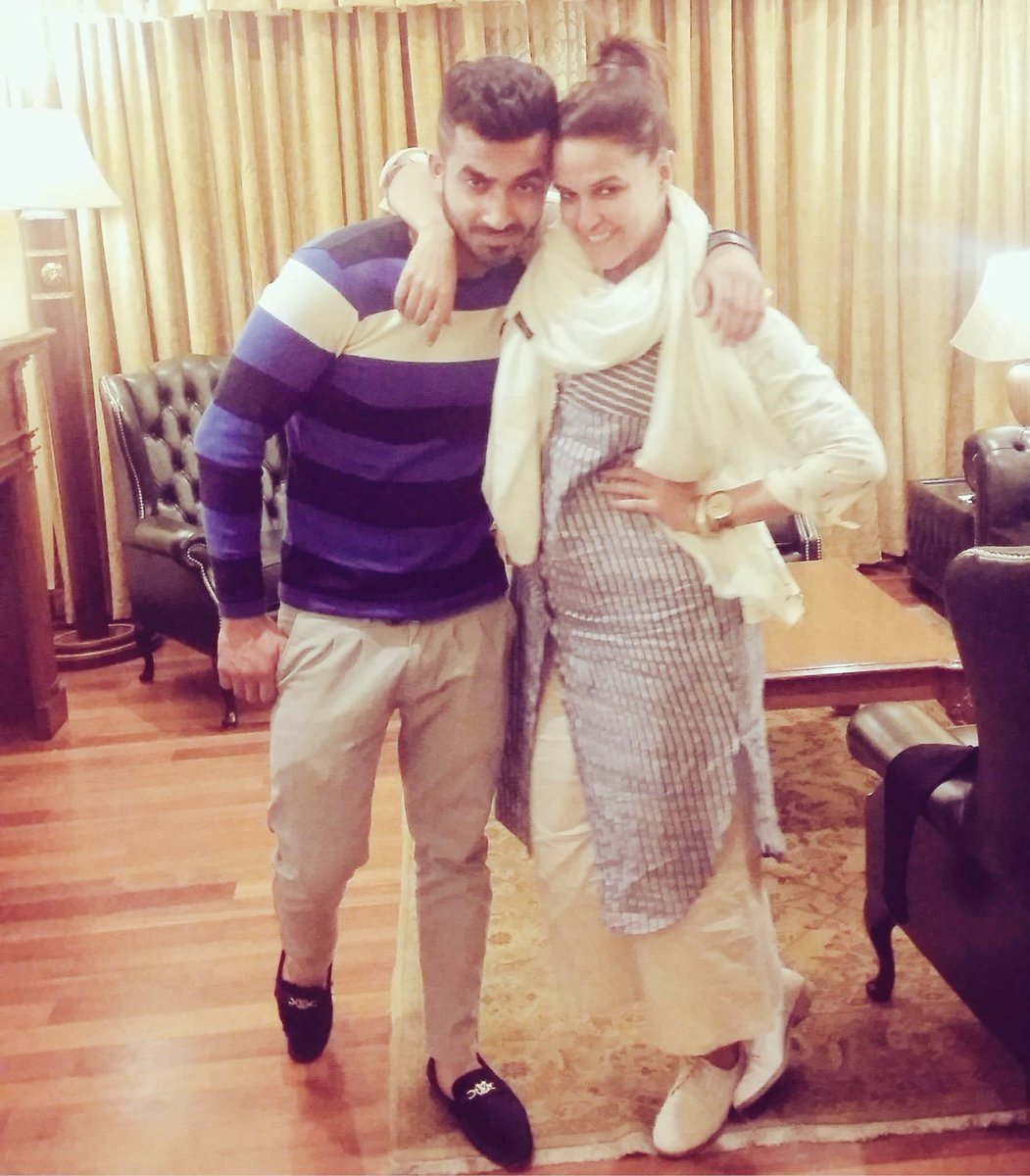 Bani J
Who doesn't know Bani. She has made herself so tough through her workout that she inspires every other female to be strong. She was a part of the Roadies journey and then her career flourished. She was the finalist of Big boss season 10 and has achieved utmost fame across the globe.
Struggle is a part of fame and you need to work for success. So are you looking for earning a celebrity like life, then Reality shows must definitely be on your list!
(Visited 51 times, 1 visits today)