These 10 qualities tell that you are the best leader!
A leader is an ideal not only for the organization but, also to the employees, this quotation highlights the prominence…
---
A leader is an ideal not only for the organization but, also to the employees, this quotation highlights the prominence of a leader in his/her organization. Every leader has his/her own features and objectives. But, there are certain essentials which exist in leadership, like the most prominent skills, attitudes, and behaviors of the leader. Here are the 10 qualities which justify hat you are an amazing leader.
1. You believe in team work
You believe in "Team Spirit" as it is the best tool for working. Teamwork enhances trust, optimism, and efficiency which will ultimately lead to a better working environment. (Unity is the strength!)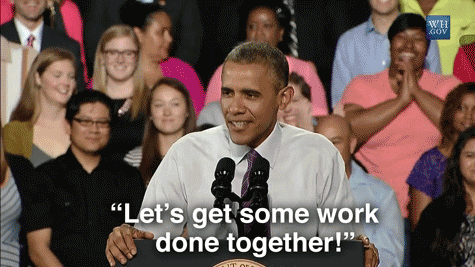 2. You trust your teammates –
Nothing works until you don't believe in your team. A Good leader always trusts his/her mates in every aspect.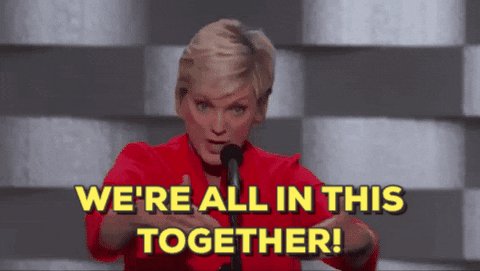 3. You make a fair choice –
You never get biased. Everybody stands the same for you. You make decisions based on work instead of looking at people.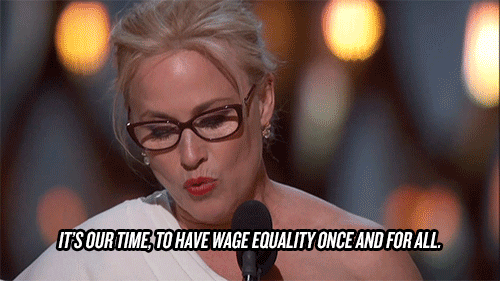 4. You have a clear vision to achieve goals –
What matters the most to you is your objective. You must know all the tactics that you have to adopt to reach your goal.
5. You acknowledge the efforts of others –
This is the best quality. A good leader always appreciated the efforts of others. This inculcates a feeling of optimism among the team members.
6. Your teammates feel free to discuss ideas with you –
Your friendly nature towards everyone should be the ultimate source of energy and credibility. People will appreciate you at different forums for your positive attitude towards everything. A positive attitude is the strongest factor when it comes to leadership skills.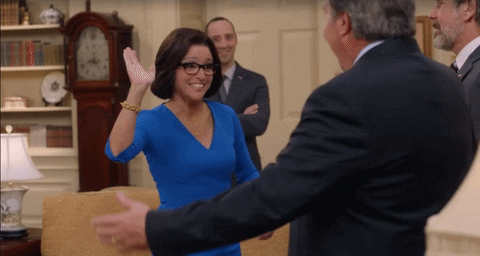 7. You are super creative –
Your ideas always stand out of the crowd and are a bang on. Your ideas must be so unique that everybody looks up at you for the ideas.
8. You are a source of motivation and inspiration for others –
Your zeal for work must encourage and influence others. This is the trait which helps you influence people.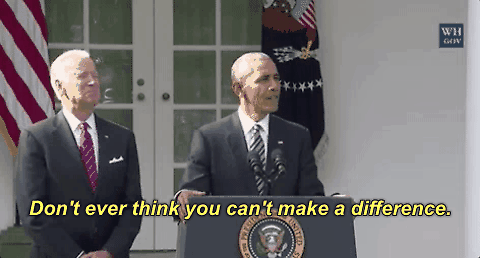 9. You have a life besides work –
Work when you work, and live when you don't work. You have time for your family and friends.
10. You make decisions without involving emotions –
Emotions make us weak. Great leaders never mix emotions and decisions. (SMART)
Everybody loves leading! So develop these qualities if you wish to be an amazing leader!
(Visited 64 times, 1 visits today)