These 10 Celebrities You Should Follow On Snapchat For Daily Dose Of Entertainment
With so many social media platforms available, Snapchat seems to be leading in the race of other medias. With its…
---
With so many social media platforms available, Snapchat seems to be leading in the race of other medias. With its unique filters and other features available, it is like a cherry on the cake. It has left behind Instagram, Twitter etc.. be it users like us or be it our celebrities. Here is a list of celebrities on Snapchat that you can follow for your daily dose of entertainment.Sonam Kapoor
1. Sonam Kapoor
The style icon and fashionista Sonam Kapoor has a huge fan following and she keeps uploading pictures of her styles, her makeup and hair crew. The luxurious vacations that she has along with friends and family. In short, its all about her.
Username: sonamakapoor
2. Jacqueline Fernandes –
She is hot, she is sexy, she is adorable, what else to ask for. The selfie diva keeps her snapchat account updated with her selfies, behind the scenes etc.. She never lets her fan-followers down …
Username: jacqueen143
3. Parineeti Chopra –
This style icon has just made her debut in Snapchat. She keeps updated about her behind the scenes, selfies etc…
Username: chopraparineeti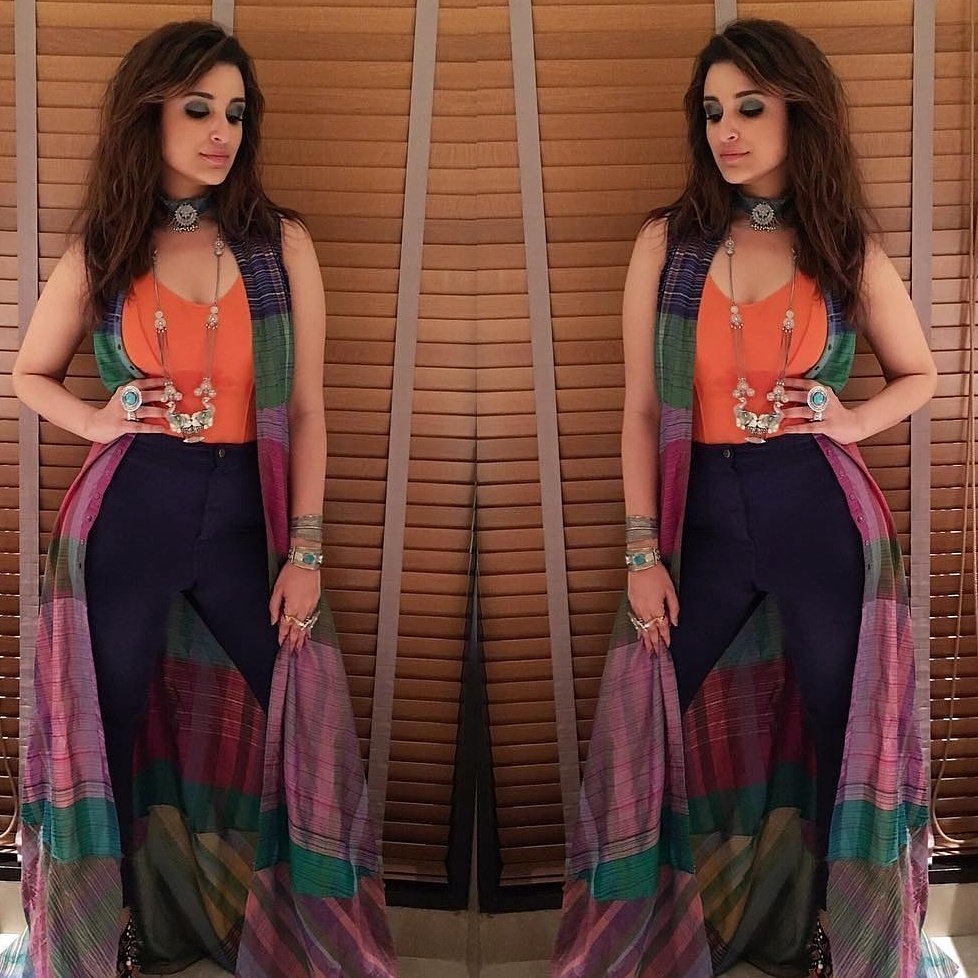 4. Varun Dhawan –
He is a heartthrob to many and has massive fan followers, never lets them down with his selfies and shows his cute face with captions and filters.
Username: vartron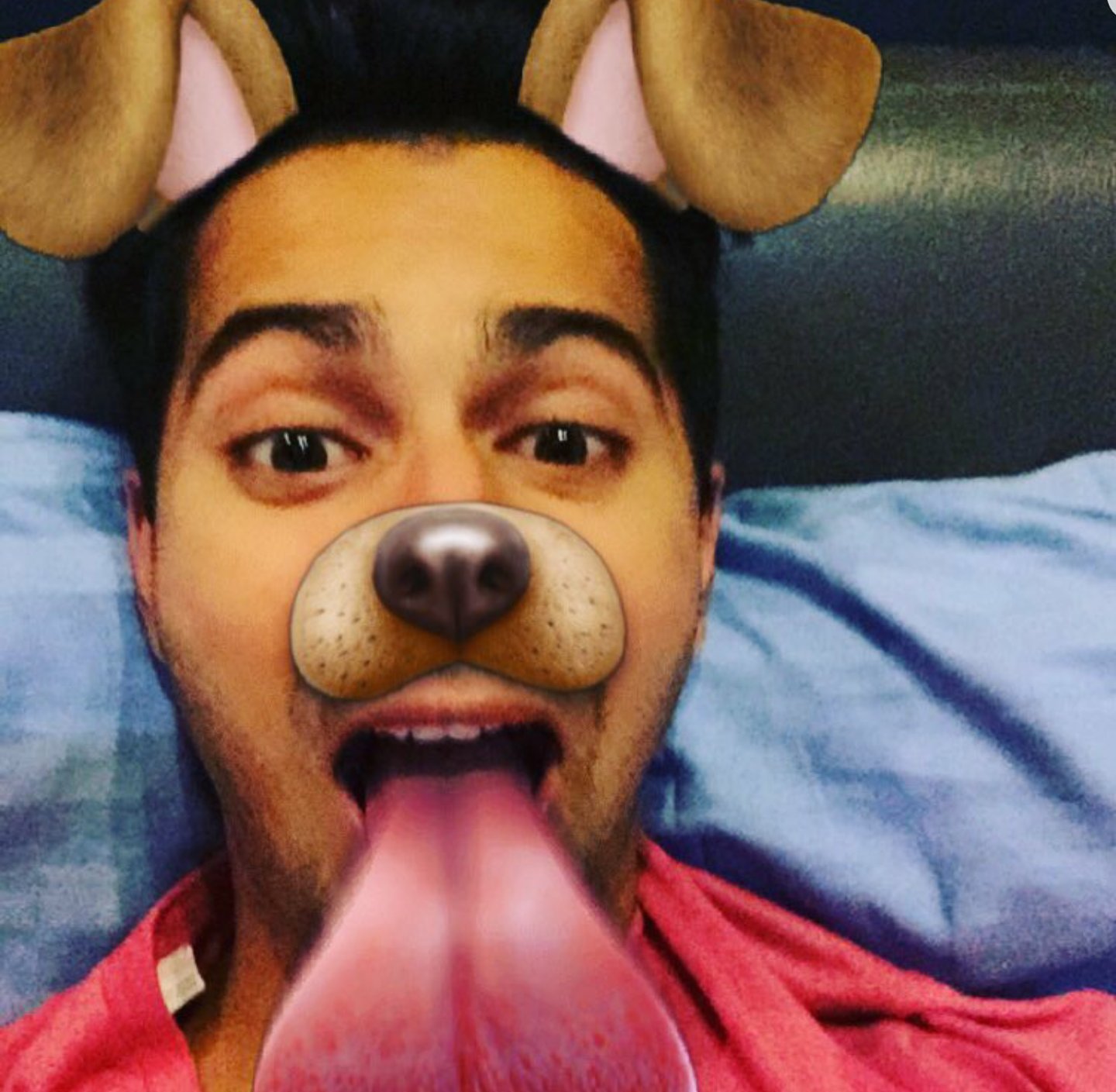 5. Shraddha Kapoor –
She keeps experimenting with the filters in the selfies that she uploads. In one picture posts with a tiara just like a princess and in the next she experiments with the animal filters.
Username: wanderlustmagic
6. Athiya Shetty –
This actress keeps her fan updating with her selfies and videos be it with her co-stars or be it with family. She keeps them asking for more.
Username: theathiyashetty
7. Nargis Fakhri –
She is hot, she is witty. This sums up the style of her snapchat account with her pictures.
Username: nargilove
8. Rahul Khanna –
He is the man every woman dreams of. He is classy, he is witty and he is sensuous. This is clearly visible in his snapchat account as well.
Username: MrKhannaSnaps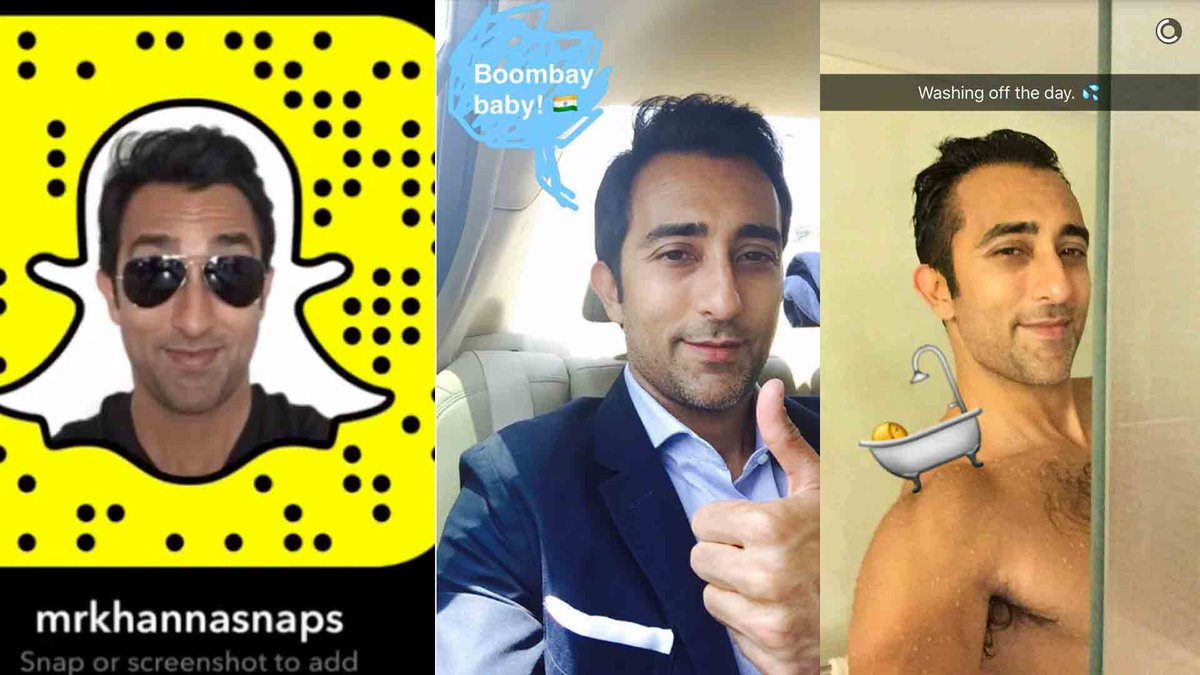 9. Sonakshi Sinha –
Enter in the era of Sonakshi Sinha and you will be amazed to find her witty and rocking snaps of her shoots and traveling from one place to the other. This Bollywood diva maintains her account just the way she is.
Username: aslisonasnap
10. Aditi Rao Hyadri –
This pretty face actress is using the filters of snapchat and seems that she isnt getting enough from them. She adds her film promotions, behind the shoot etc…. and baffles the followers by wanting more.
Username: aditiraohydari
Snapchat seems to be loads of fun with its exciting features and filters.
It has left behind the others in the race and the celebrities have also joined the bandwagon and the followers are kept updated about their star icons.
(Visited 120 times, 1 visits today)