Salman Khan starer film Tubelight is supposed to release on the 25th June, and the cast is leaving no platform for promoting the film. Recently they were witnessed promoting their film on Sunil Grover's show  "Super Night with Tubelight."  Now Kabir Khan has brought out the ace of spades in the film, Matin Rey Tangu. Matin is a five-year-old child from Arunachal Pradesh who is breaking the internet with his cute gestures and remarks during interviews. The Dabangg Khan has shared his pictures with Martin on his Twitter account, which are too lovable!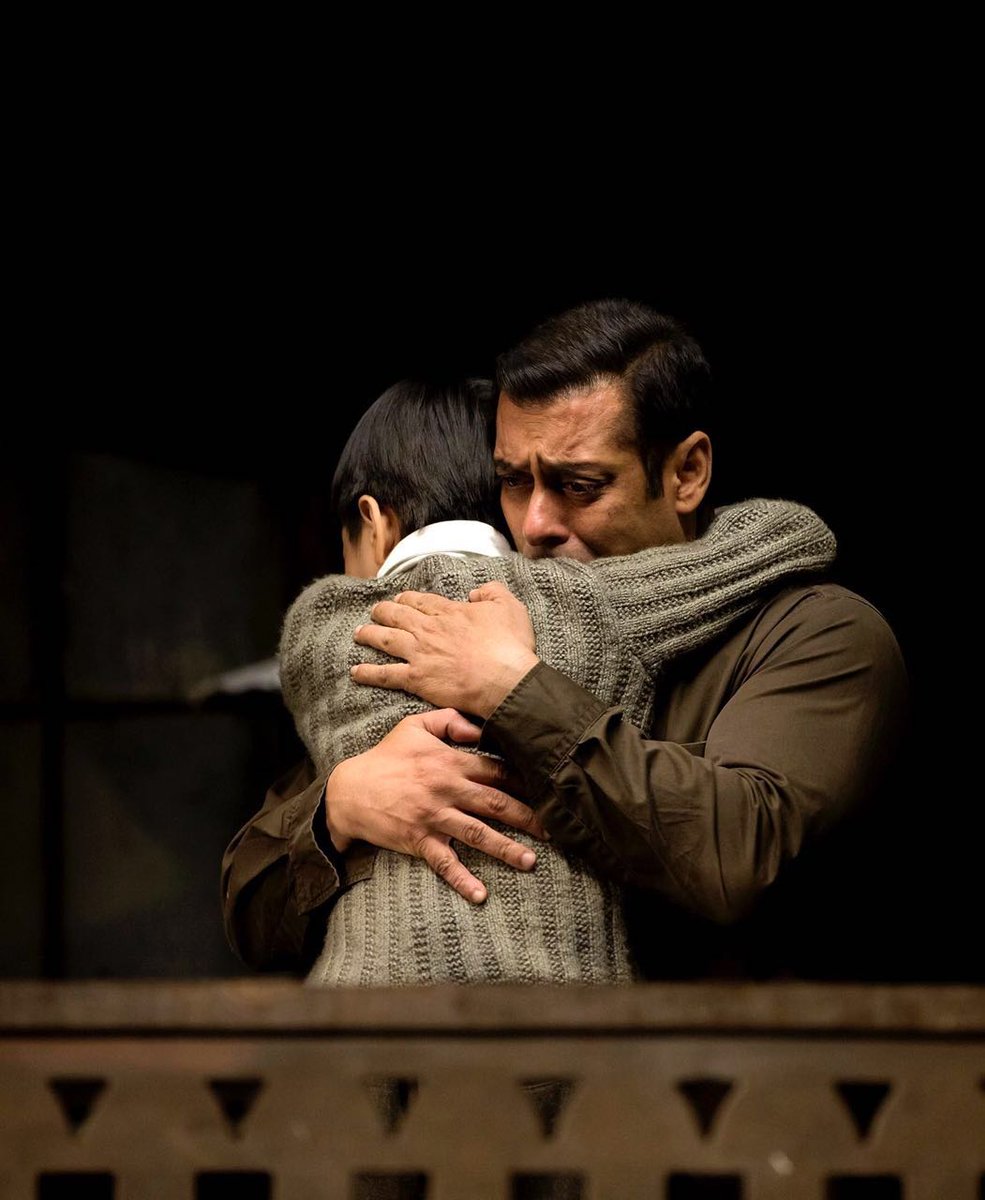 The kid can be seen sharing a beautiful chemistry with Salman Khan. He took a journalist with his amusing remark when the journalist questioned: "Aap pehli bar India aaye ho?" (Is this your first time in India?) The kid didn't understand the question initially, but when Salman guided him he answered in the most hilarious way  "India? Hum India per hi baithta hai, toh India par aayega hi kaise? (I live in India. How will I 'come' to India?)
In another video, he can be witnesses spending an amazing time with Salman, where he questioned his brother and father that how did hey feel about his acting? Salman shared that, Martin had asked him about how much Munni had earned through Bajangi Bhaijaan? Everybody is already way too excited about this film and the introduction of this small star has integrated everybody's interest and love for the film!
Isn't this child too blessed and cute?
(Visited 7 times, 1 visits today)