You can't buy happiness but, you can have tattoos on your body. Are you fond of getting inked? If yes, then scroll down to see different tattoos, on different parts of body, with their different meanings. Tattoos  reflect different meaning like peace, love, music, freedom etc.
ARMS
This place in body is famous among boys, they like to flaunt it with style, making tattoos on your arms symbolizes strength.
WRIST
For girls wrist is the best part of the body to get a tattoo, a girl can grab attention of boys by flaunting her tattoo.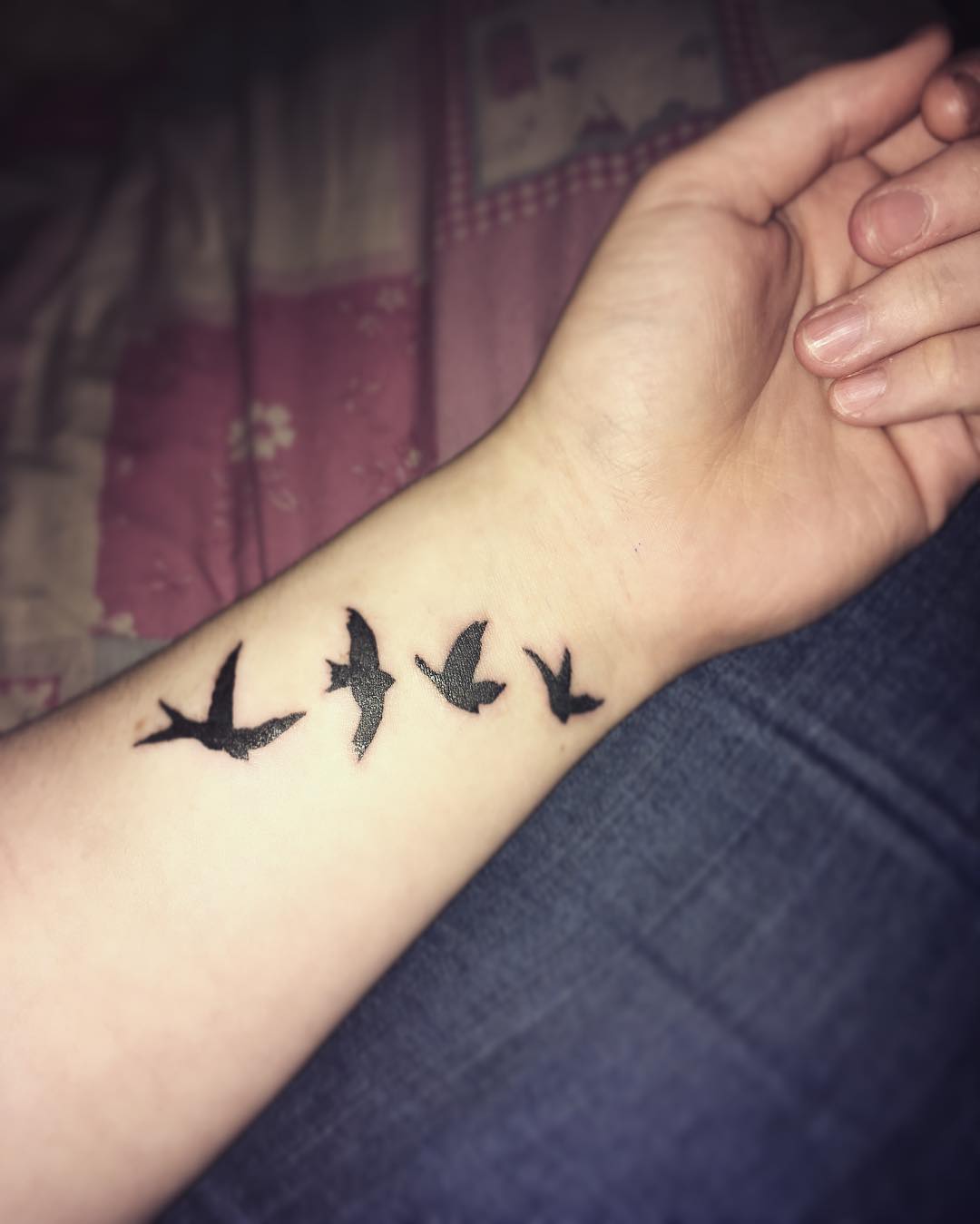 SHOULDER
Both girls and boys get tattoos on their shoulder. They often choose to make bigger tattoos because, some boys prefer body building. Mostly, they prefer picture of their favorite hero.
LEGS
Most of the boys get tattoo on their legs, leg tattoos are visible only when a person is wearing knee length or three-fourth clothing. For example, if a boy is wearing shorts then it can be visible.
ANKLE
Girls love to get a tattoo on ankle, because it is classy and stylish. They mostly go for designs like flowers, butterfly, love etc.
BEHIND THE EAR
Both girls and boys get tattoos behind the ears, as it reminds them of their goal in  life. So you should try this place if you have plans to get inked.
NECK
Many people get inked on neck, because neck is the area which is always visible and it is very attractive and clay for a viewer's eye.
So if you are thinking of getting a tattoo on your body then decide it as each body part you want to get inked at carries special significance.
(Visited 20 times, 1 visits today)