Take A Look At The World's Most Expensive Car That Even Billionaires Can't Buy!
Luxury in today's' time cannot even be marked by money. People who have billions of dollars in their bank accounts…
---
Luxury in today's' time cannot even be marked by money. People who have billions of dollars in their bank accounts have access to anything that defines extravagance. These flamboyant billionaires spend big chunks of their money on their opulent mansions, expensive cars, and private jets. Luxury cars brand names were synonymous with Lamborghini, Rolls Royce, Aston Martin, Porsche and the likes. Until now the most luxurious car in the world was the Koenigsegg CCRX Trevita that was priced at INR 31 crores. This, however, does not hold true now. Just a couple days of back the Rolls Royce company introduced the one-of-its-kind car that defies all the norms of luxury. You bet you have never seen something like this. So hold your breath friends, as this post gives you a look of the most expensive car in the world that is even away from the reach of Billionaires.
Rolls-Royce released its most expensive car model the 'The Rolls Royce Sweptail' that was priced at a whopping INR 83 crores (yes you have read it right).
This amount is certainly much more than the combined income that most of us earn in a financial year. The Rolls Royce Sweptail is indeed a treat to the eyes. The classy design and streamlined body of the car is sure to hook onlookers when it sets the road the fire. You just can't have enough of this beauty.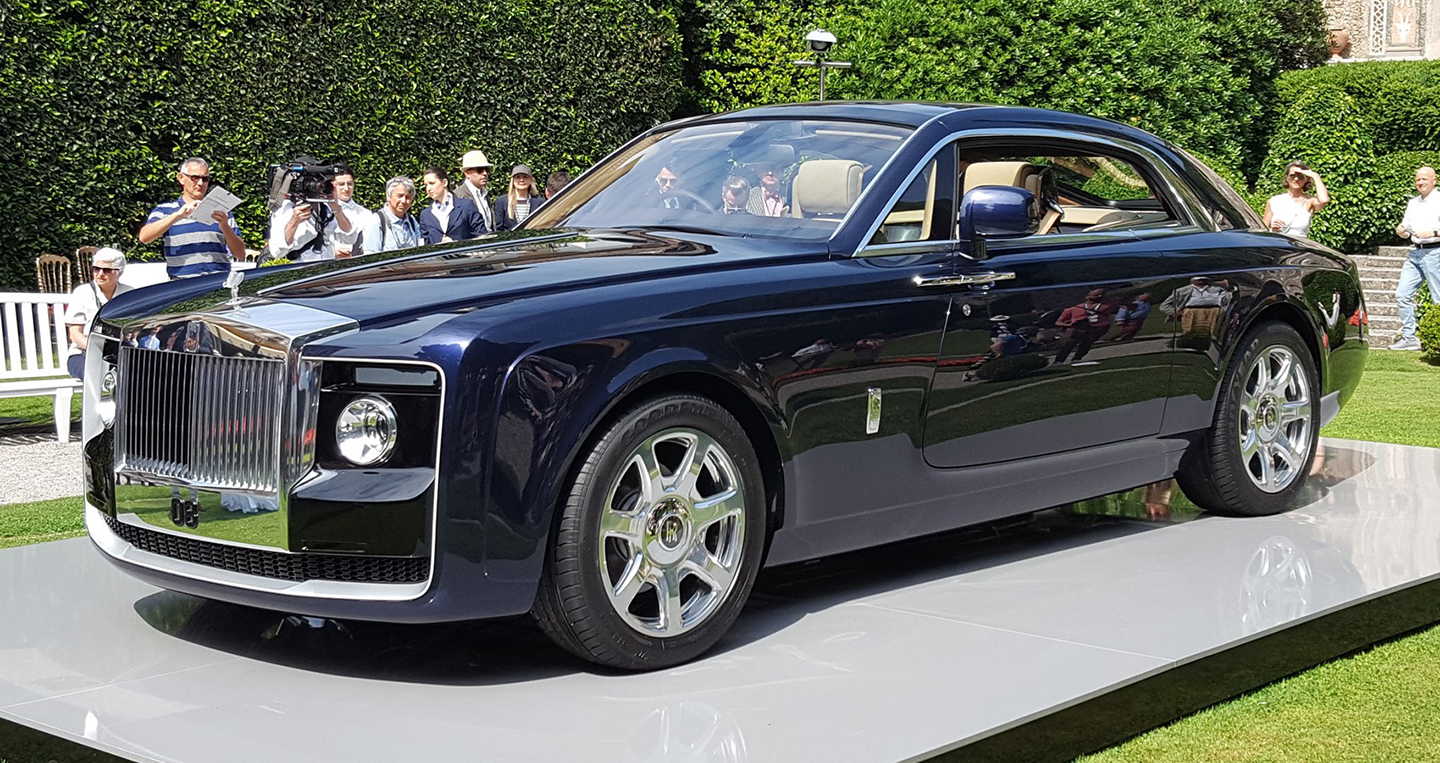 Are you wondering what makes this car so distinguished? To begin with, it's the brand name. Rolls-Royce in one of the prominent names in the business of luxury car manufacturers and distributors. Another striking feature is that it is a two-seat customized coupe model with a magnificent glass sunroof. This wonder -on-wheels from Rolls Royce gets its name from the classic 'Swept Tail' look.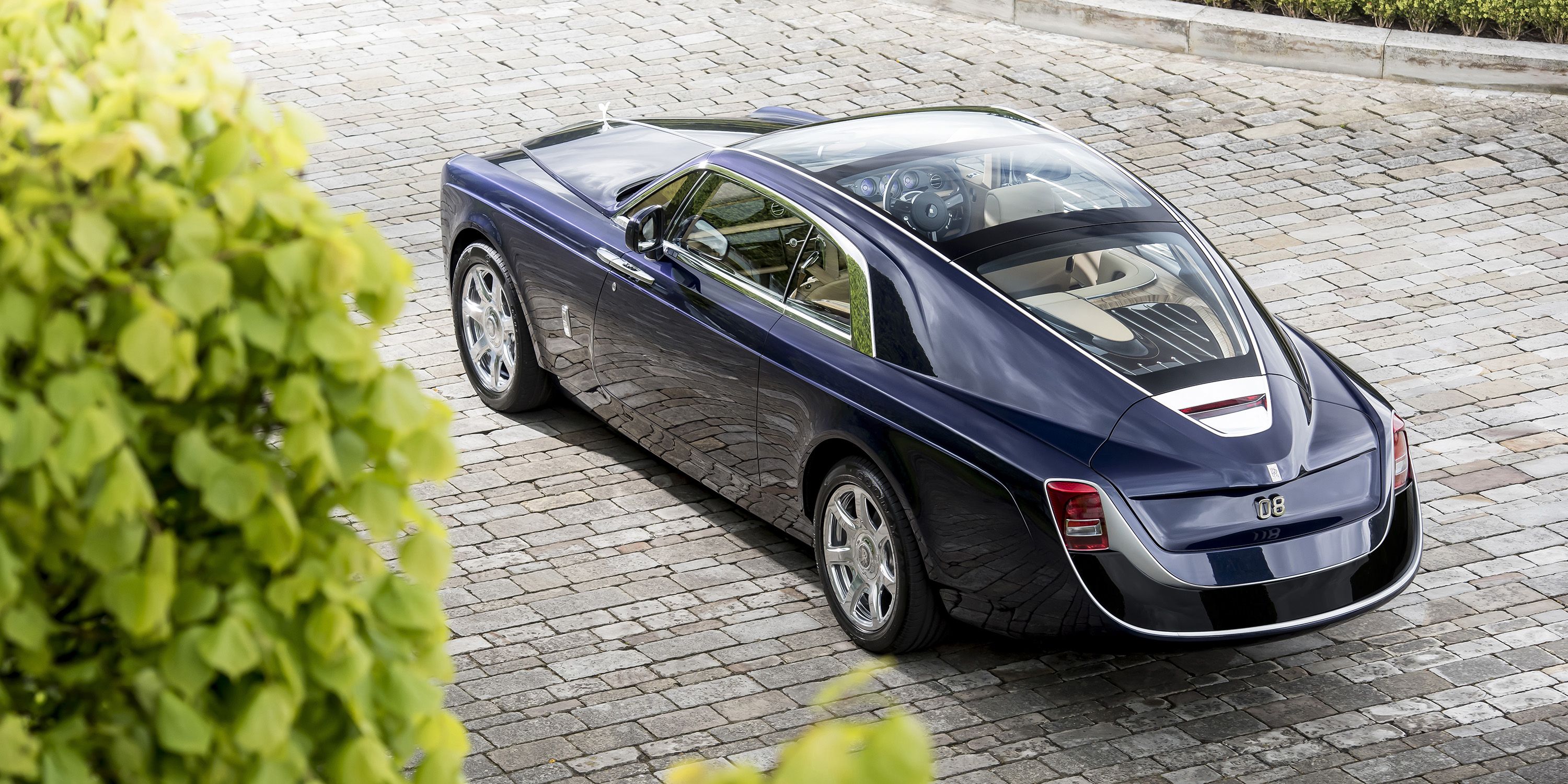 Rolls Royce Sweptail shall remain a name to reckon when you talk about the most exotic supercars.
After reading all this who doesn't want to be driven in this stunner. But as the post is titled, you can just have a look at this magnificent car from Rolls Royce and not order one for you even if you are a Billionaire. It has been once said that 'there are things that even money can't buy' and this Rolls Royce Sweptail aptly falls in this category.
The real reason why Billionaires can't buy Sweptail is that it has been custom-made on-order by Rolls Royce for an undisclosed client. Rolls Royce Sweptail will always remain a one-of-its-kind luxury car that is the pinnacle of customization.

If you are a Billionaire and still cannot get your hands on Sweptail, do not get disappointed, it's time to order your own custom-made Rolls-Royce.
(Visited 157 times, 3 visits today)