Sachin: A Billion Dreams Review – Will Make You Live Your Childhood Back!
The most awaited Sachin Tendulkar movie is out and it doesn't matter if you don't like cricket, Sachin: A billion…
---
The most awaited Sachin Tendulkar movie is out and it doesn't matter if you don't like cricket, Sachin: A billion dreams is a must watch to understand why everyone calls Sachin Ramesh Tendulkar 'God Of Cricket', turning movie theatres into mini-stadium where the crowd was cheering, whistling, clapping and shouting "SACHIN SACHIN…" in echo to the similar uproar on screen.
The movie is a two-hour-plus documentary on the legendary cricket icon containing his home videos, interviews and snippets of all the crucial matches he has played in his illustrious career spanning more than two decades. Normally, such a documentary would have found a release on star sports channel during one of their no-cricket off day. But since the name – Sachin Ramesh Tendulkar – commands a God like status in this country where Cricket is considered a religion, it has not only got a proper theatrical release but is also pulling in the crowds who can't get enough of their favorite player.
Some of the portrayals have been done by actors whereas some part is done by Sachin himself. The documentary also showcases some of Sachin's real life videos.
All important matches of Sachin are included in the film and interspersed with comments from the master blaster himself as well as some stalwarts of international cricket like Sir Viv Richards and Sir Don Bradman who had famously remarked that Sachin played like him.
Sachin is the narrator of his own story, starting linearly from his middle-class upbringing to his first match in Pakistan where he faced the likes of Wasim Akram and Waqar Younis and ending with his retirement speech.
Also Read: Fast & Furious 8 Review: Speeding car's took the Imagination out of track!
Every incident of his life is dutifully chronicled and to his credit, Sachin has been candid enough to provide us insights on how he braved through some of the lows in his career particularly his failure as a captain and India's disastrous turn at the 2007 world cup. The tennis elbow injury which threatened to end his career also gets due coverage.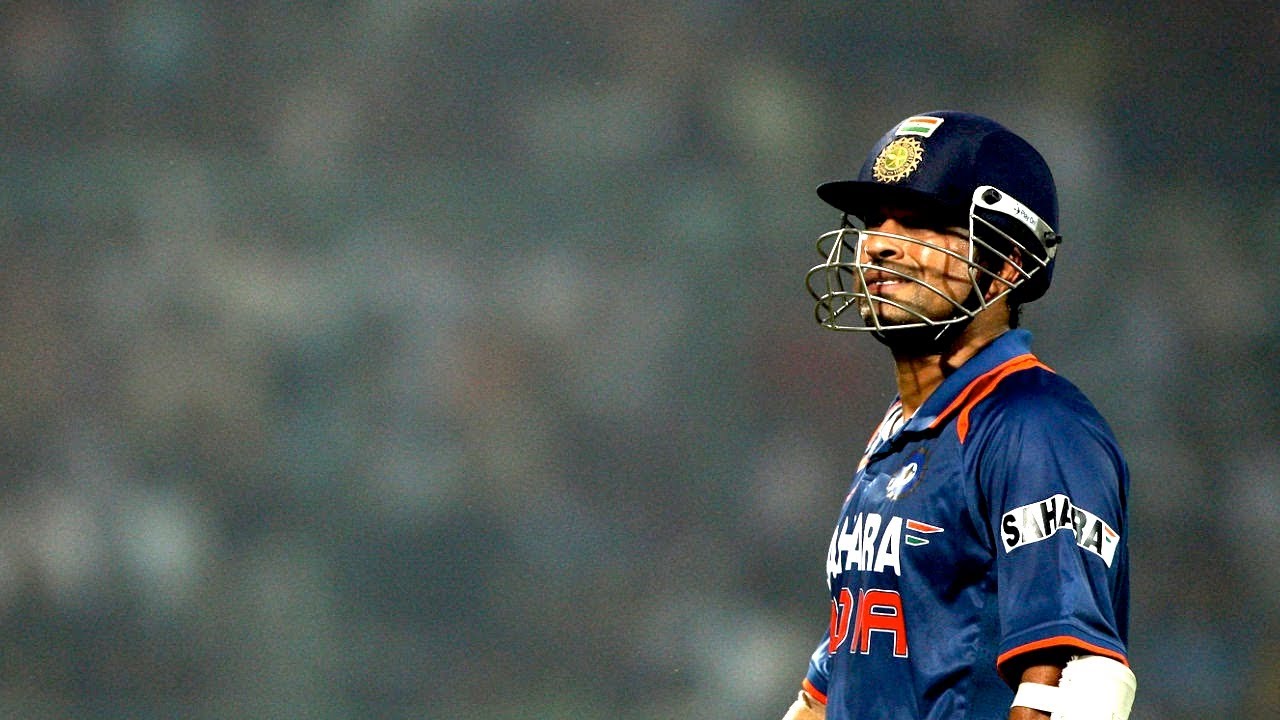 There are also his personal home videos where he is having a good time with his close friends and family how his father was an influence on him, so is the strong support from his brother Ajit.
The documentary clearly showcases his life from his birth to the present. It was so good to relive his cricketing career and his cricketing shots. It brought back so many memories linked to Sachin and the Indian cricket and was nostalgic at times especially when it comes to world cup victory and Sachin's retirement. Sachin's movie just made me feel that I am living my childhood back, Those memories with every match he played were super precious and I lived those back again. A must watch for cricket and Sachin lovers.
Sachin: A Billion Dreams Ratings on some of the key aspects:
1. Acting: Not applicable
2. Direction: 3/5
3. Music: 3.5/5
4. Story, Screenplay, and Dialogue: 3.5/5
5. Cinematography: 3/5
6. Production Quality: 3/5
7. Action: Not applicable
Sachin: A Billion Dreams box office collection:
The film had opened on Friday and went on to collect Rs 27.85 crore, in the first weekend, Sachin Tendulkar biopic has managed to beat expectations with its Box Office business. on Friday. In addition, the action film had earned Rs 5.50 crore from paid previews on Wednesday.
Watch Sachin: A Billion Dreams Trailer Here:
(Visited 87 times, 1 visits today)