Raghu Ram Will Throw A 'Divorce Party' After Getting Separated With Wife Sugandha
Our Society has made love a very restricted concept. If you love someone, you can't live without them and you…
---
Our Society has made love a very restricted concept. If you love someone, you can't live without them and you have to stay with them. Even if someone leaves us we love them because most of the breakups are on a bad note. It is possible if two people mutually understand and get separate and are happy for each other.
Raghu Ram who is popular for being strict and loudest Judge on the TV show MTV Roadies. Sugandha, his wife who was seen in the movie Jaane Tu Ya Jaane Na where she played Imran Khan and Genelia D'Souza's friend. Sugandha has filed a divorce case and both have decided to part their ways. Recently, they announced their divorce and even said that they were living separately from past one year. They decided to get separate in 2016 and soon their divorce will be official.
Raghu Ram and Sugandha are very strong and were in the industry for so long. In 2006 they were married as they were dating each other for some time. Raghu is starting a new show with his brother Rajiv. Sugandha and Raghu will still be friends even after separation, Rajiv said. At present, Sugandha is studying in Madrid and after she comes the formalities of divorce will be done.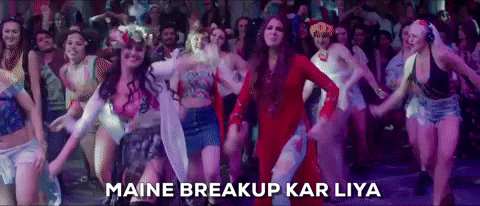 As both, the brothers have launched their own show, and it will be hosted by Karanvir Bohra who recently became a father of twins.
Raghu will announce once the proceedings are over and he will throw a divorce party.
It is better to get separated by mutually understanding instead of staying unhappy. We hope Raghu and Sugandha stay happy and have a peaceful life.
(Visited 35 times, 1 visits today)