Kaun Banega Crorepati was an extremely popular television quiz show hosted by the superstar Amitabh Bachchan. It first broadcasted in the year 2000 and it kept hooked millions of viewers all through the show, for nearly 8 seasons. The charm of Amitabh Bachchan and the format of the show was such that it was immensely loved by all age groups. Every person on the 'Hot Seat' seated in front of Mr. Bachchan emerged as a winner from the show, with or without any prize money. Such was the affect of KBC on masses.
KBC was last aired in the year 2014 and yet, the fond memories of the show still remain intact. Here in this post we take you down the memory lane and present of the interesting backstage secrets about Kaun Banega Crorepati that you will be amazed to know.
1. The sets of KBC looked grandeur in all sense, but much to your disbelief in reality it looks much like a garage or abandoned bunker from outward appearance. When the show goes on-air, the crew members ensure that the Air conditioning is functioning appropriately for proper cooling.
2. Until 2012, the sets of KBC was constructed in the film city in Goregaon. Owing to the huge of success of the show, the sets was later shifted to YRF.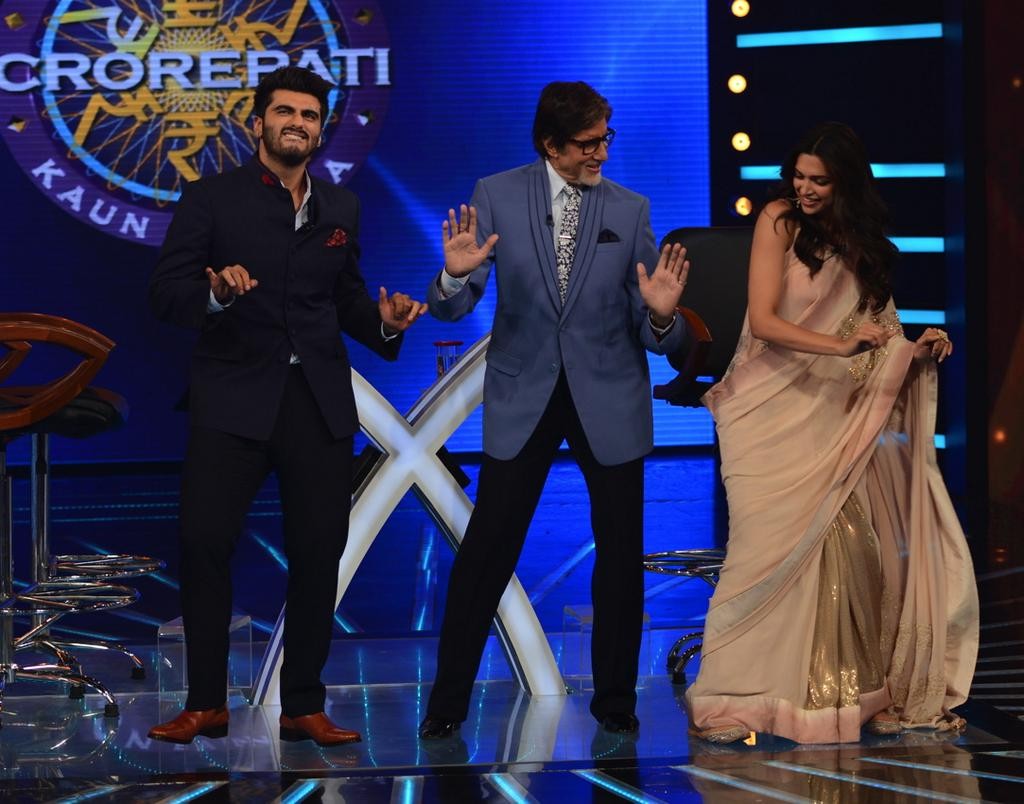 3. Amitabh Bachchan was never late to arrive on the sets for the shooting of KBC. Success comes from strict discipline and the new comers of the Bollywood need to learn this from him.
4. For shooting each episode of KBC, Big B's clothes were exclusively designed and cost whooping 10 lakhs.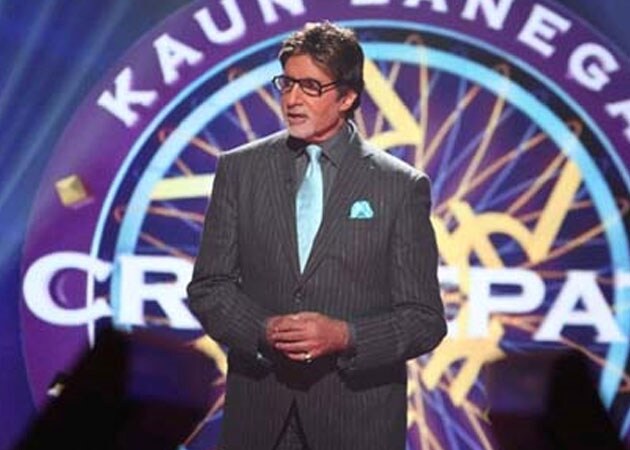 5. Even before the show goes on-air, lots of preparations keep happening backstage in a perfect balance. Besides the script, Amitabh Bachchan is briefed about the background of every contestant.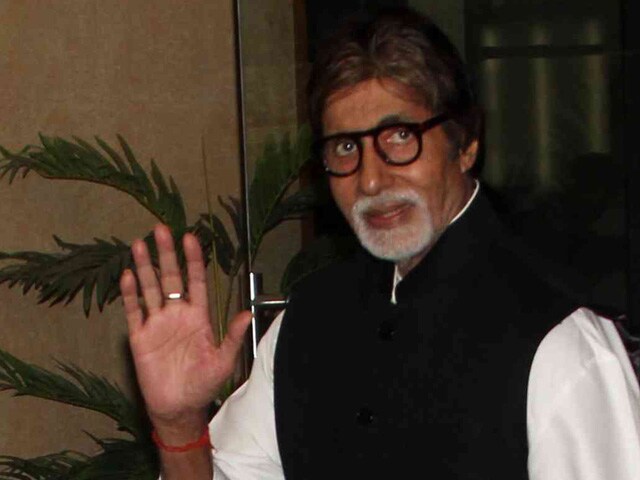 6. The gadget guy of KBC (one who flashes question on screen) was also seated with his Mac Book amongst the crowded audience. He even at times sat sportingly on the floor when the space became too crowded.
7. KBC was popular not only among the likes of us, even the birds used to come and watch the show live. These winged viewers at times created so much noise that it disturbed the recordings of the show and the show had to remain suspended until they these birds were shooed away.
8. Everyone on the show right from the audience and contestants to crew members were provided with meals, free of cost.
9. Season 2 of KBC was abruptly halted due to the ailment of Mr. Amitabh Bachchan.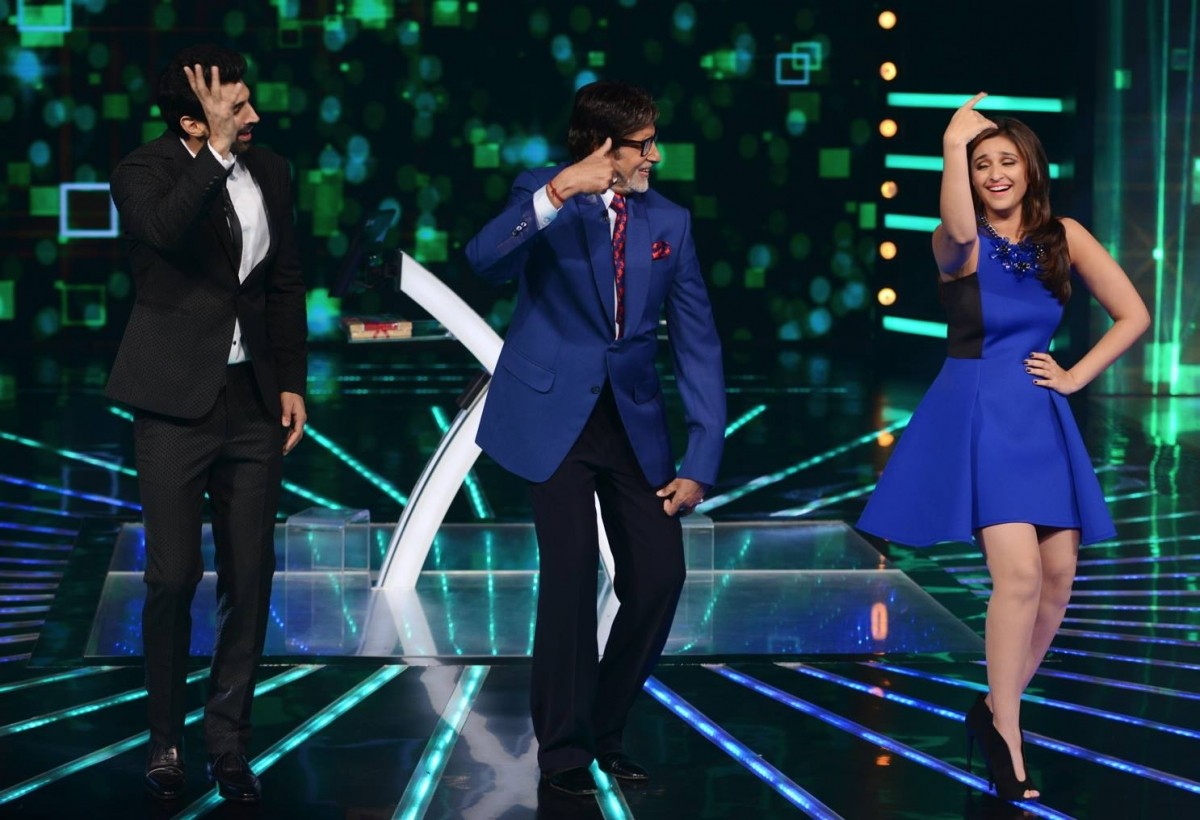 10. At the end of every show, Amitabh Bachchan personally meets every contestant and their companions. He jovially interacts with them and made no fuss getting clicked with all of them. No wonder that this superstar is idolised by his fans.

These were top 10 interesting facts about KBC, not known to all. According to the official sources, the show is expected to return in 2017 in its 9th season. KBC remains the most awaited game show of the Television and we eagerly wait for its comeback. Keep glued for more updates on KBC.
Cover Image: Source
(Visited 19 times, 1 visits today)