Gaming parlors have become the biggest revenue fetchers in the entertainment industry. There has been a phenomenal growth in gaming sector in India as well as across the world. The gaming fever is gripping every corner of the country right from metropolitan to smaller cities. Delhi, the capital hub of India is also among the top scorers when you talk about gaming industry.
Multitude of gaming parlors have popped up all around the city that offer both indoor and outdoor options for sport lovers. Are you a die-hard-gamer? If yes then head straight to any of these top gaming parlors in Delhi.
FOG or Federation of Gamers –
This is one of the best gaming lounges you will find in Delhi. FOG is one-of-its-kind places as it offers gaming hardware and titles to their customers. Located in Saket, they provide unparalleled gaming experience to gamer that is hard to find elsewhere in Delhi. What's more, you can even treat yourself to mouth-watering food as you indulge in high actions games. FOG gaming lounge is extremely popular among the young crowd and is definitely not to be missed.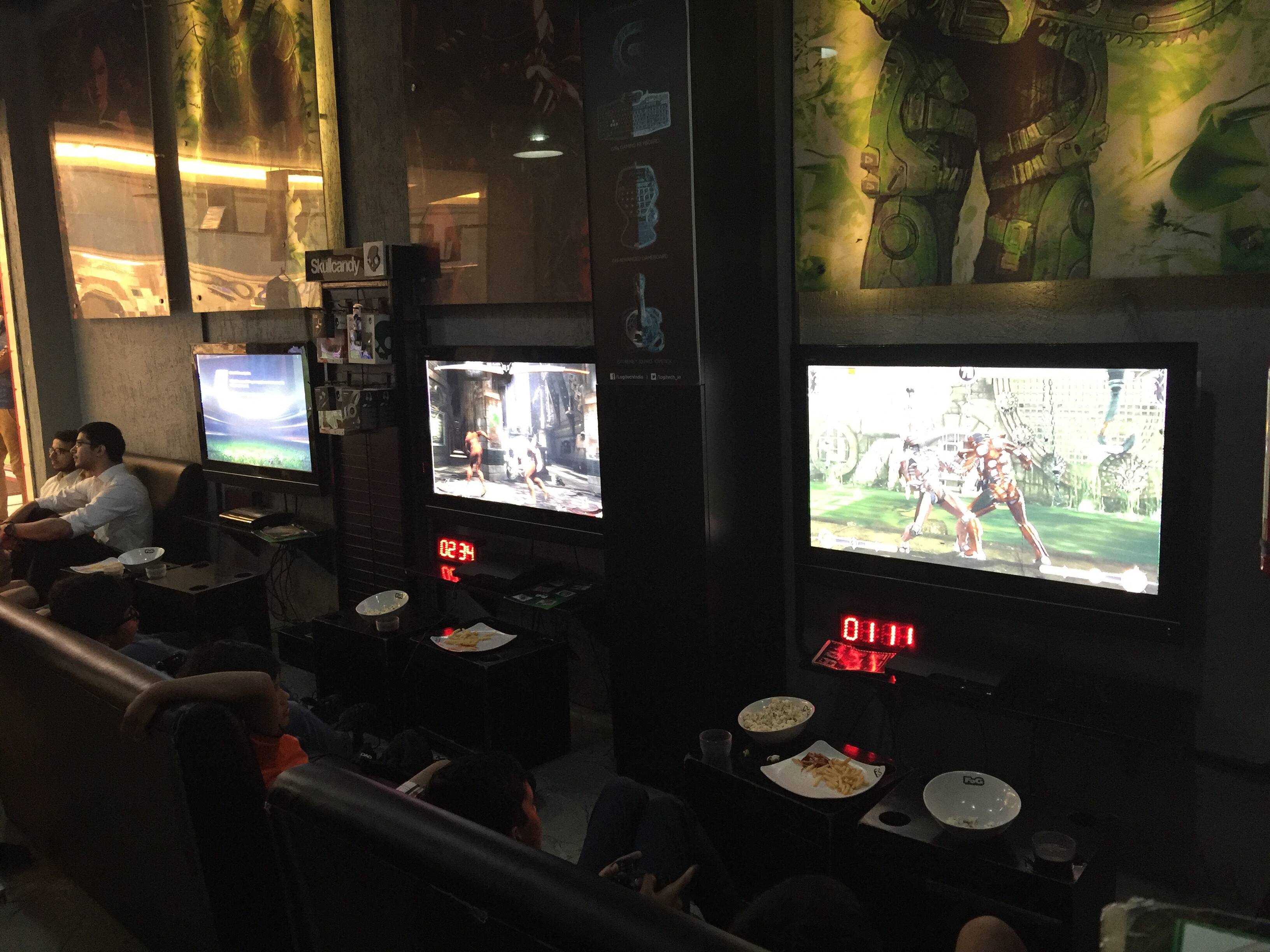 Gamers Cave –
The Gamers Cave offers a perfect combination of gourmet food and thrilling gaming experience to its clients at reasonable prices. Conveniently located in Amar Colony in Lajpat Nagar, this place is packed with gamers on all days of the week. Gamers Cave is an ideal hangout for console lovers who get to choose from a widest array of games here.

Mystery Room –
Are you tired of regular gaming parlors and desire to try something different? Mystery Room is just the right place for you. Set up in Rajouri Garden, it provides a unique live escape gaming experience that you enjoy with your teammates. Here you are simply locked with your teammates and given clues to escape from the 'mystery' room in the stipulated time. Crack the code and get set free!

Amoeba –
When you talk about gaming parlors in Delhi, you definitely cannot miss out on Amoeba. Located in Noida sector, this gaming centre is enjoyed by adults and kids alike. Right from ice hockey, bowling to car racing and 3D bike games, Amoeba has it all to offer you the best gaming experience.

Gaming is also a new form of stress buster for cosmopolitan men and women. These were some of the best hangout places for gaming in Delhi.
Time to get set and go! Cover Image Source
(Visited 13 times, 1 visits today)