Kamya Punjabi goes topless to support 'Lipstick under my Burkha'
Kamya Punjabi who is presently playing the role of a mother in Shakti:Astitva ke ehsas ki is one of the…
---
Kamya Punjabi who is presently playing the role of a mother in Shakti:Astitva ke ehsas ki is one of the finest and boldest on-screen actresses. Recently she posted  a bareback picture of her on her Instagram handle supporting Ekta Kapoor's upcoming movie, "Lipstick under my burkha."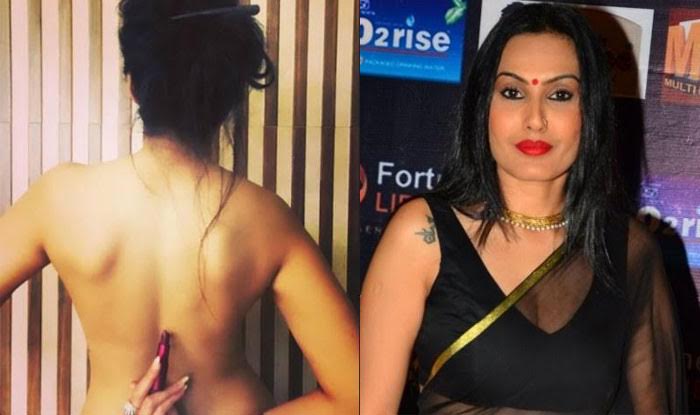 She captioned the picture, "They Said that don't be that woman … the other woman .. the divorced woman .. the single mother woman … But I am that woman .. Every time I put in my lipstick on, I smile. because I am being true to myself. Whether the world agrees or not I have made my own don't… Don't you .."
She removed the picture from her account after some time due to unknown reasons. Many other celebrities like Divyanka Tripathi, Mouni Roy and Barkha Bisht have joined the league and posted their pictures to support the upcoming thriller.
Divyanka has posted one of her picture from Miami and has captioned it as: "(It's promotional…Do not get Emotional!) I'm an ocean, pretty on the surface. Abysmal, opulent and varied in the depths that many can't see. You can't ever know me completely 'cause I have a #LipstickUnderMyBurkha! #LipstickRebellionInominate @aditi_bhatia4 @vahbz and @aashkagoradia."
So what are you waiting for? Post your picture with a lipstick and nominate your friends to carry the chain forward!
(Visited 164 times, 1 visits today)