Is Bipasha Basu really pregnant? Here's the curtain raiser
Our very own Bengali beauty Bipasha Basu tied knots with her beau Karan Singh Grover in April 2016. The duo…
---
Our very own Bengali beauty Bipasha Basu tied knots with her beau Karan Singh Grover in April 2016. The duo first met on the sets of the movie 'Alone, have, offshoots' and Cupid stuck when they saw each other the first time. Bipasha and Karan were spotted spending ample time together offshoots, and they finally decided to make their relationship official.

Ever since their marriage, the so-much-in-love couple has been enjoying the marital bliss amidst going on romantic holidays and spending time with family.
While Bipasha and Karan are happily living their married life, there are rumours abuzz about the couple expecting their first child.
The speculation of Bipasha's pregnancy arose when the newlyweds were spotted visiting a gynae-obstetrician couple of times, few months back. The duo however kept quiet for some time and this added fuel to the fire.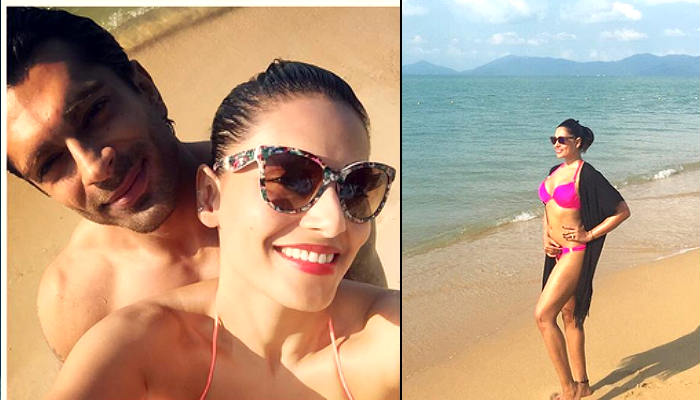 When the news of her rumoured pregnancy caught waves, Bipasha Basu finally decided to break the ice.
She clearly dismissed all the news of her pregnancy and even expressed how infuriated she was by such cooked news on social media.
At the press conference she clearly urged people to at least let them take decisions on such important issues in life. She humbly requested her fans to not believe all these rumours and stated that she will be happy to announce the arrival of her baby when the apt time comes.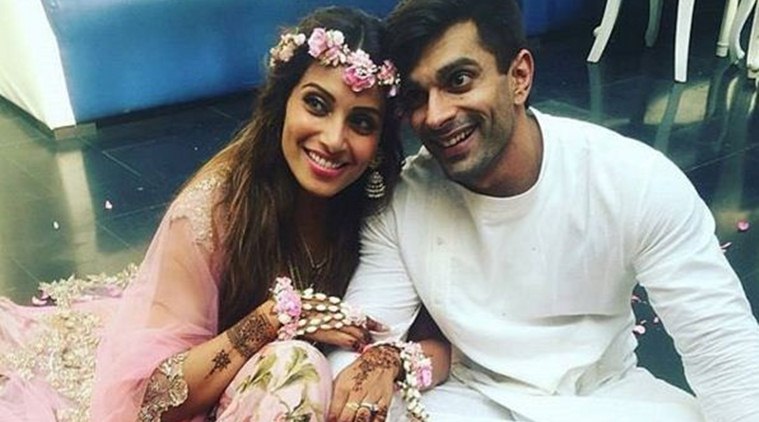 In an interview Bipasha Basu also stated that she wants to enjoy her married life for 2 more years before she steps into the phase of motherhood.
She even expressed how she liked the way Kareena was open about her pregnancy and continued with her work. Bipasha also wants to do the same and heartily congratulated the new parents, Saif and Kareena.
Finally dismissing all the news of her rumoured pregnancy, Bipasha affirmed that she wants some more 'we' time with her loving husband, Karan Singh Grover before she thought seriously about having a baby.
According to the latest news, Bipasha Basu and Karan Singh Grover will soon be seen together in a reality show.
Connect with us for more news on the newlyweds and the latest update on B-town!
Cover Image: Source
(Visited 54 times, 1 visits today)