Here Are Top 11 Best Places To Visit In Himachal Pradesh!
If you like anything and everything about snow, you may be inspired by the meaning of the word Himachal Pradesh….
---
If you like anything and everything about snow, you may be inspired by the meaning of the word Himachal Pradesh. Himachal , the land of natural beauty, adventure and serenity is the perfect place to be in during the summer. A breath of fresh air, this state is home to some of the most popular hill stations as well as hidden gems tucked away from the tourist spots that only a few explore.
1. Dalhousie:
This popular hill station was founded by the British Governor-General Lord Dalhousie. Victorian-style mansions, scenic vistas, natural springs and a pleasant climate greet you here in the summer. If you are a nature-lover, it has trekking trails that offer some of the best of this hill station's beauty. And if you are looking for a relaxing vacation, Dalhousie is perfect for that too. The best time to visit Dalhousie is between March and July.
2. Kasauli:
Known for its British architecture, snow-clad peaks and thick forests, Kasauli is a small hill station in Himachal. The town has beautiful churches, apple orchards and birds that are in their natural habitat during summers. This place is apt for people looking for a do-nothing vacation, away from the hubbub of the city life. The best time to visit Kasauli is from April to November.
3. Kullu: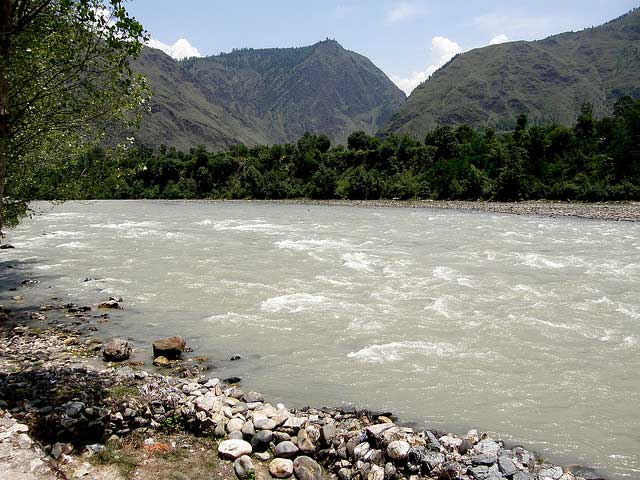 Kullu in Himachal Pradesh is one of the most frequented tourist destinations. Often heard along with the name Manali, yet another famous tourist spot, Kullu is situated on the banks of Beas River. It was earlier called as Kulanthpitha, meaning 'The end of the habitable world'.
4. Shimla:
Perhaps the most popular destination in Himachal, Shimla  is a favorite escape for families, honeymooners and solo travelers alike. This hill station may have become quite crowded and commercialised over the years but it still holds its charm and attracts thousands of tourists every summer. Shimla has a host of adventure activities, temples, places to shop and eat and sightseeing places to keep you busy. The best time to visit Shimla is between March and June.
5. Khajjiar:
Known as the Mini Switzerland, Khajjiar is a beautiful lush green hill station. Completely covered by green forests, it seems nature has bestowed all its bounties on Khajjiar. The Khajjiar Lake and Chamera Lake accentuate the town's charm, making it a perfect spot for picnics. The architecture in Khajjiar represents a blend of Mughal as well as Hindu architectural styles.
6. Chamba: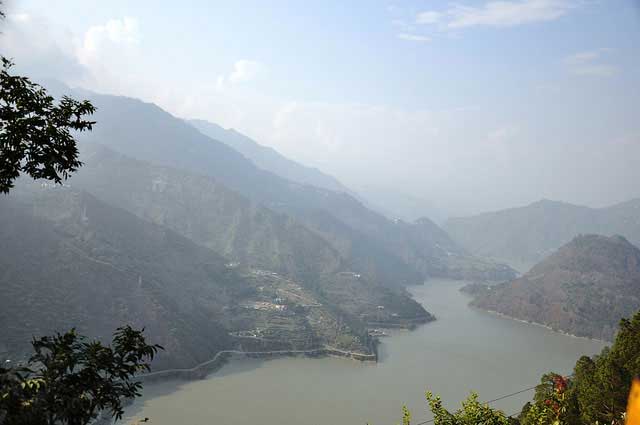 The spectacular beauty of Chamba has made this place dear to nature lovers. Located on the banks of River Ravi and at an altitude of over 900 meters above sea level, Chamba makes an excellent holiday retreat. Here are some important destinations in Chamba.
7.Manali:
Another favorite among newly-weds, the beauty of Manali is breathtaking. But this popular destination is also known for its adventure activities like trekking, river rafting, skiing and more. From Rohtang Pass to Solang Valley, Manali is a playground for adventure lovers. The quaint homestays, to its hippie culture, Manali has enthralled all kinds of tourists. Summers are the best time to explore this destination. The best time to visit Manali is between May to October.
8. Dharamshala: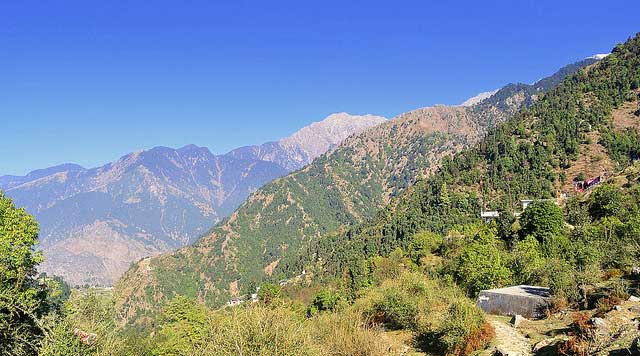 Dharamshala is famously referred to, has snow-clad mountains on three sides and valley on one side. The mountains being over 4000 m height, you can have an excellent view of them from every viewpoint.
9. Hamirpur: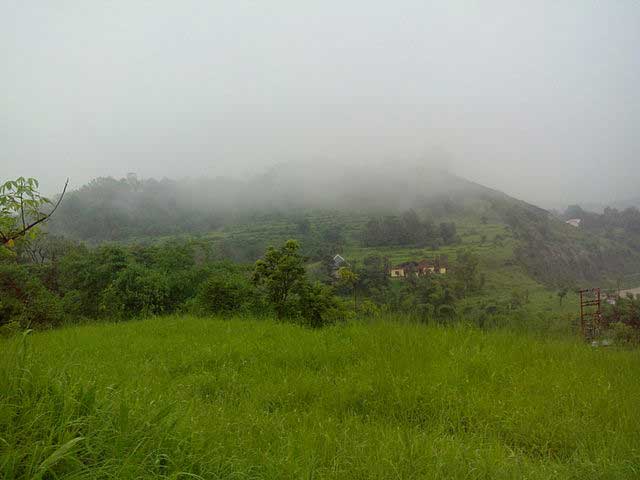 Hamirpur is warmer. The altitudes vary from near flat lands to higher levels of land that reach up to the heights of cliffs. The hilly ranges here offer great scope for trekking. The land is said to be the most literate district in the state of Himachal Pradesh.
10. Sirmaur: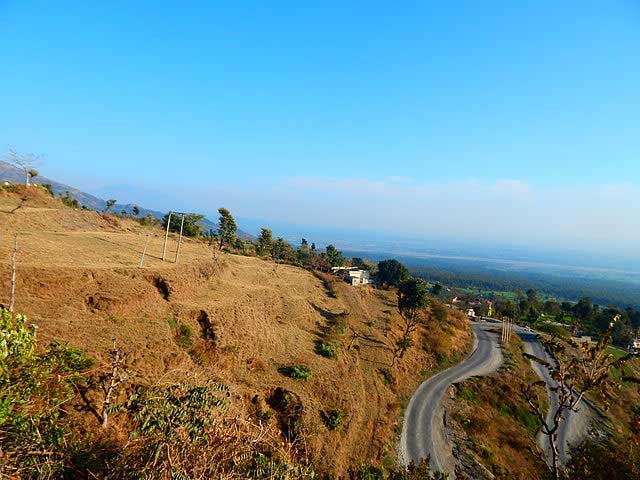 Sirmaur is located on the south-eastern part of the state. The district is famous for its peach, which is from Rajgarh region, famously called the Peach Bowl. Fossils aging 85 million years have been found here. Every one of the destinations here is important and interesting.
11.Parwanoo: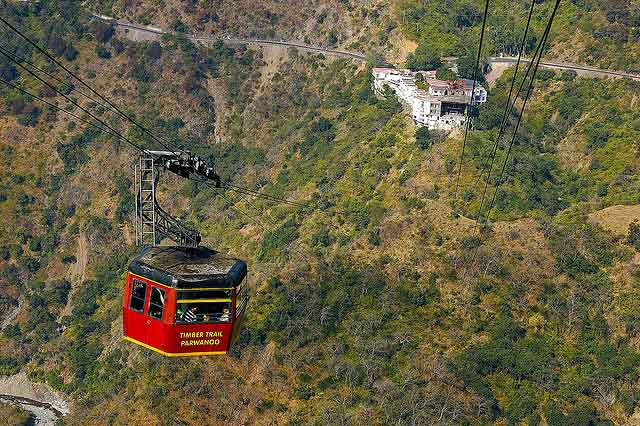 Parwanoo, surrounded by hills is yet another beautiful hill station in the land. The town, surrounded by lush greenery, lies near the border of Haryana and hence, it is a convenient location from where you could visit many tourist attractions nearby.
(Visited 165 times, 1 visits today)