Here's Why it would be Awesome to Date a 'Punjabi Kudi'
Punjabi kudi or girls are filled with enthusiasm and life. Their killer looks are enough to make men weak at…
---
Punjabi kudi or girls are filled with enthusiasm and life. Their killer looks are enough to make men weak at their knees. Punjabi girls are somehow a perfect blend of traditional and modern, that is they look adorable in salwar kameez in a Gurudwara and later you can spot them hitting the poshest nightclubs in town and getting talli. Isn't it just awesome?
This, however, does not imply diminishing the image of girls from another background. Punjabi Kudis are known for their gutsy attitude and cheery personality. Much can be talked about the positives of Punjabi Kudi, but let's present you the best reasons to date a Punjabi kudi, and I am sure you couldn't agree to it more.
1. Punjabi Girls are too beautiful to resist –
9 out of 10 Punjabi girls have a milky white complexion that is accentuated with pink cheeks and lips. Good looks is the trademark of their community. Their attractive looks can make men skip a beat. Who doesn't like to date a girl that other men get envious of?

2. They have a big heart –
You must have come across the saying 'Punjabiyon ka dil vadda hota hai'. Well this does stand true. Punjabi kudis are not only extravagant in expressing their love, they also have a genuine heart. If you have a Punjabi girlfriend, rest assured that you will be pampered rotten.

3. Punjabi Kudi can go balle balle anywhere –
Yes, their love for dancing is hard to be matched. Good desi music can cause an adrenaline rush in their body and dance like a pro. If you are a non-dancer, the sheer energy of your Punjabi girlfriend will make you shake a leg.

4. Food is their second love –
Punjabi kudis are real foodies. Their love for tandori chicken and Punjabi street food just can't be put in words. Punjabi kudis are also gifted cooks so if you are dating one, get your taste buds rolling for some scrumptious gastronomical experience.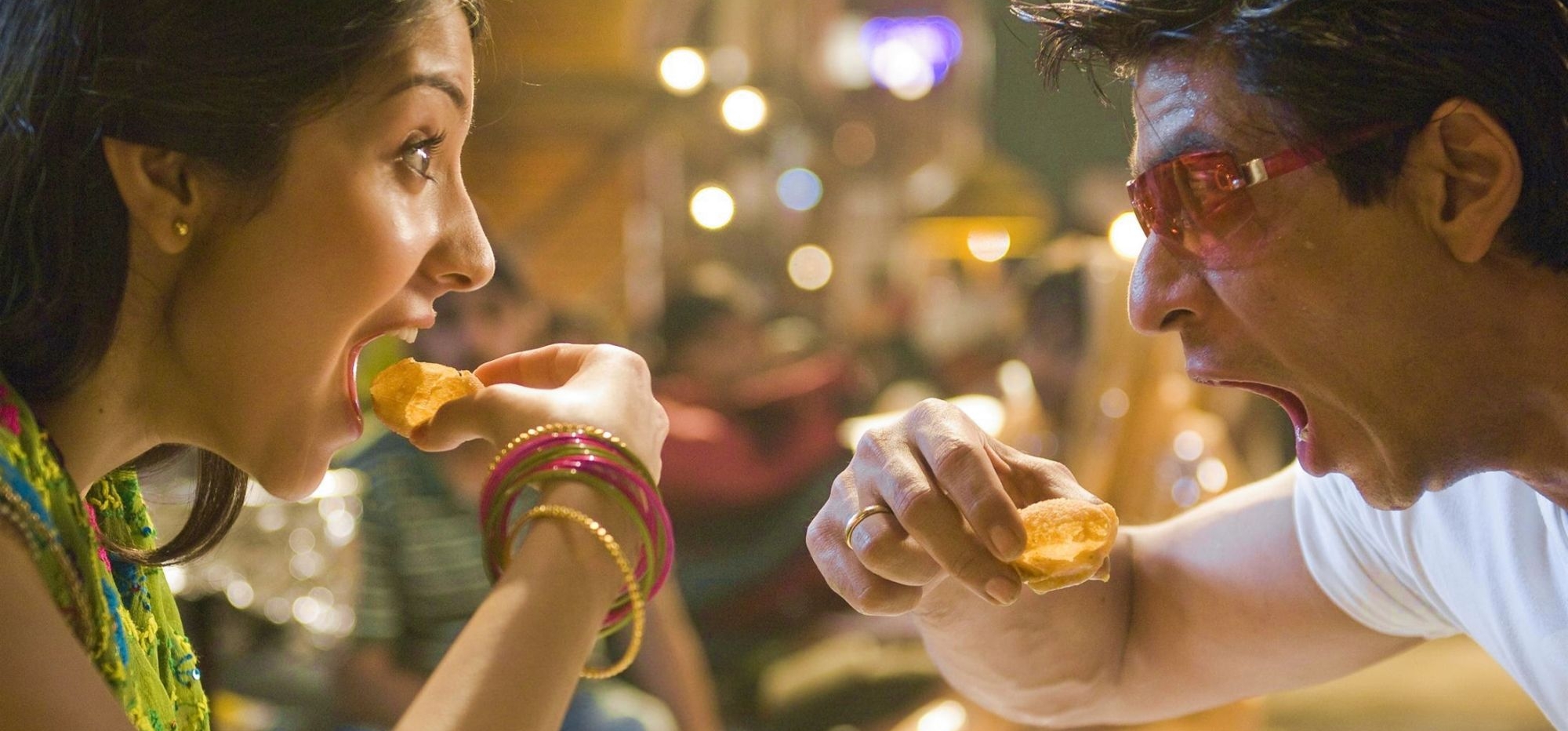 5. She loves her Patiala pegs equally –
If food is her second love, then what's her first love? Yes, you guessed it right. Punjabi kudis are always up for parties and drinks. Alcohol actually runs in their blood. Punjabi girls are crazy part animals and you might actually find it hard to match up the spirit of your girl.


These were just a few reasons that will make you fall for any Punjabi girl. But mind you, the list does not end here. Tag any Punjabi girls that you know about and make them feel special. Who knows, it could spark the beginning of your love story!
Cover Image: Source
(Visited 219 times, 1 visits today)