Here is the list of 30 things that you must do before you turn 30!
Life is too short to wait for special moments of celebrations. If you have been engrossed in fulfilling the responsibilities…
---
Life is too short to wait for special moments of celebrations. If you have been engrossed in fulfilling the responsibilities of life, such that you did not even realize that you will be turning 30 soon; fret not. Someone correctly said 'It's never too late for anything'. Here we present you the bucket list of 30 things that you must accomplish before you turn 30.
Remember, 30 is just a number. With this list of 30 inspiring things to do before you turn 30, it's time to get down for some action and I promise, you will never regret doing it!
1. The first thing that you must to before you turn 30 is, quit a bad habit. You need to live a healthy life to accomplish the remaining objectives.
2. Plan a road trip with your friends and you will surely make some memories to last for a lifetime.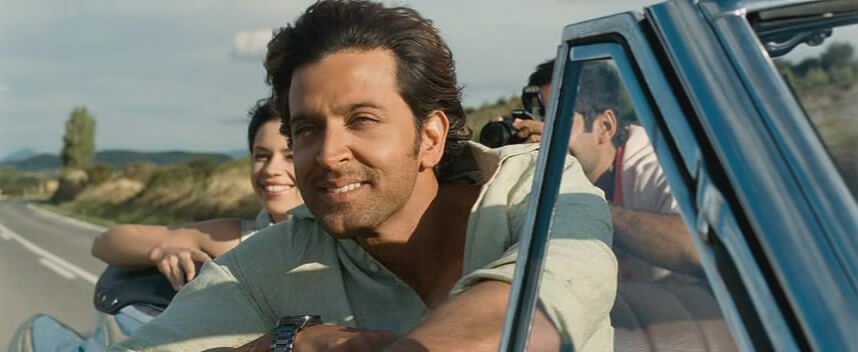 3. Try some adventure sports, even if it means pushing yourself out of the comfort zone.
4. Watch your favorite childhood classics that you loved to watch when you were 10 years old. It's time to rekindle the little child inside you.
5. Make it a point to meet your school friends more often, at least 2-3 times a month.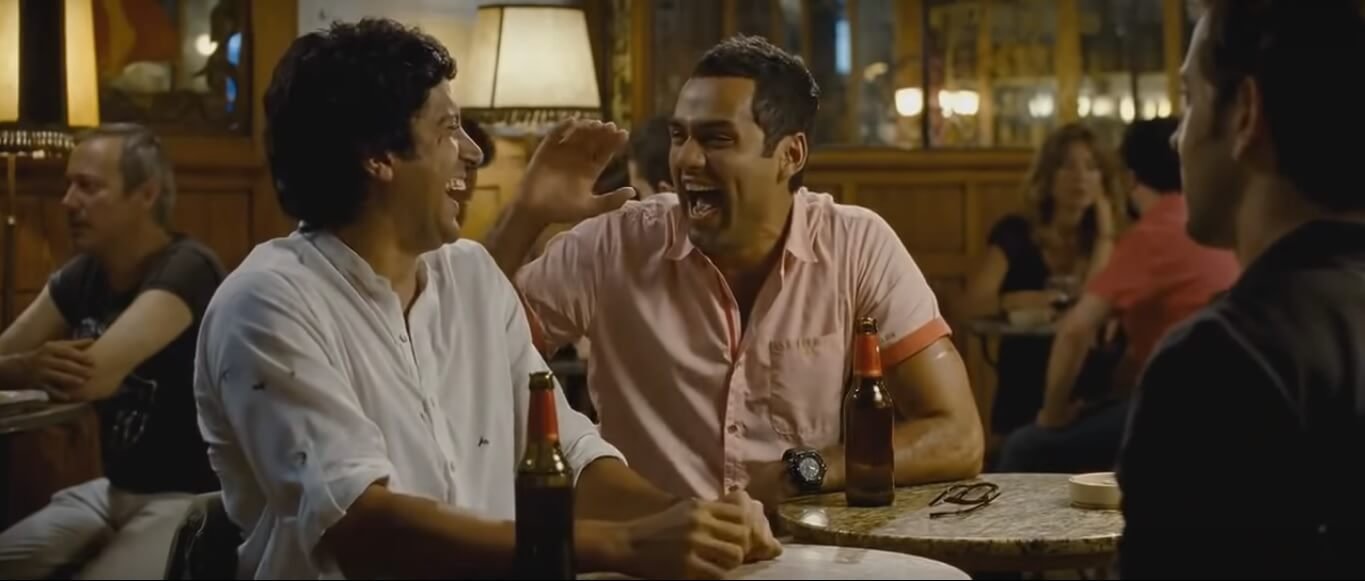 6. If you are still single at 30, get down for some real fun. Go out on a blind date and you will undoubtedly have some great stories to share.
7. Renovate your house interiors to reflect your new personality.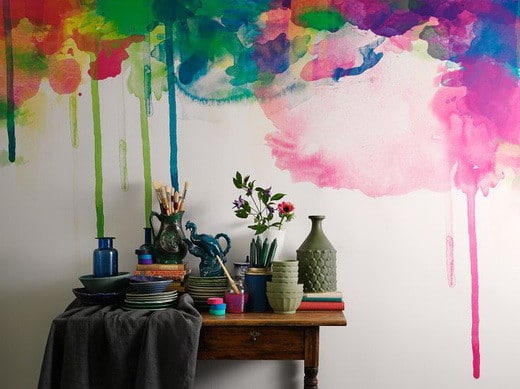 8. Plan a holiday to some of the beautiful destinations that you have not done before. Learn about these places, people and you will feel refreshed with such new experiences.
9. Take cooking classes and feed yourself with exotic, mouth-watering delicacies.
10. Learn interesting facts about your favorite drink or beverages.
11. Learn to drive (if you still have the fear if it). Driving will definitely make you feel as a free bird.
12. Get more fit by losing some extra kilos.
13. Register yourself for a Marathon. Before the age weigh you down, show off your youthful energy and zeal.
14. Spend some time with children around you and indulge in those activities you always thought was childish!
15. Splurge on something that is pocket-pinching. Sometimes it's ok to do that.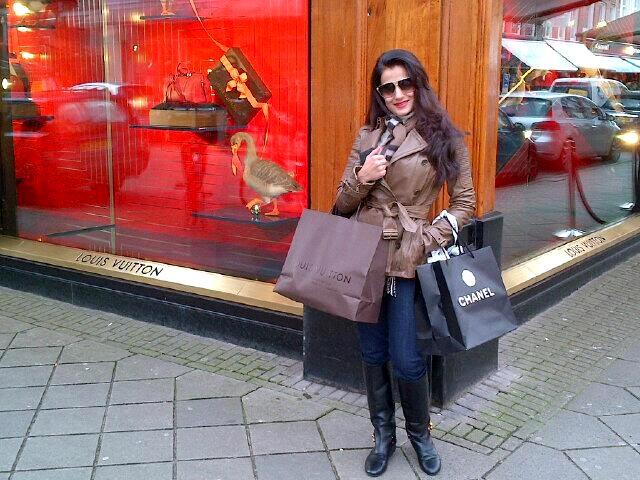 16. Connect with your forgotten family members. It's always great to re-bond with your childhood folks.
17. Make long-term investments to secure your life in the not-so-good-times.
18. Start a new business venture. You have reached a phase in your life where you can take new challenges and face risks.
19. Look for a new job in a new city or country. It's worth a try now.
20. Learn a foreign language and trust me you will love every bit of it.
21. Read more books but devour one a time.
22. Learn any of the amazing form of dances. Dancing is an activity not trains both the mind and the body.
23. Music is the best way to connect with the world. Choose a form of instrument and start taking formal training classes. Who cares if you are good or bad at it!
24. Attend a musical concert and witness your desired stars perform live.
25. Forgive people and let go all your regrets.
26. Stop living for the social media. Before you turn 30, it is important to disconnect with the virtual world and discover yourself.
27. Make spiritual connections. Experience the Vipassana camping if you still haven't.
28. Engage in some form of social service or activities. You have lived a fulfilling life and it is time to give back something to the society.
29. Try to get others hooked up. Trust me it's more fun than finding your own companion.
30. Last but not the least, advocate people to these same things, if they still haven't woken up from their slumber.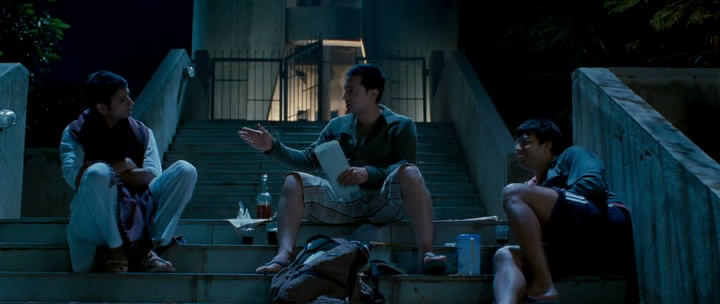 (Visited 170 times, 1 visits today)