For a girl, her eyes are her most important asset. Eyes are one of the most beautiful and expressive features in every face. With her eyes, a girl can show her moods and express emotions. Today we are going to see 10 Bollywood Actresses With Most Beautiful Eyes, for they are the reason the men in our country are mad over these gorgeous beauties:
1. Sri Devi:
Here we have this Mr. India girl too that has these big and dazzling looking eyes. Though she has a pretty face but one cannot deny this fact that the eyes of Sri Devi still look young, they have that same glow, they have that same brightness in them. We can hardly see any picture of her in which she will be having dull eyes, we all love the colors of her eyes.
Image Source:www.indianbeauty.tips
2.Karishma Kapoor:
Image Source:www.filmfare.com
We have this Hero No 1 actress, lady of Fiza, she has these gorgeous eyes, the color of her eyes are simple amazing, and they have that magic in them. We have seen that it is her eyes color that adds extra beauty in her.
3.Celina Jaitley: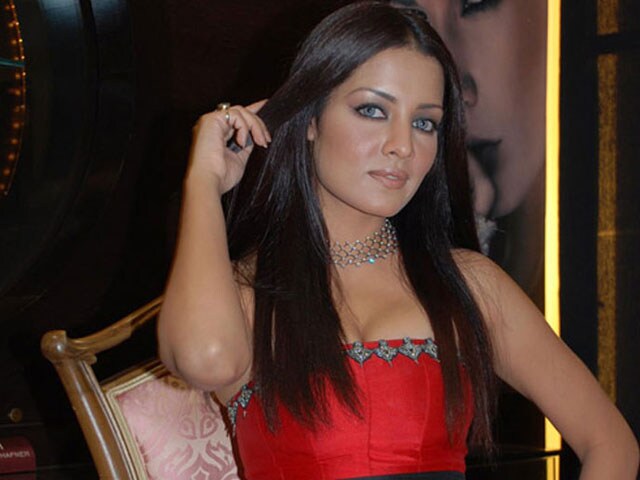 Celina Jaitley was crowned Miss India Universe in 2001. Her Almond-shaped eyes have always made her stand apart. Celina has exceptional facial features. Her good looks and stunning eyes are attributed to her Kashmiri background. Her agile and shapely eyes give a whole new dimension to her look and personality.
Image Source:movies.ndtv.com
4.Katrina Kaif:
We have this new addition in this film industry, though she has just started her career but her eyes have already created history. It is her eye color that has truly and massively created sensation in this industry,
Image Source:www.bollywoodbubble.com
5.Aishwarya Rai:
One of the most beautiful women to descend on screen, Aishwarya's blue-green eyes and quite easily her most talked about virtue attract instant attention be it in a room containing five people or a stadium swarmed by thousands.
Image Source:www.teluguone.com
6.Kareena Kapoor: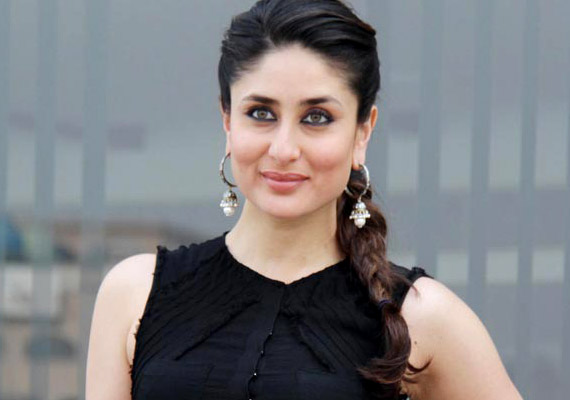 We have this pretty lady of Kabhi Khushi Kabhi Gham, we have this POOH that has too these best looking eyes in this Indian film industry. Whether they're gracing the screening or scanning you curiously, Bebo's sparkling brown eyes brim with delightful mischief and irrefutable magic.
Image Source:www.postpickle.com
7.Rani mukerji:
We have this actress of Kuch kuch hota hai, Chalte Chalte, Bunty and bubbli- we are sure that one thing that you have noticed in all of these films is the eye color of this actress. She has this honey eye color and whenever camera takes a closeup of her, these eyes create magic all around.
Image Source:www.bollywoodlife.com
8.Kajol: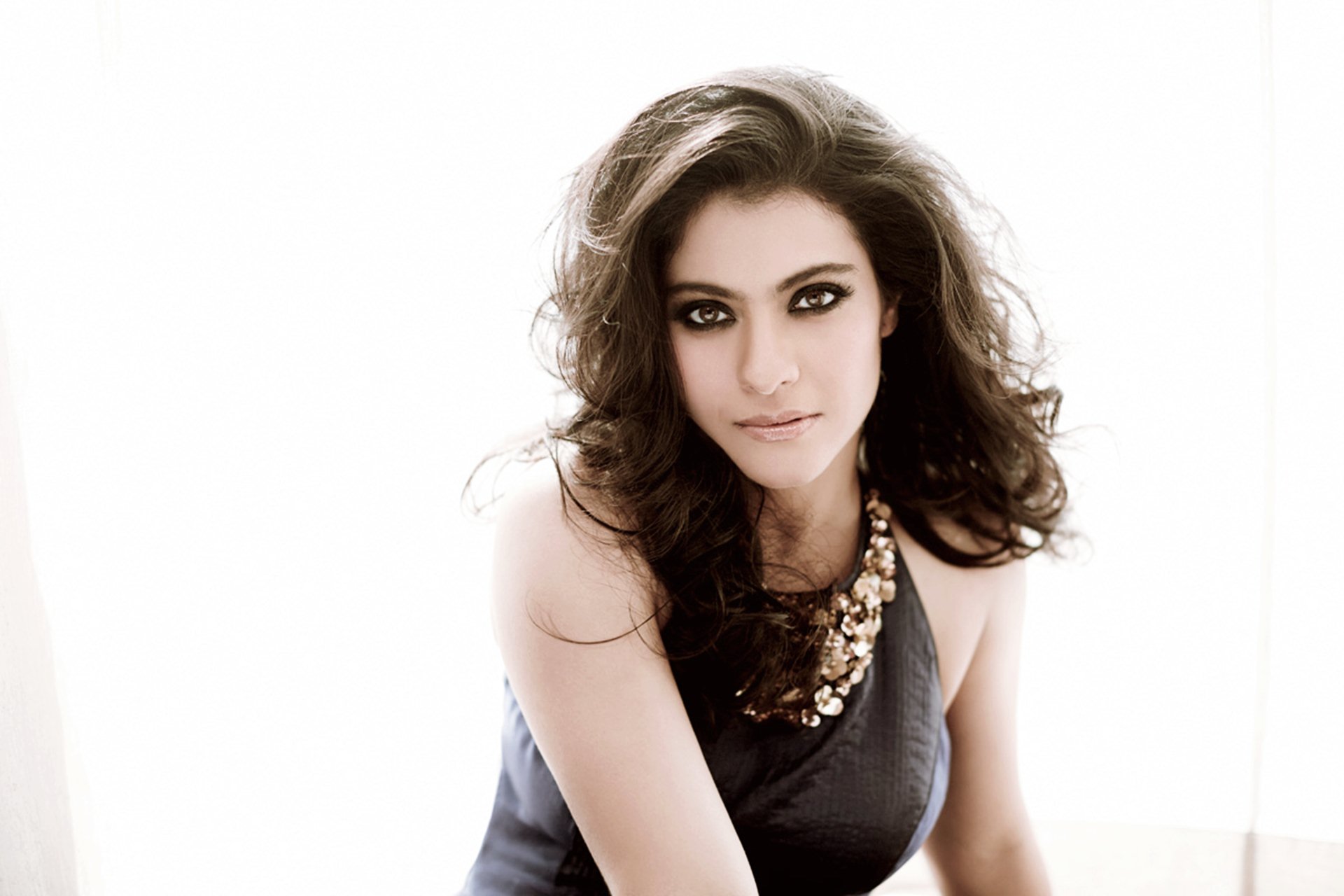 Shahrukh Khan went nuts about Kajol's 'kaali kaali aankhen' in Baazigar and he's not the only one.
Image Source:www.dnaindia.com
9.Bipasha Basu:
Here's a quick quiz question! What's as seductive as Bipasha Basu's hourglass figure? Her super SMOULDERING pair of eyes, of course.
Image Source:www.indiawest.com
10.Sneha Ullal:
We have this slight bit copy of Ashwarya Rai, when she stepped into this Indian film industry, she did her debut wth Salman Khan, and she gained lot of name and fame because of her eyes. She has this different eye color and that is why the minute she did debut with Salman Khan, she come in the limelight.
Image Source:malligadu.com
Now guys, you know that which one are those actresses that have not only pretty and stunning faces but they have also these magical eyes.
(Visited 55 times, 1 visits today)