Here are the Bollywood Actors Who Underwent Significant Physical Transformations for Their Movie Roles
When you see your favorite Bollywood star performing on-screen you often want to live their life and often wonder how…
---
When you see your favorite Bollywood star performing on-screen you often want to live their life and often wonder how easily success and fame come for them. But that's not the real picture, there's a lot of hard work and commitment involved to deliver such impactful performance for the millions of viewers. Most of the times these celebs need to undergo insane physical transformations to play their characters off-screen. Wondering how take a look here:
1. Randeep Hooda for 'Sarabjit'
When Randeep was offered the role of Sarabjit Singh in the movie Sarabjit, he weighted 90 kilos. To play this part, the actor lost unbelievable 18 kilos in 28 days! Now that's called serious acting.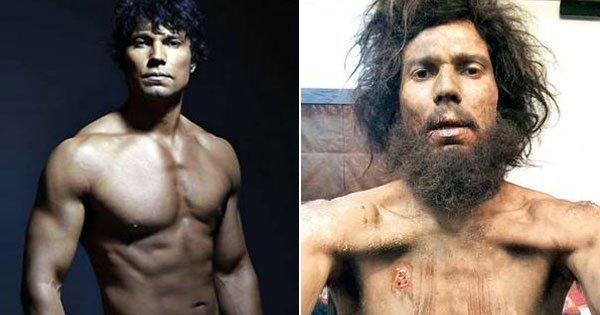 2. Prabhas for 'Bahubali'
To look alike the Warrior in Bahubali, an epic movie based on Indian Mythology, Prabhas had to undergo serious workout sessions and also stick to a high-protein diet. His transformation to this Godly physique of a warrior made his fans go Whoa!
3. Aamir Khan for 'Dangal'
For the movie Dangal, our Mr. Perfectionist had to undergo challenging physical transformation for playing the part of fit wrestler in the first half and a retired overweight father later.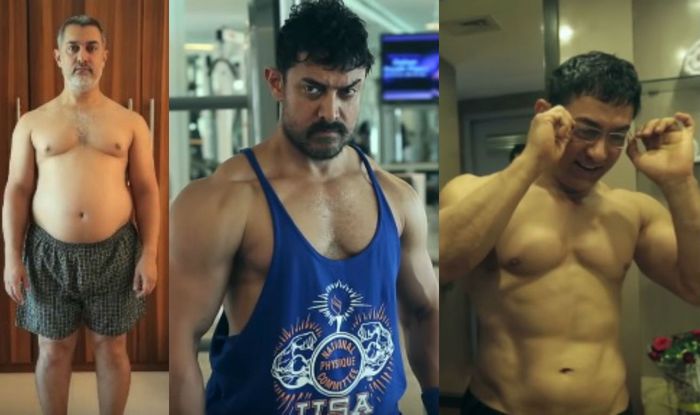 4. Farhan Akhtar for 'Bhaag Milkha Bhaag'
Farhan spend most of his time at the gym while shooting for this movie, based on the life story of this great Indian athlete. With his body transformation, it was very difficult to spot the difference between Farhan and real Milkha.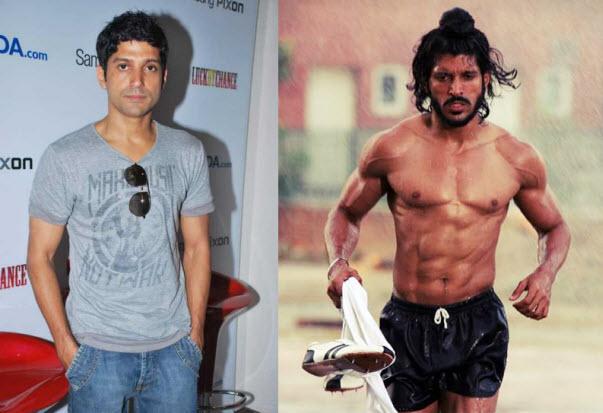 5. Amitabh Bachchan for 'Paa'
For his role in the movie Paa, Amitabh Bachchan did not undergo serious physical transformation but he had to sit patiently for several hours while the make-up artists played their magic on him. His efforts surely make it worth mentioning in this list.
6. Shahid Kapoor for 'Kaminey'
Shahid Kapoor underwent a drastic physical transformation from a chocolate boy look to become a tough bad guy for his role in the movie Kaminey. Shahid we surely loved you in this avatar.
7. Abhishek Bachchan for 'Guru'
To do justice to his role of Guru Bhai in the movie Guru, Abhishek had to gain extraordinary weight. The added kilos aptly complimented his charismatic personality to make him look exactly like a scheming businessman.
8. Hrithik Roshan for 'Guzaarish'
Hrithik Roshan was the most well-built Indian actors but for his role in the movie Guzaarish, the actor had to part with his perfect abs and even gain some weight.
9. Priyanka Chopra for 'Mary Kom'
When talking about physical transformations of Bollywood stars, the list is incomplete without the mention of Priyanka Chopra. Our very own Piggy Chops underwent an evident transformation for her role of the boxer, Mary Kom.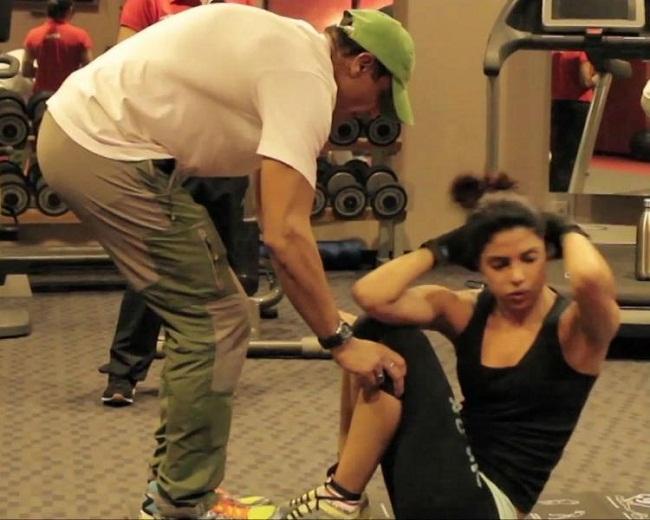 10. Shahrukh Khan for 'Happy New Year'
Shahrukh created a lot of stir when he emerged with his poster showing 8 packs of the movie Happy New Year.
Just as their fans worship them, these Bollywood stars leave no stone upturned to present the best cinematic experiences for their viewers.
Which one of these physical transformations of Indian actors amazed you. Do let us in know in the comment.
(Visited 157 times, 1 visits today)