Here are 7 secrets about this discreet in India: Malana!
We hear of numerous places with vivid traditions and culture, but have you ever hear of a place which has…
---
We hear of numerous places with vivid traditions and culture, but have you ever hear of a place which has its own rules and regulations. A place that is discreet from the entire world. Residents of this place have their own rules and regulations to follow; they don't support or allow any police or governmental interference. Situated in the Northeast Kullu range of Himachal Pradesh is this place called Malana. Here are 7 long kept secrets of Malana.
1. Malana is one of the oldest outstanding democracies of the world! People of Malana believe in safeguarding their culture on their own and live away from globalization and technology.
2. If any outsider touches anything in the village he/she is fined, and then they carry out purification process of their belongings. Make sure that you don't touch even the walls of their house. They offer food to tourists, but later carry out purification ritual of their utensils. They all have the same looking houses made of wood.
3. They consider themselves as the descendant of Alexander and strongly believe in Jamlu Rishi. Hence, they consider every outsider inferior to themselves. People living there lead a very simple., hardworking and non-luxurious life.
4. They make decisions based on the death of lamb! Surprising! isn't it? If two people are involved in a conflict, one lamb for each person is bought. They cut the right foreleg of each lamb on and a half inch deep, insert poison inside and sew it back with a needle and thread. The person whose lamb dies first is held guilty. According to their belief, their Jamlu Rishi makes the decision.
5. Malana is renowned across the globe for its quality of Hashish. Malana cream was titled as the best Hashish in 1994 and 1996 at High Times Magazine's Cannabis Club. Hence it is known as Malana and the magic valley.
6. If any person of the village wants police interference in some matter he/she has to pay fine to head of the village first!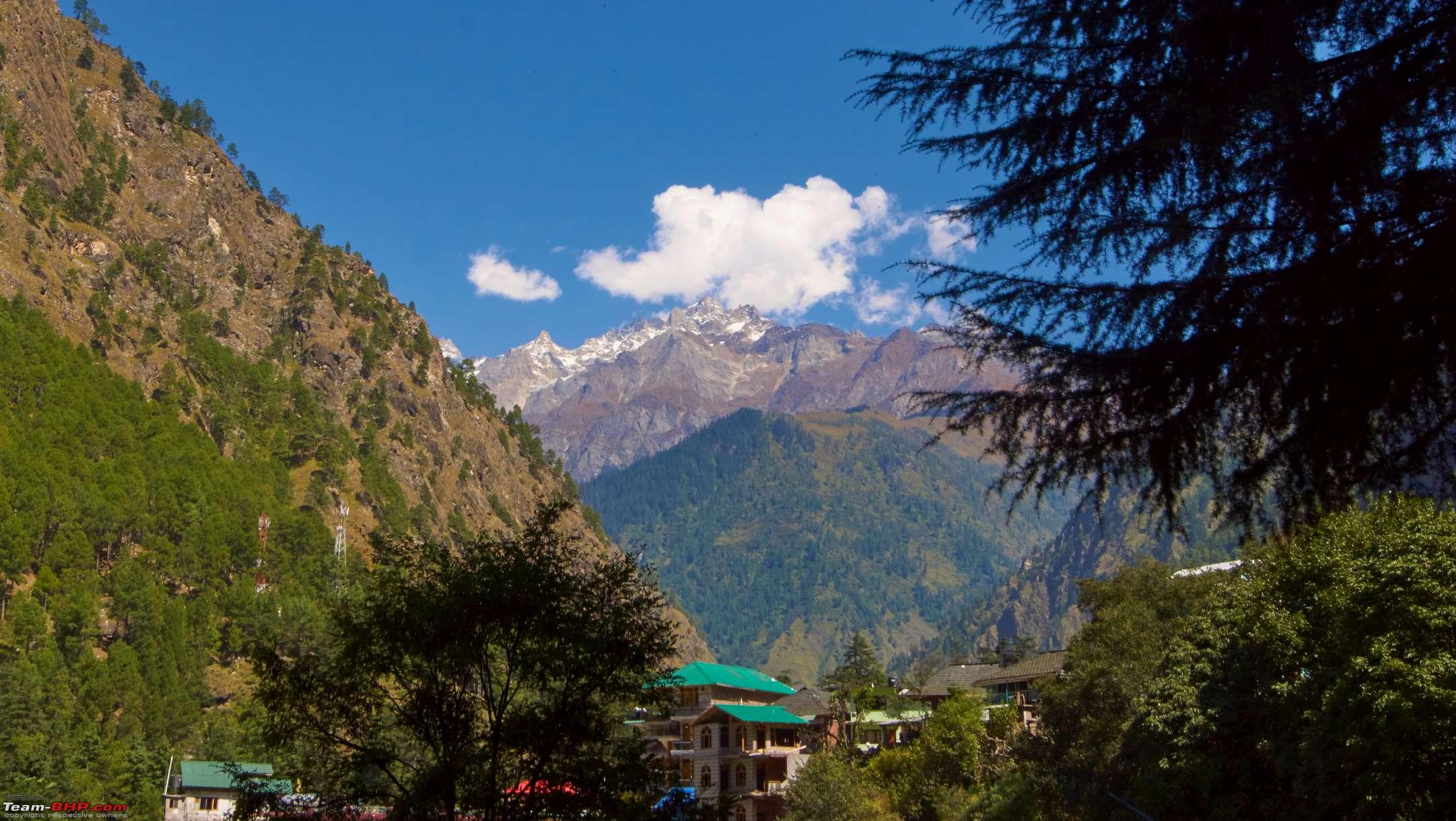 7. They leave their decisions to God. Their rituals say that Jamlu devta enters the body of a person chosen by him and speaks out his decision to the villagers through him.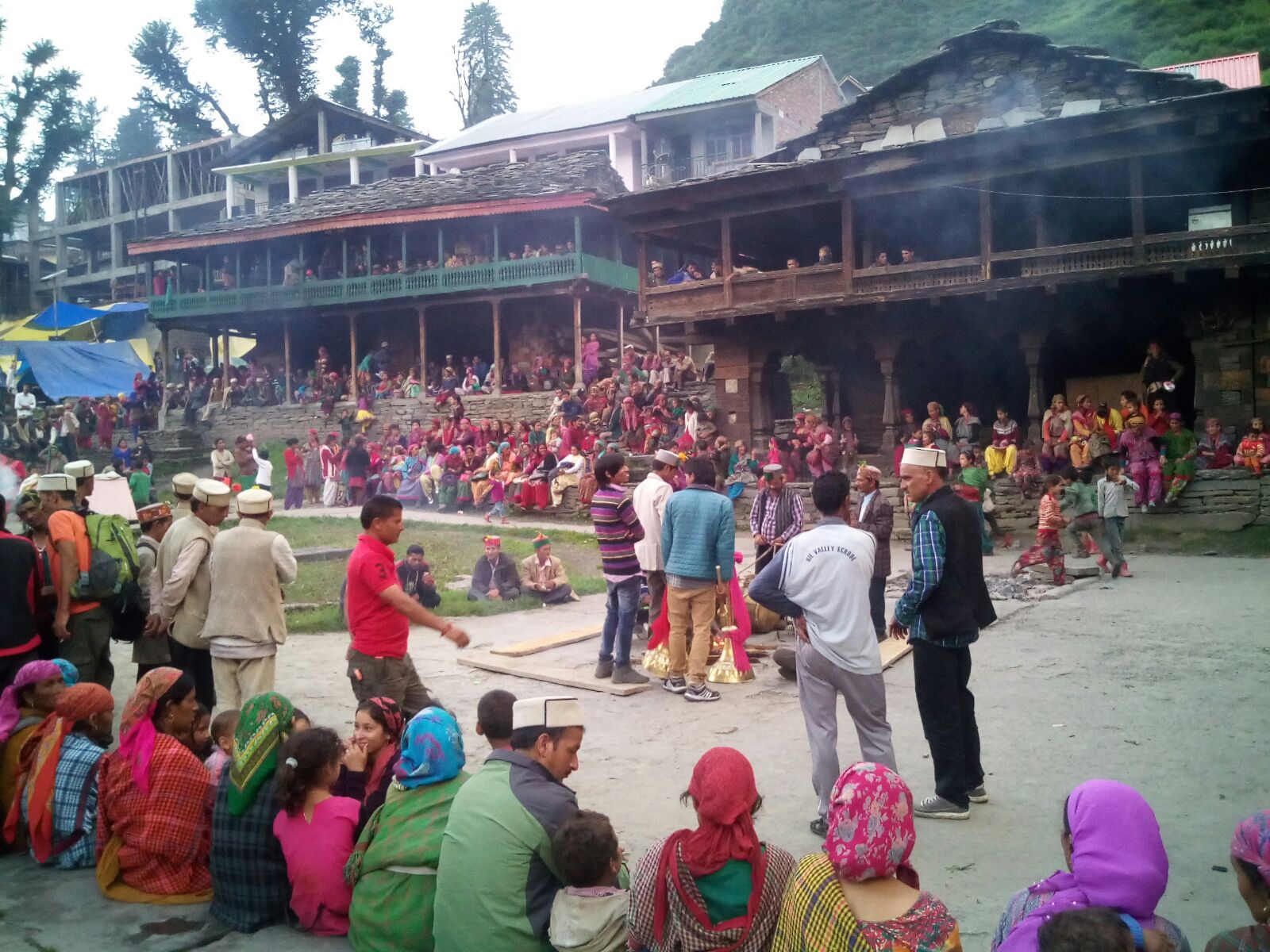 Isn't this place a world in itself! Malana is a land of beauty and conventional beliefs, but yet so real in itself!
Make sure that you visit it once in your lifetime!
Cover Image: Source
(Visited 85 times, 1 visits today)