Traveling alone can be equated to an adventurous experience in the wanderlust. There are people who prefer traveling in groups while some love to enjoy their self-company. In the present times, getting friends along for a trip is a next-to-impossible task.
Traveling solo gives you an opportunity for self-analysis and you get some extra time with yourself away from the distractions of life.
On the contrary, when you travel alone you can be intimidated by the dangers of the unknown. Just like everything else in life, it has its own set of good and bad reasons. If you are contemplating to travel alone or with a partner, till post will help you to make the right choice. Take a look at these Yay or Nay of traveling alone and make a smart choice.
1. It helps you evolve as a person –
The experience of solo travel benefits helps you to grow as a person. You become more independent, learn to make decisions and even step out of your comfort zone.
2. You get to do everything that you desire –
Haven't you experienced the dejection when you were not allowed to do or visit something not mentioned in the itinerary? Well, when you travel alone you can freely do all the things thatyouru heart tells you to do. Isn't it fantastic!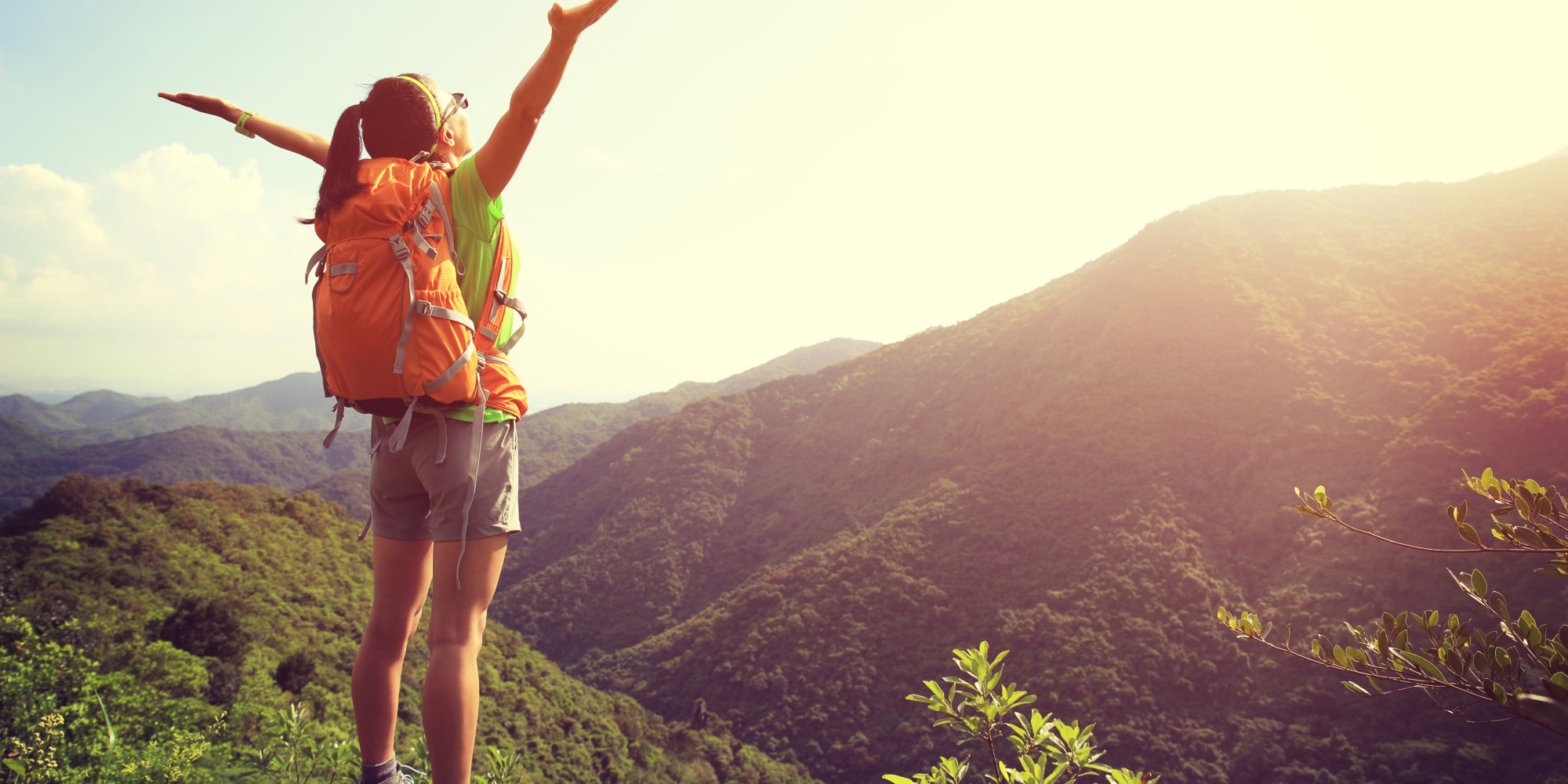 3. It improves your social skills –
Traveling alone gives you the confidence to venture into an unknown place and interact with strangers. As you converse with different sets of people each time, it definitely hones your social skills.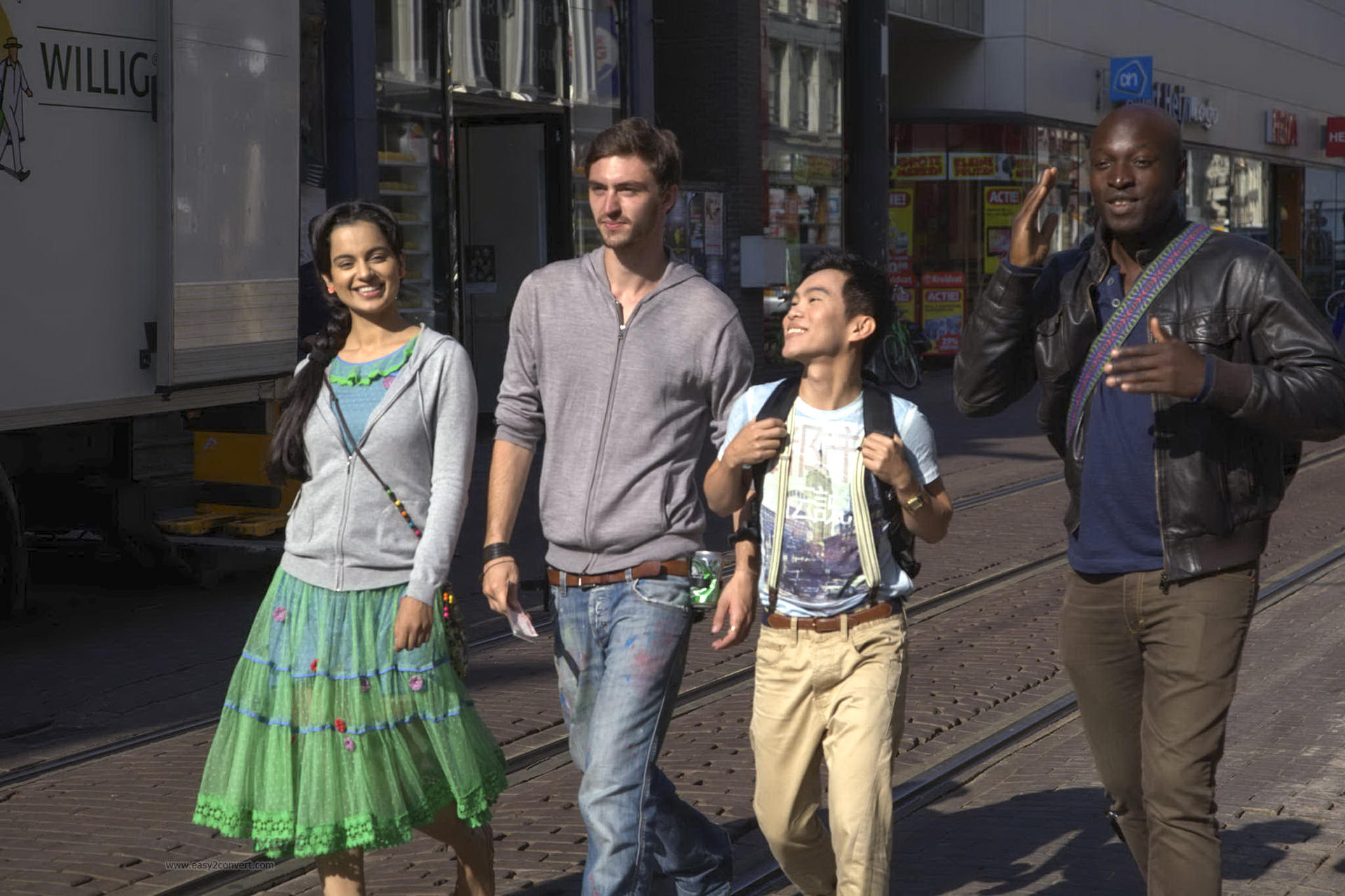 4. Solo traveling gives you plenty of 'me moments' –
When you travel alone you get enough time to yourself for meditation and inner reflection. When you are away from the hustle and bustle of daily life you discover yet-to-be-known things about yourself.
5. It can make you feel lonely at times –
Traveling alone for longer days can turn out to be draining and you may get wary of loneliness. Not having anyone around to share the amazing experiences of traveling can be disheartening.
6. It can be more expensive –
Traveling alone always turns out to be more expensive as compared to traveling in groups. When you travel alone you need to bear all the costs of traveling single-handedly.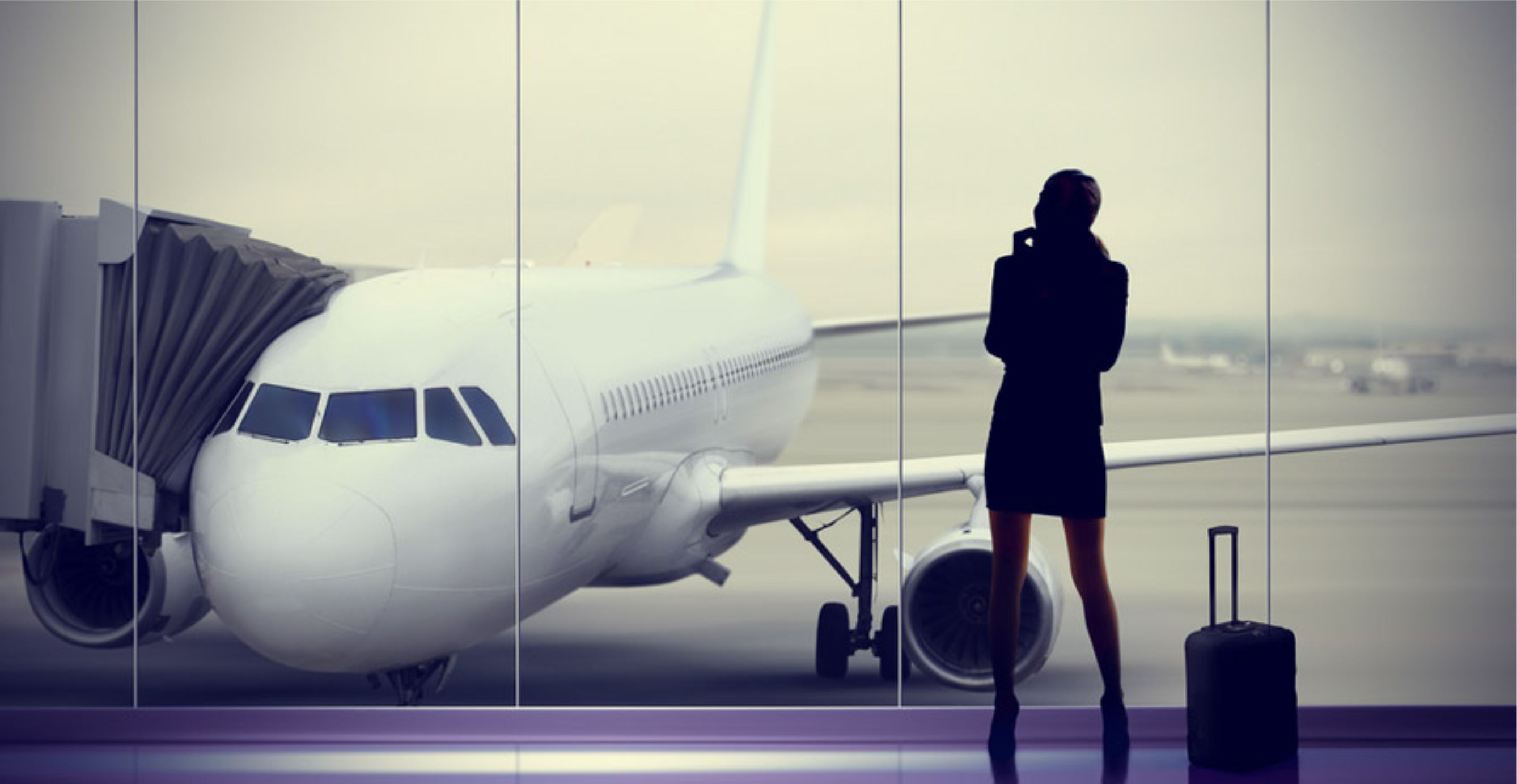 7. It is not always safe –
Solo travelers are more vulnerable and become victims of tourist's scams. Single travelers are easy targets who seem to be cowed and lost in the new environment.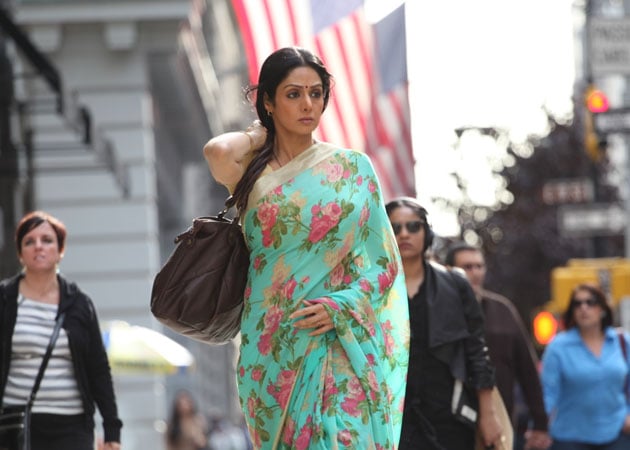 8. Sometimes you miss having someone around –
When traveling alone you have no one to share or borrow items. All the tasks need to be done by yourself and there is no one to fill in for you. This can be frustrating and disappointing at times.
Traveling alone or in groups is a matter of individual choice. Weigh these yays and nays of traveling alone and decide if you are ready to set off all alone.
Do not forget to share memories with us!
Feature Image: Source
(Visited 33 times, 1 visits today)