Being short for girls was never easy, as much as cute it is, new fashion trends are not always our best friends. Although, growing tall is completely out of the options, there are certain trends you sacrifice upon, only to not look any shorter. So, pull up your sleeves super-girls, here are fashion challenges you gotta fight for a lifetime!
1. Your pants are tailored twice *Shrugs*
The pair of pants is always going to cost you a few extra bucks for the alterations. Because apparent our waist line does not match our leg line. Getting the right pair of pants is a bit more difficult for the short girl, who is broke.
2. Oh boy, that hurt! –
Heels are the unwanted soul sisters for short girls. The feet shout out loud for getting spared, but there is no way out. It's better to handle a few foot sores here and there, instead of looking a foot shorter than people around you. After all, its the price you pay to look perfect for the evenings.
3. You cannot 'tune in' with the Tunics –
Tunics are not a thing for short girls. As much trendy as they are, they make a short girl look shorter, and the top a bit longer, for that torso.
4. Palazzo pants don't need your money –
More the merrier doesn't apply this time. these wide pants, make you look broad and short.
5. Baggy pants ain't your friends –
Those pants are going to hide your slim legs and make you look shorter and broader. It is a sure 'Nah' in the shopping list!
6. The vicious circle of BERMUDA –
The perfect wardrobe buddy in summers, although is something short girls cannot carry sadly. Although Cheer up girls, we always have hot pants to help.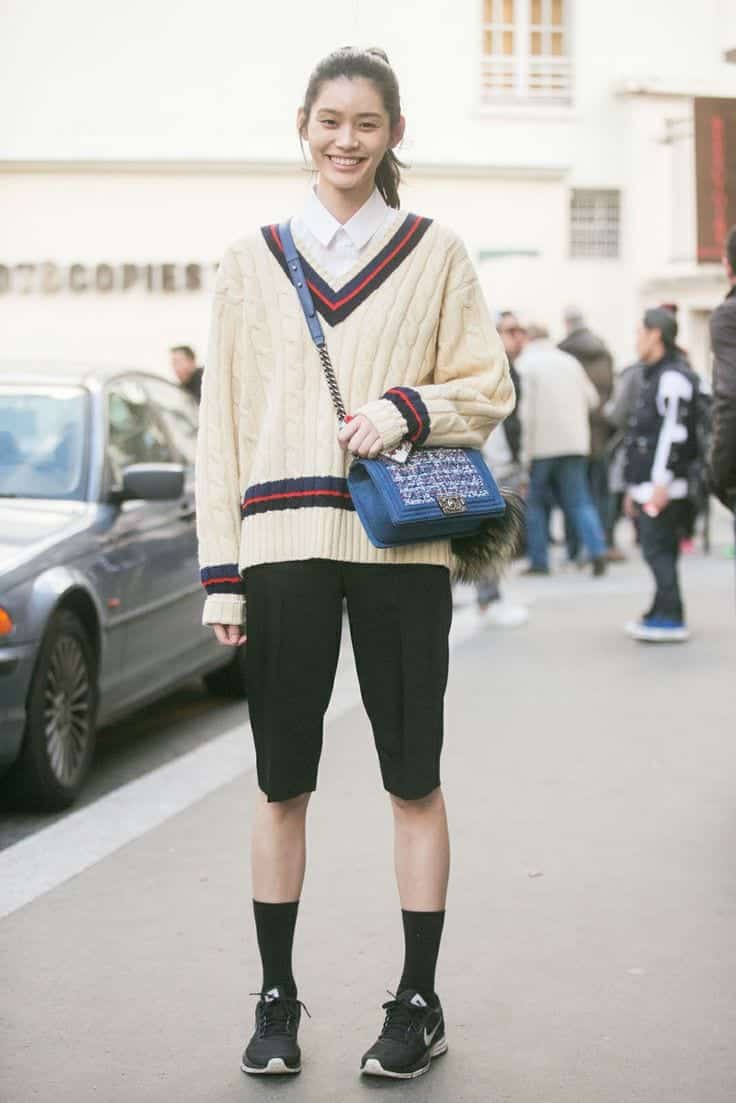 7. Horizontal stripes good only for the insides –
Well, we are never able to wear those horizontal stripes much, as they change the way our body structure looks. Thank God, Tigers and Zebras have vertical lines on then *Rolls eyes*
(Visited 23 times, 1 visits today)