Here are 7 Facts About Dawood Ibrahim You Probably Did Not Known About
This is an unconventional post that is nevertheless going to entice you. We have all heard about Dawood Ibrahim, an…
---
This is an unconventional post that is nevertheless going to entice you. We have all heard about Dawood Ibrahim, an International Don who has also been involved in miscellaneous illegal activities in India. Sadly, he is the most-wanted man in India, who whereabouts remains a mystery till date. The mere mention of Dawood Ibrahim brings forth distraught memories of Mumbai's serial blast. The massacre was so intense that it has stirred the soul of every true Indian.
Dawood Ibrahim, the man behind the notorious D- Company (the biggest crime syndicate) has used his powers and money to become one of the most notorious criminals of the world. Read on to learn 7 unusual facts about Dawood Ibrahim that you have never heard before.
1. Dawood Ibrahim was born as a son of an honest police constable posted in the Ratnagiri district of Maharashtra.
His birthday falls on 26th December, a day after when the world is celebrating the birth anniversary of Lord Jesus. His family belonged to the Konkani Muslim community.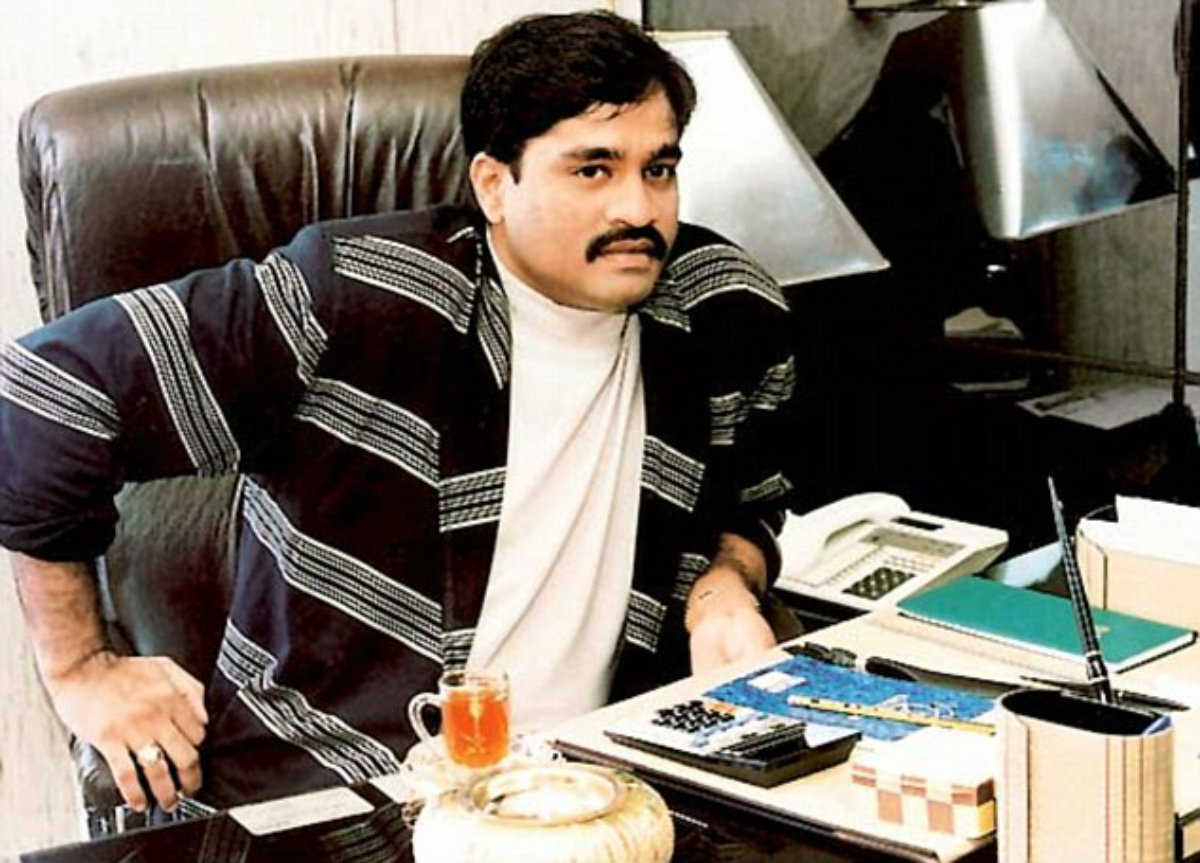 2. Dawood Ibrahim's real name was Dawood Ibrahim Kaskar.
A school dropout, Dawood initially joined the Karim Lala Gang, which was the most notorious gang in Mumbai in those days. He was involved in multiple cases of smuggling drugs, weapons, and arms.
3. Dawood had eleven siblings and not much is known about them.
One of his younger brothers, Anees Ibrahim helps him in all his criminal and underworld activities.
4. After the Mumbai's terror blast, Dawood Ibrahim shifted to UAE in 1986 with his family and close aides.
It was after shifting to Dubai that he started his own network of criminal activities under the name of D-Company. Over years, D-Company grew to become the biggest crime syndicate all over South-east Asia.
5. Ironically, Dawood Ibrahim's name was also featured in Forbes, 2011 under the list of World's Most Dreaded Criminals.
Dawood was at the 3rd position in the list, just after Ayman al-Zawahiri and Joaquin Guzman.
6. Dawood's daughter Mahrukh Ibrahim got married to Junaid, son of Javed Miandad, the former skipper of the Pakistan Cricket Team, in the year 2005.
The underworld don hosted a grand celebration party in Pakistan that was attended by all whose and who's.
7. A reward of $25 Million has been announced on his head.
Police forces all over the world are on a lookout for this man who is involved in masterminding inhuman activities along with other terrorist's forces.
These were some of the rare facts about the most wanted criminal of India.
As per the reports, the kingpin is now dwelling in Pakistan and is suffering from serious health issues.
(Visited 537 times, 1 visits today)