Here Are 6 Post Breakup Stages That Everyone Goes Through In Their Life At Least Once
In the quest for love, breakups are the most inevitable occurrence. Breakups are painful but the fact of just holding…
---
In the quest for love, breakups are the most inevitable occurrence. Breakups are painful but the fact of just holding onto a relationship with someone you cannot get along with is more unbearable. Ending a relationship is like going through an emotional turmoil and most of the times you can't believe that it's over. Yet the best way to get overcome a breakup is to actually go through it. Sometimes facing it is the only way out. Here are 7 post breakup stages that everyone goes through in their life at least once.
1. Desperation for answers
What went wrong? Whose fault was this? Is it right to actually end it? These are the questions that play a whirlwind in your mind, post breakup. You can't seem to get over pain, confusion and disorganisation. There is desperation in you to know why and what led to this breakup.
2. Denial
Sometimes we can't accept what happening with us and that leads to denial. Post breakup you cannot seem to come to terms with the fact that your ex is no longer in your life. This relationship was your world and ending it has left you shattered in denial.
3. Bargaining
Post breakup when you can't accept the fact that it's over, you cling on to a false hope to correct all the wrong acts that lead to the end of your relationship. Bargaining can keep you distracted but it will be very short-lived and the reality will eventually come down crashing on you.
4. Feeling of guilt
Your relationship may have ended for whatsoever reason, but sometimes you begin to blame yourself for all this. Your mind is seized with 'what if I had done like this' or 'what if I never said something like that'. Putting blame on yourself may seem an easy way out then but in reality the fault does not lie in you. Most often breakups happens because the relationship does not seem fulfilling enough.
5. Anger
While after seemingly doing all that is possible to make you relationship work after breakup, you do not get fruitful results, leaving you with feelings of anger and hatred. Your initial fear and apprehensions have taken the form of anger. Your anger is directed at your partner, situation, to the whole world and even yourself.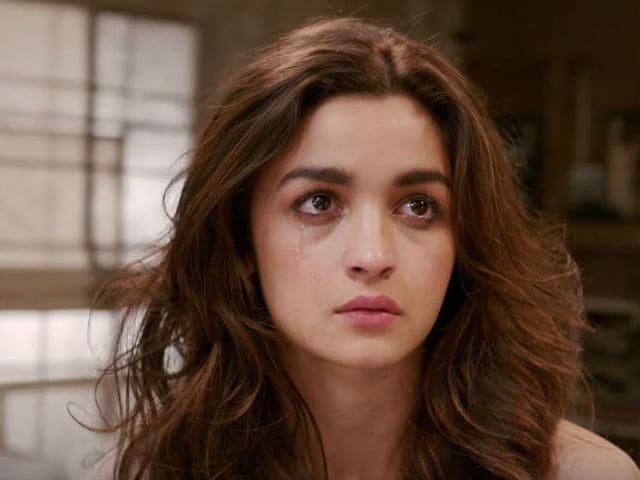 6. Initial acceptance
You are finally trying to come to terms with your breakup and the pain does not seem more agonizing. You begin to understand that if you have to accept the breakup and it will do no good to simply try doing things to make it work. Your life is slowly coming back to normalcy.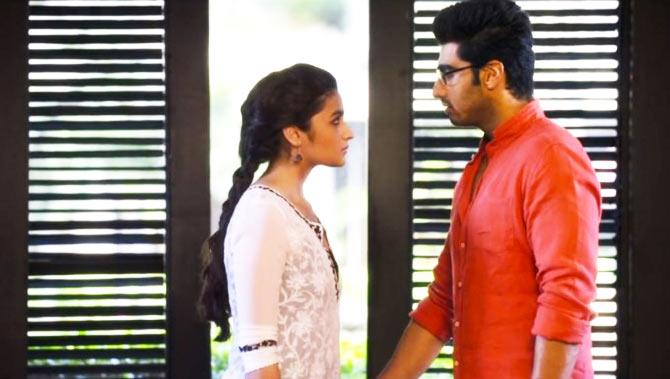 Breakups can be an overwhelming experience for any one of us. However you need to come to terms with the fact that life must go on and the breakup was not entirely your fault. These are the learning lessons in life and just make sure you evolve as a more sensible person when you overcome these 6 stages after breakup. Smile for there is someone out there who loves seeing you happy!
(Visited 37 times, 1 visits today)