Here Are 6 Bread Fillers You Must Try If You Are a Sandwich Fan
Bread fillers are the most convenient and healthy way to end sudden hunger pangs. They have always been all-time favourite…
---
Bread fillers are the most convenient and healthy way to end sudden hunger pangs. They have always been all-time favourite snacks for one and all. Bread fillers can be eaten any time of the day and are also readily available. Over years the classic vegetable sandwiches have undergone a major transformation with exotic combinations. They can now be served baked, grilled, toasted or even deep-fried. Moreover making a lip-smacking sandwich at home does not even require any cooking skills. The so-called bread fillers being high in nutritional value have become the most likable snack by the urban crowd. If you are a sandwich fan this post will surely scintillate your taste buds. Here are 5 best bread fillers that you must try.
1. The Veggie Delight
This one is classic bread filler that has never gone out of demand. The delectable taste of tomatoes, potatoes, cucumber, onion, beetroot and cheese between the layers of buttered toast is enough to make your mouth go watery. Served with spicy coriander chutney, it is the most fuss-free bread filler that works anytime.
2. Onion and Mushroom Savoury Sandwich
If you are mad about mushrooms, this sandwich with rightfully satiate your cravings. The taste of sautéed mushrooms, onions and veggie tossed in spicy sauces is so heavenly that you cannot stop eating just one.
3. Foccacia Fun
This bread filler is a perfect meal for grown-ups that is high on nutritional value. The taste of sprouts layered with sautéed zucchini, mushrooms and Ghoda cheese between the layers of freshly baked foccacia bread is mind-glowing. Ask for more generous helping of cheese if you are not counting calories.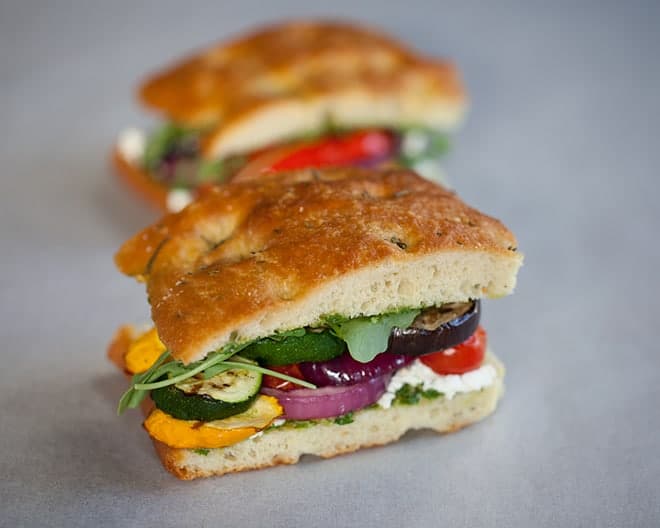 4. Grilled Cheese Pesto
Hungry at the moment? Want to eat something delicious without any waiting time? Try this Grilled Cheese Pesto sandwich and you will be delightfully satiated. The blissful combination of pesto sauce and cheese is enough to entice any sandwich fan.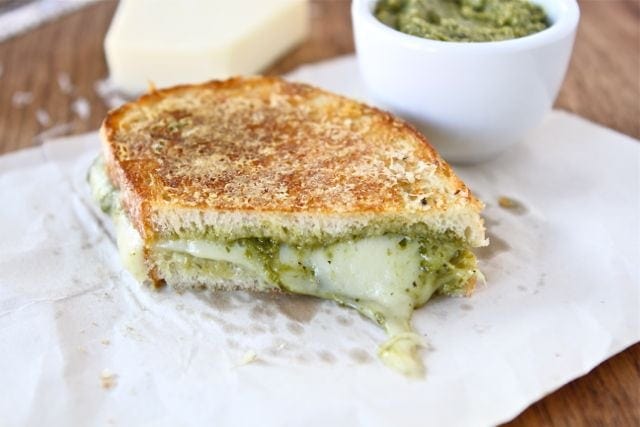 5. Classic Egg Sandwich
A delightful breakfast option for non-veg lovers. The layers of fluffy omelet, veggies, and cheese between freshly baked bread slices presents you an unusual burst of flavors.
These scrumptious bread fillers will surely beckon you to come again.
High on nutrition and low on calories, these sandwiches make your perfect mid-day meal.
Cover Image: Source
(Visited 121 times, 1 visits today)