Here are 5 messages you want to convey to your parents but it never happened
The relationship that we share with our parents is the most special and loved one. It is a universal fact…
---
The relationship that we share with our parents is the most special and loved one. It is a universal fact that parents love their children the most and there is nothing in this world they won't do for their precious little ones. Parents want to be our best friends and but there is always a hitch in our minds when we to share the darkest things of our life with them. There is a fear about how they are going to react and thus they remain untold. Here are 5 things that we wanted to tell our parents but could never do so.
1. Don't ask me to study all the time
As parents, it's ok to be worried about your child's future but this does mean pressuring them to study every time. Life has become itself so competitive that extra expectations from parents are something we cannot deal with. Getting after our studies makes us feel worse and doesn't do anything for our betterment.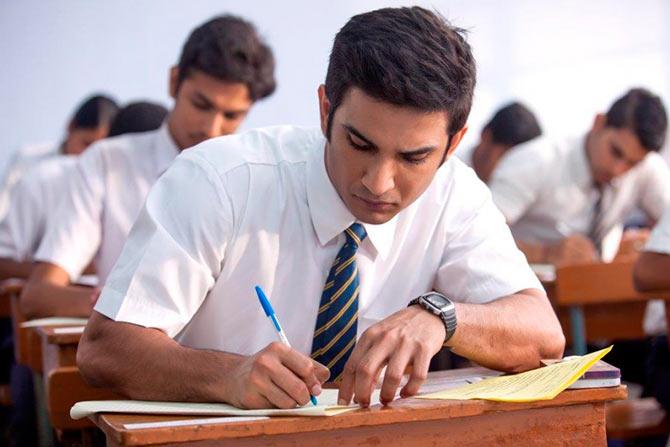 2. Do not set our life goals
Is it not a fundamental right to decide what you want from your life? So why do parents have to tell us to become an engineer, doctor or at least get an MBA degree from a reputed industry? Every child is blessed with a special skill and if pursued correctly is enough to make them achieve something worthwhile in their life. Only if parents understood this and believed in their child's capability.
3. Hear like a mate when we share our love life
When you are in love you want the world to know, and parents definitely are the first one on the list. It is the most amazing feeling to tell them about that special someone. But we want our parents to listen to it and not be judgemental. We do not want our parents to judge our love relationship on the basis of what the society would think.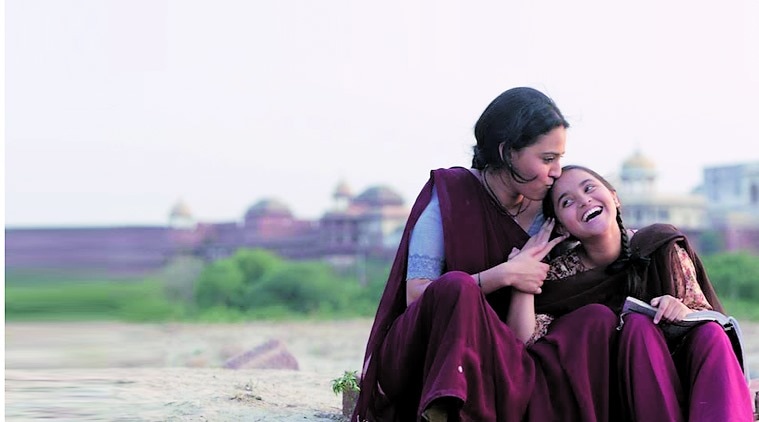 4. Every relationship needs space
It is lucky to be grown up in a family sharing the love of your parents and siblings. But we also like to spend some time to ourselves. Asking your parents for some privacy and space seems like the most daunting task, don't know why?
5. We love them the most
When was the last time you said ''I Love You' directly to your parents? Well most of us are not expressive when it comes to showing the love for our parents. But this does not mean that we love them less. Parents have always understood our feelings from the time we stepped into this world, so why not now?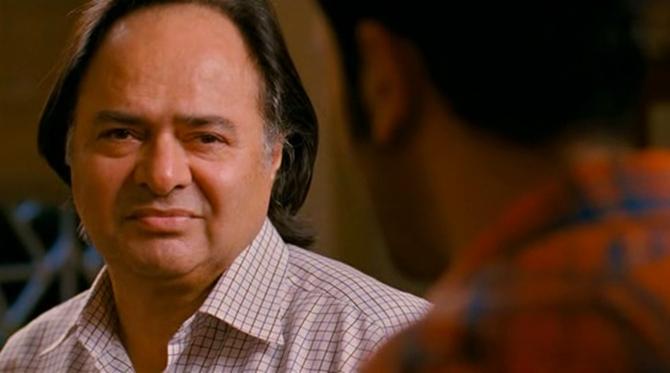 Lastly we want our parents to know that we might not always do as told, nevertheless most likely we do and say as you tell us!
(Visited 43 times, 1 visits today)