Here Are 14 Most Romantic Places In Mumbai For Couples!
Mumbai is a beautiful city where almost three parts of the city is surrounded by the sea. That does make…
---
Mumbai is a beautiful city where almost three parts of the city is surrounded by the sea. That does make it a wonderful place altogether to go for a walk with your loved one or for a small gateway together. The city will offer you loads of places, very romantic, to go with your loved one and spend a few hours. The sea itself paves way for a lot of beautiful viewing and what more do you require when your favorite person is right by your side? Here is a list of 14 of the most Romantic places in Mumbai where you, the lovebird, can be with your partner:
1. Nariman Point:
Nariman Point in Worli is a great option since it is secluded from the bustling city and has great sea view.
2. Marine Drive:
You can go for a walk or drive along the beautiful Marine Drive, in the backdrop of splashing waters on one side, and the bustling city on the other.
3. Bandra Bandstand:
A great view of the sea along with the sound of the gushing winds awaits you at Bandra Bandstand – a must visit for the romantics.
4. Juhu Chowpatty Beach:
Grab a beach chat masala, a baraf gola at the Juhu Chowpatty Beach while watching the beautiful sunset.
5. Versova – Rocky Beach:
A favourite among the filmmakers in Mumbai, Versova – Rocky Beach is a unique beach, completely unstructured and a favourite for couples who want to shop, eat and have fun.
6. Worli Sea Face:
Mumbai couples find Worli Sea Face an excellent place to go for walks in the evenings and enjoy the thrills of the high waves during the monsoons.
7. Carter Road:
Carter Road in Bandra is a jogging track and additionally a lover's point – the romantic sunset and the beautiful weather is a sure draw for romantic couples.
8. Chota Kashmir:
Earlier meant for families (but now strictly for lovers!), Chota Kashmir, is dream place for couples who love the waters – it is ideal for boating in row boats or paddle boats.
9. Arnala Beach:
West of Virar town, 60km from the heart of Mumbai, Arnala Beach is in very close vicinity to Arnala Fort. Rest Houses and Resorts adore this region which provides great scenic beauty and get away retreat from the city.
10. Essel World:
Essel World is an amusement park in Mumbai which is also recognized as India's Largest Amusement and Water Park and Asia's Largest Theme Water Park – a great place to spend a memorable day with your partner.
11. Hanging Gardens:
Hanging Gardens or Pherozeshah Mehta Gardens gives you a view of the sunset which is unparalleled to other sunsets – to add to that you will also get to see beautiful plants and flowers in the garden.
12. Aksa Beach:
Being one of the most secluded silent and least visited among the beaches, Aksa Beach is great spot for couples who wish to spend a peaceful time together – just an hour drive from Mumbai.
13. Dana Pani Beach: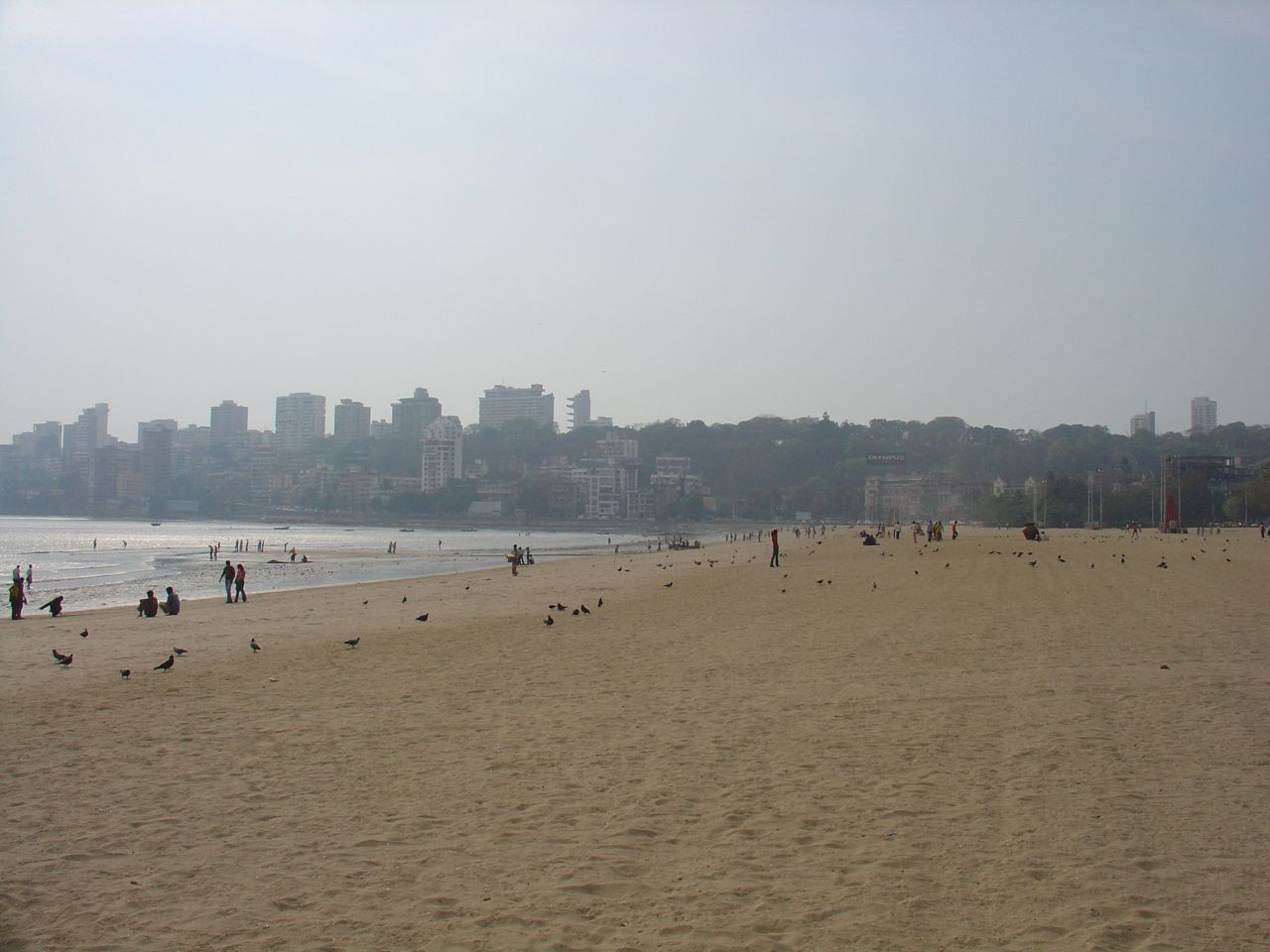 A unique experience will be provided to you at the Dana Pani Beach located close to Aksa Beach – it is also positioned at a secluded place.
14. Jogger's Park:
Jogger's Park is also a great option where you can start a day with your loved one by shedding those extra kilos over quality time.
(Visited 129 times, 1 visits today)