We always have plans about what do we want from our lives or what do we want to do in our lives? We set up goals for ourselves, but do we ever succeed in fulfilling all of them? NO! Here is a list of 10 things you will regret when you turn old (If you do!)
1. Staying in an incompatible relationship –
Carrying forward a bad relationship is a sign of lack of strength. If it isn't working out call it off instead of carrying a burden forward. (Bad incidents do haunt us!)
2. Not speaking about your feelings to the person you love –
The three magical words "I LOVE YOU" can change the summary of your life, and not be saying them to the right person at the right time will land you in remorse.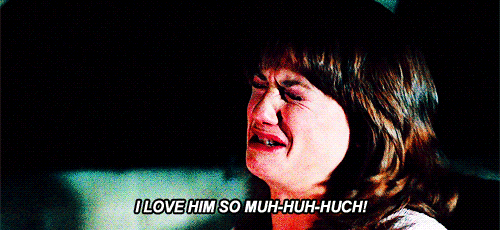 3. Saying no to traveling whenever you have a chance to wander –
Never say no to traveling! Travelling gives us such experiences, and memories that we just can't forget them throughout our lives.
4. Being more concerned about what people think –
You will regret the most if you care about what people will think? Come on! It's your life. Go and breathe some intoxicated air where what people say doesn't matter.
5. Not giving enough time to your kids –
Make sure that you spend enough time with your kids, and make good memories for them. Do things which you always wanted your parents to do for you.
6. Running after money –
Running after money doesn't permit you to enjoy your life. You just convert yourself into a note printing machine. That isn't life, my friend!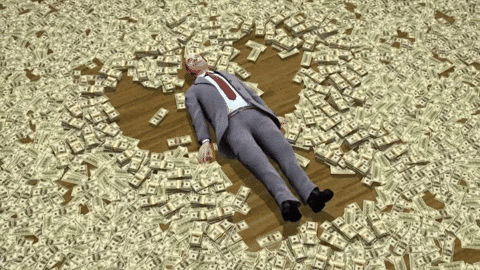 7. Missing out happy moments with your family –
Make sure to be a part of all the alluring moments with your family. You will have amazing memories to cherish!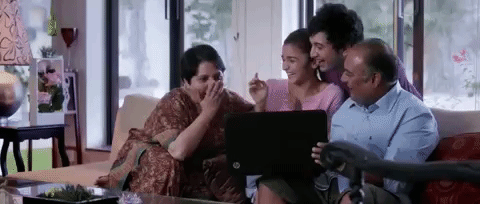 8. Hesitating from taking a RISK –
Life is all about taking risks. Without risk, life is incomplete, and so  boring. Risk adds thrill to your life, and who doesn't like thrill.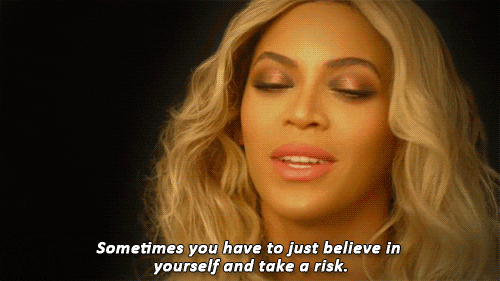 9. Underestimating yourself –
You are beautiful! The day you understand this, you stop underrating yourself. Explore yourself, and get lost in yourself! Life will be magical!
10. Not living the moment –
All that matters is the resent! Live in the moment instead of bothering about the past and the future because the past has passed away, the future is yet to arrive and what is happening is the present. GO live it!
Make sure that you don't regret any of these things when you turn old!
(Visited 26 times, 2 visits today)