Here are 10 reasons why every girl should date a men with good sense of humour?
What qualities do you think women like in their men? What does it take to make a man irresistible to…
---
What qualities do you think women like in their men? What does it take to make a man irresistible to them? Well, for some of the loggerheads it may be only good looks, but for most of us (with an intelligent quotient), it is a good sense of humor. Any man with a funny bone can easily charm the girls with his wit. Here's a sneak peek as to why funny guys can make women go weak in their knees.
1. Funny Guys will never bore you
It will always be great fun to have a company of a man who can make you giggle and laugh like a school girl. His wit and spontaneity will keep you entertained, and your date will be anything but boring.

2. They are very social
Just as you enjoy him being around, this guy will also be liked a lot of his friends and family. His social life will be very active, and you will never have the problem of him jellying with your side of people.

3. These guys are more creative
Another added advantage of dating a guy with a good sense of humor. Humour does not mean old fashioned jokes. These guys are quite knowledgeable and can talk on the variety of subjects.

4. They ooze out confidence
Guys with the good sense of humor are full of confidence, and this surely makes women fall for them. It takes a lot to make people laugh at yourself, and this guy surely does it well.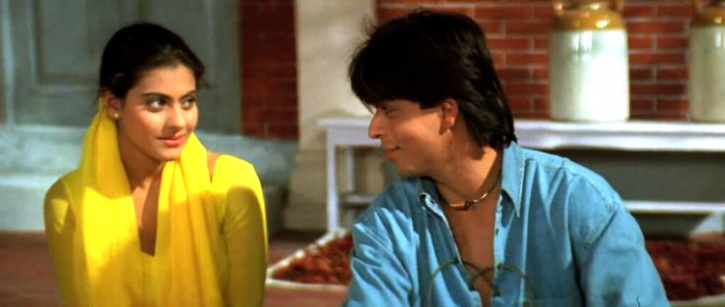 5. Witty guy also makes his companion popular
Being the other half of the funny couple also brings you in the limelight at all the parties. Since you guy keeps the party alive, having him by your side is a plus.

6. They know how to deal with awkward situations
He can easily diffuse any fight with his punch lines (eh, not punches). With his good sense of humor he can easily turn awkward silence into bursts of laughter. Isn't that too awesome!

7. They stay away from drama
These guys are fun-loving and do not take life too seriously. They use their punchlines and not punches as icebreakers when engaged in a tiff with another person.

8. They are fun in bed
That awkwardness when you two are getting close together melts away with his humor. You tend to feel eased out and comfortable just being in his arms.

9. They bring out the best in their partners
Yes, dating a funny guy will also help to make you a better person. With his sense of humor you will also learn to laugh at life's absurdities.

10. He will always keep you wrapped in smiles
Now this one is something to fall for. Your funny guy will never fail to keep you smiling for the rest of your life. Life will be enjoyable with just him being around.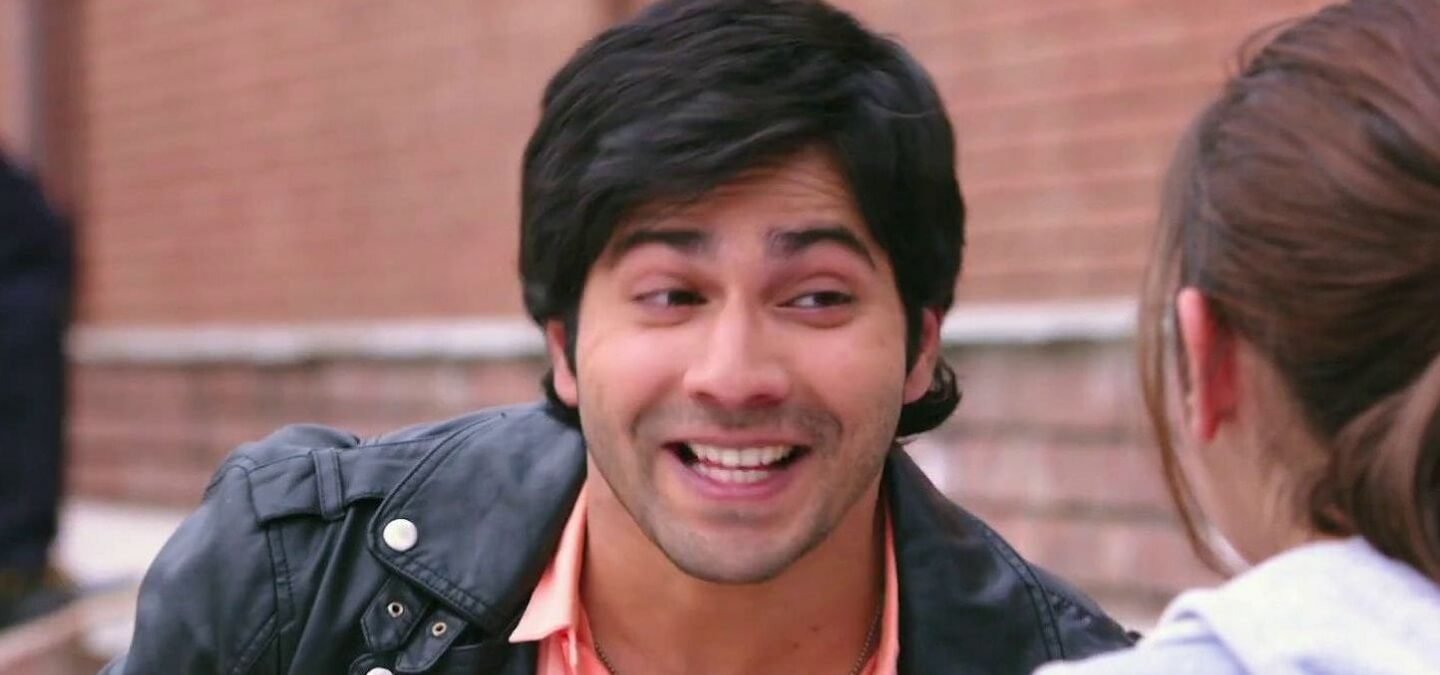 There is no better bliss than being truly loved!
I am sure you enjoyed reading as much as I loved writing it. Do not forget to leave your comments.
Cover Image Source
(Visited 123 times, 1 visits today)