Here are 10 reasons that shows you've always been a awesome back-bencher!
The most memorable part of our life is the "School". We still keep on missing our friends, chit- chatting with…
---
The most memorable part of our life is the "School". We still keep on missing our friends, chit- chatting with them. Our classrooms were considered to be our second home and the most important were the special last bench. Every student could not be called a "Back Bencher". It needed you to be a coveted student as it required a unique characteristic to maintain the title as you were looked upon by others who were deprived of it. Few points were in you could relate yourself to be a back-bencher.
1. You hated to be seated at the front
You couldn't imagine yourself to be seated under the professor's nose. It really amused you as being seated in the first row or the next few rows.
2. You were the apple of their eye
They loved to pick you, just to check if you were listening or day dreaming, they used to bombard you with questions. The spotlight was on you whether you loved it or not.
3. Refreshing nap
Taking a short, powerful nap on the back bench seemed as if you were sleeping on your bed.
4. It was only your seat!
No other student would dare to take your seat – the last row, the last bench and the last seat.It was permanently yours unless you had no choice but to seat on the front and you took it as a punishment from the teachers.
5. You were the one to pass messages
You used to write messages on a chit of paper and pass it on to your friends if the lecture was boring. Just to make it a bit interesting.
6. Scribbles and pictures on the desks
You were an artist who just scribbled messages and drew pictures to pass time on the table or bench and it was still considered creative out of boredom whether you believed it or not.
7. It was fun to listen to music or munch
If it was a boring lecture you would start having hunger pangs. Hiding behind the front benchers you were busy munching or listening to music rather than paying attention to the respective lecture going on.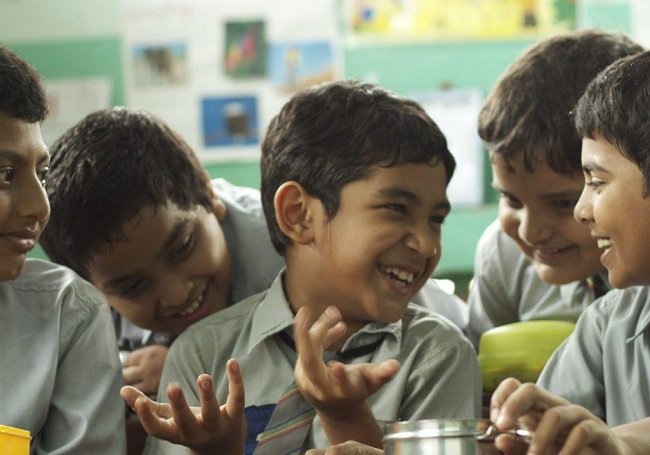 8. You were a celebrity
Backbenchers had the notion of being famous either from their teachers or classmates. They were the cool studs who were considered to be the talk of the town.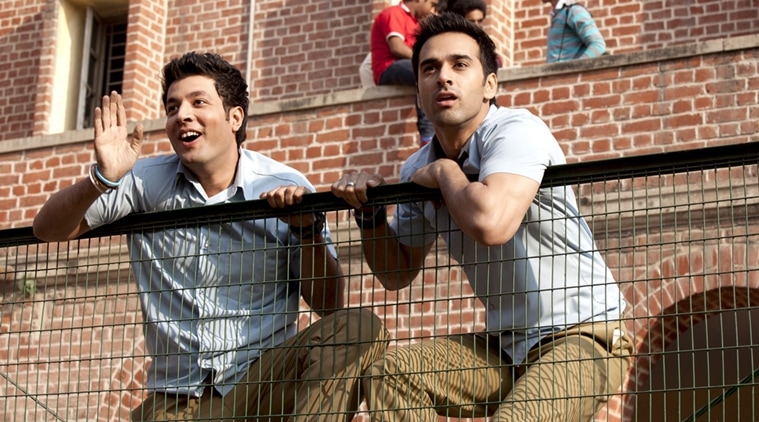 9. You have been under the scrutiny
There must have been times when there is a noise in the class and you must have been under the radar of scrutiny as you were a back-bencher. If you have done anything wrong or not was a secondary thought. As said backbenchers are the most mischievous bundle of pupils.
10. You are the first to be out
After going through a series of questions and a few torturous moments during the lecture, you are the first to be out of your seat once the class gets over. It's a sigh of relief.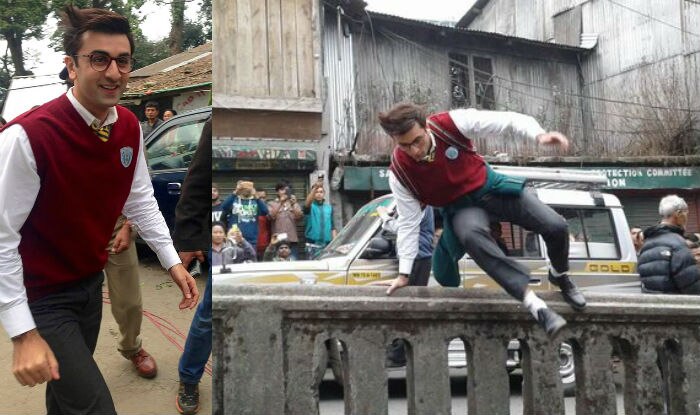 Being a backbencher is a difficult task. You have to succumb things. They have to set a standard and maintain that.
As other classmates look on Backbenchers to make a boring lecture interesting be it in school/college.
(Visited 139 times, 1 visits today)