Here are 10 Immature Statements Made by Rahul Gandhi!
Rahul Gandhi needs no introduction. The 'Pappu' of Indian politics has been making new (oh, for all wrong reasons) ever…
---
Rahul Gandhi needs no introduction. The 'Pappu' of Indian politics has been making new (oh, for all wrong reasons) ever since he joined politics. His remarks on political, economic or socio issues do not hold any significance and most (nearly all times) are dismissed as being immature. The so-called 'intellect of the Congress Vice-President has only been adding humor elements and creating spots on the tarnished image of the All Indian Congress Party. Here we present you 10 funny statements by the heir of the Gandhi family, Rahul Gandhi.
1. 'We will stop 99% terror attacks but 1% of attacks might get through.'
Rahul made this statement after the Mumbai terror attack and it is no surprise that he had to bear the wrath of opposition parties and masses alike.

2. 'Politics is in your pants and your shirt.'
This is the most bizarre statement made by a politician ever. Rahul used this comparison to urge the youth in Punjab to join politics.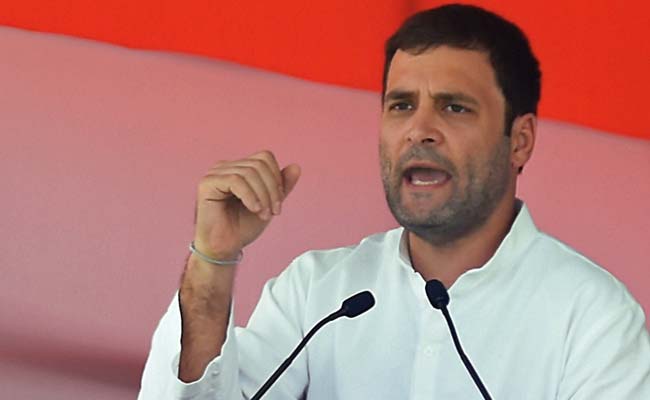 3. 'India as Computer and Congress as Default Program'
A tech savvy could not even decode what Rahul meant by this statement while addressing a large gathering of Congress and NSUI workers.

4. 'India is 21st Century Saudi Arabia.'
Rahul made this juvenile statement while addressing a rally in Punjab. Well, he did become quite (in) famous after making this remark.

5. Poverty is state of mind.'
Rahul made a mock of the poor Indian masses by stating that it's all in the mind. Rahul by no means realizes that hunger is not just a state of mind!

6. 'Gujarat is Bigger than the United Kingdom.'
Well, what more could you expect from Rahul Gandhi who has never made any remarkable development work in his constituency.

7. 'Hindu extremism is a bigger threat to India than the Lashkar-e-Toiba.'
What more can you expect from the youth icon of Congress party. Rahul made this immature statement to a U.S. diplomat.

8. 'India is bigger than America and Europe combined.'
Rahul made this juvenile comparison during the CII meet and we think he seriously needs to refresh his geography knowledge (which we assume he even had).

9. 'Congress is a funny party.'
Rahul Gandhi made this remark after being elected the Congress Vice-President and this statement proved that Rahul does speak the truth at times while making irrelevant statements.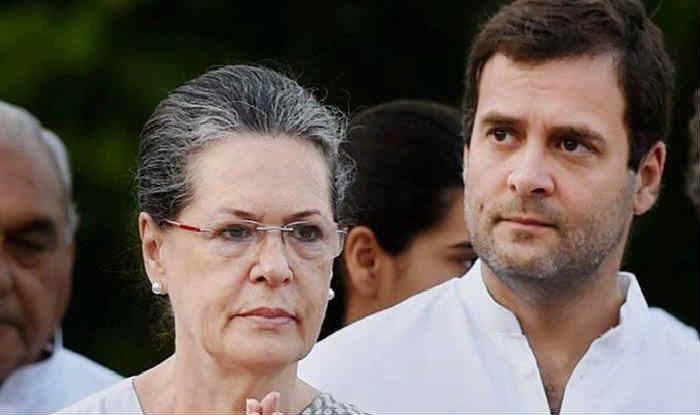 10. 'India is a Beehive.'
While addressing a gathering Rahul compared China and India to Elephant and beehive respectively. According to the IQ of Mr. Gandhi, a beehive is more powerful than elephant. This indeed was the epitome of his immature statements.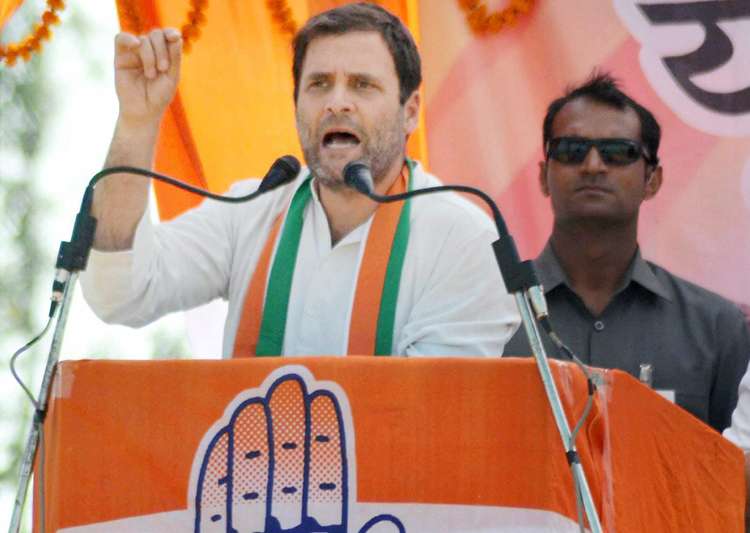 After reading these immature statements by Rahul Gandhi, you might want to bang your head on the wall.
His stupidity has been most talked about in the Indian political Diaspora and we seriously wish that 'Pappu' some day (hopefully in this lifetime) becomes mature.
(Visited 40 times, 1 visits today)