Here Are 10 Highly Educated Bollywood Celebrities!
It is said that acting can't be learned, and rightly so, because if it could be, that would be the…
---
It is said that acting can't be learned, and rightly so, because if it could be, that would be the only degree that one would ever require to make a living. However, acting is a natural talent which can only be polished under supervision, which is why we see people from all sections of the society entering Bollywood after acting courses or theater experiences.
1. Amitabh Bachchan:
The legendary actor in Indian Cinema, Amitabh Bachchan,  had no plans to become an actor in his early years and took education very seriously. He has a double major in Science and also an honorary Doctorate degree from Queensland University in Australia to his credit.
2. Vidya Balan: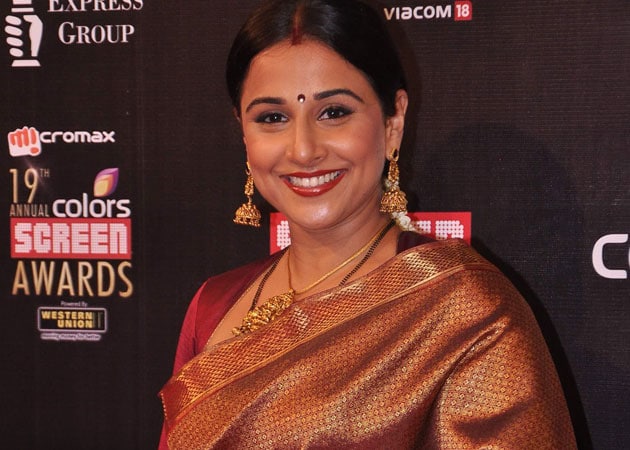 The 'OoLa La' girl always dreamt of having an acting career but she did give importance to education. She got a Bachelor's degree in Sociology from St. Xavier's College and also holds a Master's degree from University of Mumbai.
3. John Abraham:
John Abraham might be popular for his hot body, but he is all brains too. He holds a Bachelor's in Economics and got MBA from Narsee Monjee Institute of Management Studies. He would have done a great job in media planning if  he hadn't delved  into the world of  modeling and  film.
4. Preity Zinta:
Priety Zinta was a bright student in school and has done Bachelors in English withhonors from St. Bede's College in Shimla. The actress also did a graduate programin Psychology and holds a Master's degree in Criminal Psychology, making her one of the highly educated Bollywood actresses.
5. R Madhavan: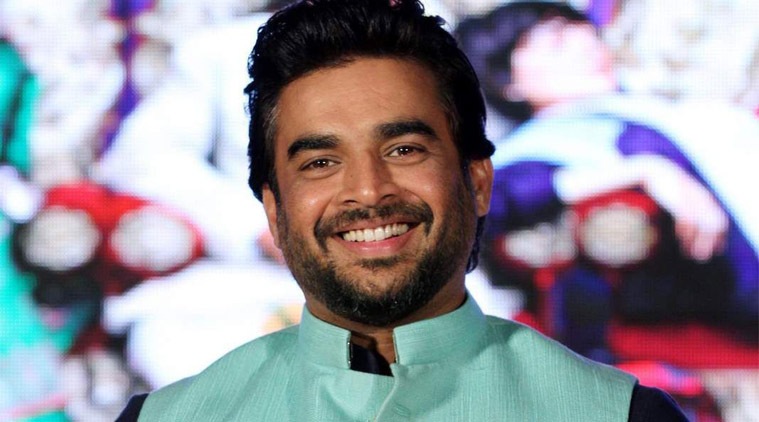 Not many know that R. Madhavan has a Graduation in Electronics and is also trained with the Royal Army, Navy and the Air Force. He has got many achievements to his credit before joining the industry. He represented India as a cultural Ambassador in Canada and was also awarded the Best NCC Cadet Maharashtra with a chance to go to England. He did courses in public speaking too which gave him more awards and achievements.
6. Sonu Sood: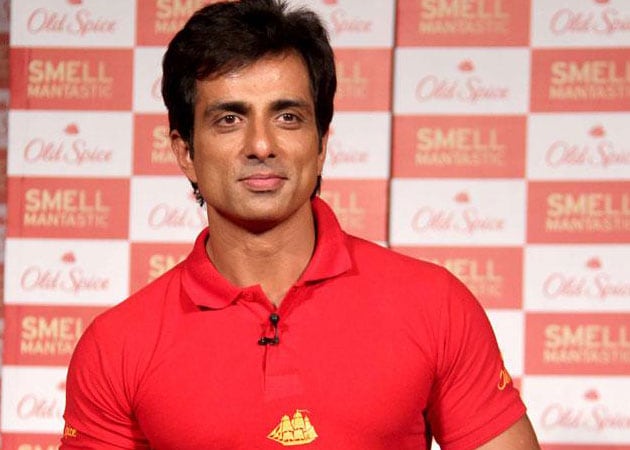 Chedi Singh from Dabangg, SonuSood is an Engineer! He has an Engineering degree in Electronics from Yeshwantrao Chavan College of Engineering in Nagpur. If he stopped acting, he would not have to think twice for an alternate career.
7. Soha Ali Khan:
Actress best known for her role as Sonia in Rang De Basanti (2006), which she won the IIFA award for Best Supporting Actress and GIFA award for Best Supporting Actress, Soha Ali Khan studied modern history at Balliol College, Oxford and earned a master's degree in international relations from the London School of Economics and Political Science.
8. Imran Khan:
Nephew of actor Aamir Khan and director/producer Mansoor Khan, and the grandson of director-producer Nasir Hussain, Imran Khan was born in Madison,Wisconsin, United States. He attended Fremont High School and later the Los Angeles branch of the New York Film Academy where he received a degree in film making.
9. Parineeti Chopra: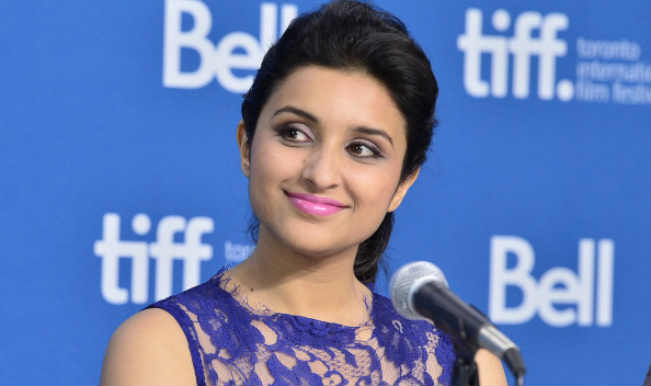 Parineeti Chopra moved to London when she was 17 years old. Deciding that she wanted to be an investment banker, she enrolled at Manchester Business School and got a triple honors degree – in business, finance and economics – but changed her mind back in 2011 and started a film career.
10. Ayushmann Khurrana:
As a television anchor, Ayushmann did pretty well, but not nearly as well as he did as an actor in Bollywood. Ayushmann studied at St. John's High School and DAV College in Chandigarh, where he majored in English literature. He also did a master's in mass communication from School of Communication Studies, Panjab University, Chandigarh.
(Visited 18 times, 1 visits today)