Here are 10 best ways to boost your Mood today!
The rustic lifestyle has made our life too dull and monotonous. Just like every day cannot be Sunday, nor can…
---
The rustic lifestyle has made our life too dull and monotonous. Just like every day cannot be Sunday, nor can you be in the best of your mood every day. There can be many reasons that can set off your mood and leave you feeling too lethargic and exhausted. Are you feeling quite low today? Well, we are here to beat the blues and boost your happiness just by doing simple things.
Tip 1: Time for some Shopping
Well, it's true that money can't buy happiness, but spending on things that you like will definitely make you happier. Do not forget to splurge wisely!

Tip 2: Laugh out loud
Yes, this simple technique will immediately make you feel better. Don't get bothered if others pass you whimsical looks, they aren't doing much to make you feel better either.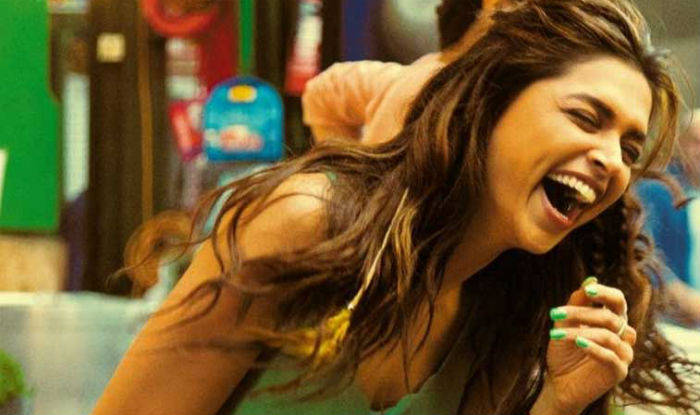 Tip 3: Take a warm shower
A relaxing shower can soothe the nerves and calm your senses. Pamper yourself with some good shower gel.

Tip 4: Go for a walk
Step of the house and go for a long walk in the silent neighbourhood. The fresh air will make you calmer in just few minutes.

Tip 5: Talking
Talking to a good old friend really helps to reduce stress and the conversation will definitely weigh down your thoughts.

Tip 6: Pen it down
If you don't want to talk, it's alright. Simply write all your fears and apprehensions on a bit of paper. Not all of us are good at expressing feelings.

Tip 7: Try breathing techniques
This is a very simple way to instantly boost your mood. Sit in any undisturbed place and focus on your breathing. Let the thoughts flow freely and express gratitude for everything that you have.

Tip 8: Refresh some old memories
Remember the last time you really felt happy. Take out some old photo albums of your favourite vacation and just flipping through the old photos will make you feel much better.

Tip 9: Feed yourself
Yes, you read it right. There are foods that help to trigger your mood and make you feel good. The list includes peanuts, yoghurt, sweet potatoes, coconut, berries and dark chocolate to name a few. You will definitely have any of these on your kitchen shelves and do remember to keep them handy always.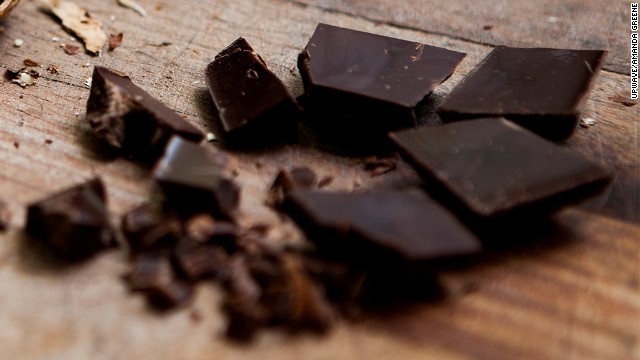 Tip 10: Do a good deed
Someone truly said 'Distribute things that you want for yourself'. So if you want to be happy, try bringing smile on someone's face. These good, selfless deeds will not only make you happier instantly but will be something you will cherish all your life.

It doesn't take too much to make you happy.
Sometimes, we just forget to enjoy the little pleasures of life. No matter how busy you are take time out to indulge in doing things that give you pleasure. Keep this checklist handy and keep smiling always!
(Visited 123 times, 1 visits today)