Remember Harman Baweja? The Hrithik Look-A-like Does Not Hold Resemblance To Him Anymore!
Do you remember the actor who made his debut in the movie 'Love Story 2050' a much hyped Bollywood masala…
---
Do you remember the actor who made his debut in the movie 'Love Story 2050' a much hyped Bollywood masala movie that portrayed the love story in the future generations? Yes, you are right; we are talking about Harman Baweja. The movie was not a commercial success, but Harman Baweja was quite noticeable in the movie and he was even compared to Hrithik Roshan for his unconventional looks, Not anymore though!
Even after the failure of his debut movie, Harman also starred in couples of other movies that too bombed at the box office. After starring in the movie 'What's Your Raashee' opposite Priyanka Chopra, the media created a buzz about his affair with Piggy Chops, but the news slowly faded down, just as his career.

Son of director Harry Baweja, Harman shot to fame easily in Bollywood, but the actor was signed off from the film fraternity equally soon.
During his debut days, Harman's uncanny resemblance to Hrithik Roshan, in not just looks but also impeccable dancing skills, made him woo the heart of millions of female fans. His short-lived love affairs with Priyanka Chopra and later with Bipasha Basu kept him in limelight for quite some time, but he failed to gain any acclaim from the audience and critics alike.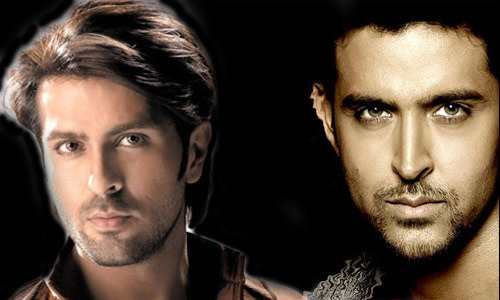 Even after giving series of flops, Harry Baweja planned to re-launch his son in a full-packed action thriller movie, but there was no formal announcement yet. However, after seeing how Harman Baweja looked while he was spotted in a Mumbai Restaurant couple of days back, all hopes of his re-launch has died out.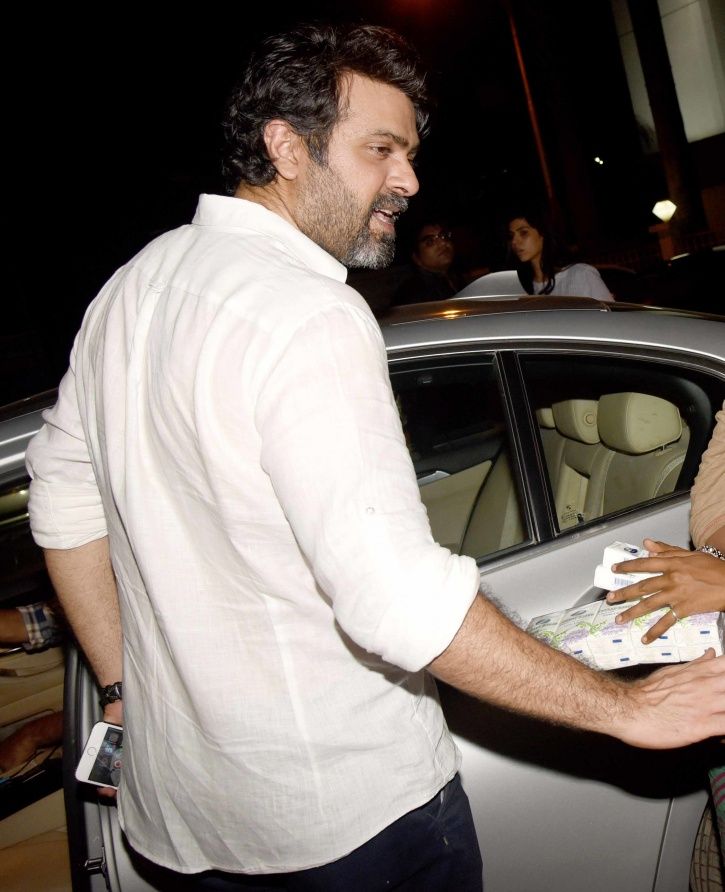 It was just 9 years back when Harman Baweja made his appearance on the silver screen in a super-fit body, so-much-so that he was even labeled Hrithik Roshan look-alike. However, sadly the actor looks like the twice age now, and you can say nowhere even close to what Hrithik Roshan looks. His transformation is shocking and at the first glance, Harman could easily pass off unrecognizable when he was seen dining with his friends at a restaurant in Mumbai recently.
In the industry where actors/actresses are committed to staying healthy and fit, what Harman Baweja did to himself is awfully unbelievable.
It looks like the actor is aging at a very fast rate and Harman Baweja doesn't even care how he looks! See for yourself.
(Visited 303 times, 1 visits today)