Going on a First Date? These Are The 3 Things You Should Totally Avoid
So you have a date! Are you wondering what the things to avoid on a first date are? Is it…
---
So you have a date! Are you wondering what the things to avoid on a first date are? Is it making you nervous? Well, relax. All of us get nervous on our first date, even I was (not a big deal). You just need to know the right approach and Bingo! Your date is going to be just the way you wanted it to be.
So, to make your date memorable there is few fatal mistakes that you must always refrain from. No need to read dating books or ask your friends around, just have a look at these three things to avoid on a first date.
1. Do not mention your ex on a first date
Well, mark this first, on your list of things to avoid on a first date. I just made the same mistake and the very thought makes me shudder. I began with how we met, our experiences, his life and it ended with how we still are good friends. I know it could be briefed and my date just figured it out and interrupted me politely. So make sure you don't walk in my shoes. Mentioning your ex on the first date is not a healthy way to start a new relationship. Also never make comparisons of your date to any of your ex-encounters. Believe me, it's just not the worth.
2. Don't just talk, listen as well
This is another basic dating no-no. Well I know you are excited and you want your date to know all about you, your life. But stop! This is not just your first and last chance. Talking endlessly on and on will turn off your date and make him look for an emergency exit! Yes, believe me, this actually happens. On a first date talk a bit about yourself and let your guy tell something about him that might want you to meet him over and over again. Getting to know each other well on a first date can kindle that spark between the two of you.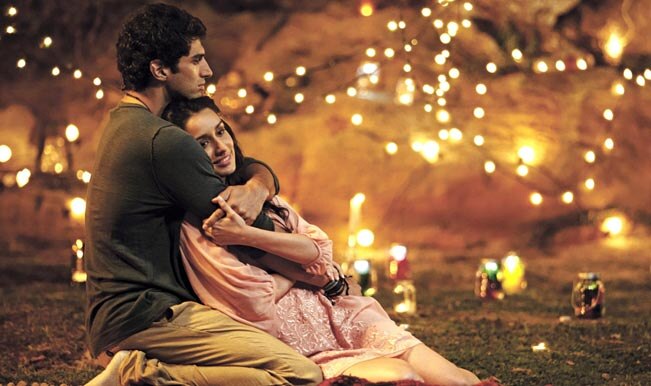 3. Avoid overdose of alcohol
Ladies, this one's serious. You don't want yourself tripping on the bar stool or just fumbling words (yes, yes it happens much often). Getting high on a first date is no way of being chilled out. If however, you intend to get drunk make sure to fill your tummy with some slight snacks before meeting your guy for dinner. Even a glass of good wine without eating anything can do you a lot more damage. I can say this from my experience. You don't want your date to ask you to drop home even before your date actually started. I would suggest stick to one glass or have a maximum of three drinks (and make sure you count well). Also, order a beer or wine that you know and stay away from fancy cocktails and microbrews, they may have varying alcohol content.
So, I guess this is all you need to know on your first date. Which of these actually worked for you?
Don't forget to share your experience and if you feel I missed something on the things to avoid on a first date, leave your comments. Happy Dating!
(Visited 1,044 times, 1 visits today)