Forget Salon Treatments! Try these home remedies for glowing skin
Who doesn't dream of younger looking, glowing skin? Good skin is also a healthy sign of overall well-being. But sadly…
---
Who doesn't dream of younger looking, glowing skin? Good skin is also a healthy sign of overall well-being. But sadly unhealthy eating habits, stressful lifestyle and exposure to pollution have rendered our skin dull and lifeless. There are several salon treatments that promise to restore the glow of your skin, but these treatments are quite pocket-pinching. Moreover some even leave unwanted side-effects. If you want picture perfect glowing skin naturally, the safest option is home remedies. Check out these 10 effective remedies for glowing skin that uses ingredients right from your kitchen shelves.

1. Honey
Honey is a natural skin moisturizer that heals the skin internally as well as externally. Apply honey on your skin daily to get softer, glowing skin.

2. Turmeric
Turmeric is a natural ingredient that enhances collagen production and helps to keep the skin glowing and supple. Mix together 1 teaspoon of turmeric powder, 4 tablespoons of gram flour with enough water to form a paste. Apply on your face and leave it to dry. Wash off suing cold water.

3. Milk
Milk not only nourishes but also lightens the complexion of your skin. Splash your face with milk daily to witness remarkable results.
4. Sugar
A natural scrub, sugar helps to soften the skin naturally. Mix together a teaspoon of sugar and fresh cream to form a paste. Scrub gently on your skin in all directions and wash off with cold water.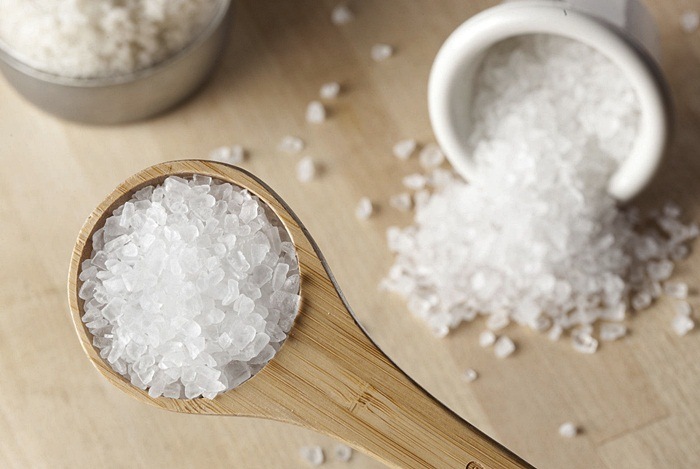 5. Banana
A good nourisher and moisturizer, banana helps to restore your skin's natural beauty. Mash a ripe banana and apply on your face. Wash off after some time.

6. Almonds
Almonds are loaded with Vitamin E, which nourishes the skin naturally. Ground ten almonds into a paste using little milk and gently scrub on your face. Wash off after some time. Repeated use will render a youthful texture to your skin.

7. Aloe Vera
Aloe Vera is loaded with goodness for the skin. Take fresh aloe vera gel and massage gently on your skin. Wash off using cold water after ten minutes. This is one of the effective home remedies to rejuvenate skin naturally.

8. Olives
Olives is packed with healthy vitamins that help to restore the natural pH balance of the skin. Mash 3-4 olives and apply on your skin. Later wash with water and pat dry.

9. Papaya
Papaya is an excellent home remedy for glowing skin. Mash a ripe papaya and leave onto your skin for 5-10 minutes. Wash the skin, first with milk and then water. Your skin will feel clean and exhibit a glow within few minutes.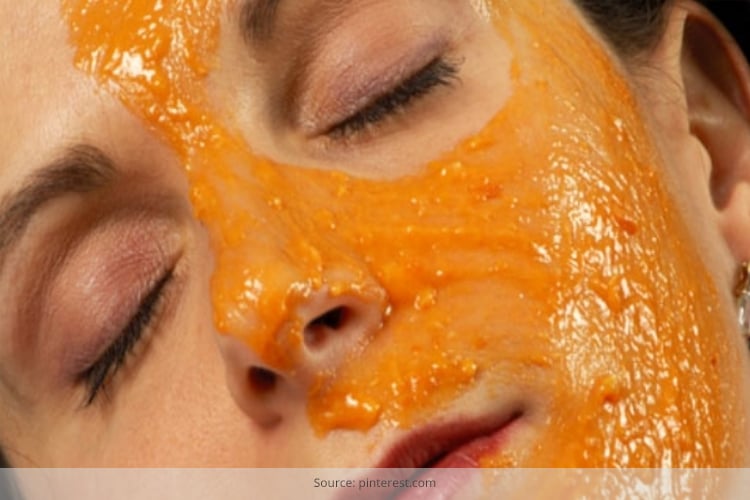 10. Coconut Oil
Coconut oil naturally nourishes the skin and gives a healthy glow. Warm Virgin coconut oil slightly and massage on your face and neck. Try this remedy every day before going to bed and you will be pleased to see the results.

With these home remedies for glowing skin you can never go wrong.
Discover your true beauty and do share your experience with us.
(Visited 27 times, 1 visits today)