Businesses these days have gone beyond ethical means for ringing in their profit figures. Restaurants are organising weird contests to rope in new customers. These offers seem extremely tempting but in reality they are nothing more than an illusion. Garv Gupta, a second-year Delhi University student's experience with one such not-so-real-contest is a learning lesson for all of us.
A restaurant in West Delhi had come up with a burger eating contest and the winner gets a one month supply of meal from them absolutely free. Like many of us, Garv found this offer very lucrative and easy to resist. However, he failed to realize that nothing in life comes for free, not even a meal!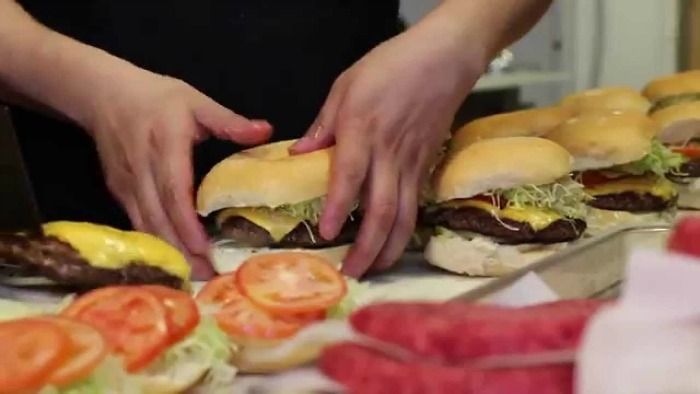 Garv registered for the chiliburger eating contest with his friend with full enthusiasm. He easily defeated his friend in eating the maximum numbers of burgers in one go and was super excited to win a month's free supply of meal from this West Delhi restaurant.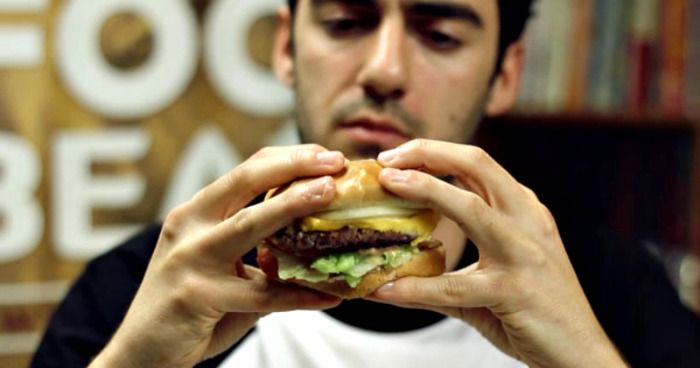 Garv Gupta returned home feeling elated and accomplished. However his happiness was short-lived. The next morning he woke up feeling puckish and noticed blood in his vomit. Garv sensed there is something wrong and immediately visited a doctor. The doctor then performed an endoscopy at the BLK Kapur Speciality Hospital and the results of the reports were really shocking. Eating too many chilli burgers has caused the inner lining of his stomach to rupture, as told by the doctor. Gupta's condition was even astonishing for doctors and the tear could only be corrected through surgery.
Garv Gupta might have won a free month's supply of meal, but the hospital bills were even much more than this.
Was this burger eating contest worth all this? How can restaurants justify such contests that pose health risks? We just read about Delhi business man burning a hole in his stomach due to liquid nitrogen. These incidents are an eye-opener for us and make us think if such contests are really worth it? I strongly feel that the government should ban such weird contests to lure customers, especially students. Voice your opinion in the comment.
(Visited 4 times, 1 visits today)