Remember the time when R. Madhavan and Dia Mirza's Hindi version of Minnale, which we know as Rehna Hai Tere Dil Mein? Many of them fell so hard in love with Madhavan's glamor and the time when many girls wanted to look as beautiful as Dia Mirza. We are pretty sure all millennial girls have had very strong feelings for Madhavan and most of us had fallen for bad boy Maddy.
Recently, Dia Mirza gave an interview to Times Of India, Diya Mirza was asked about the second part of the movie and her reply says everything we want to hear today. Diya Mirza said, She and Madhavan are really humbled by the love they have been getting since years for the movie and they are pretty certain that before they get really old, they will definitely do a sequel to the movie and the are already thinking about it.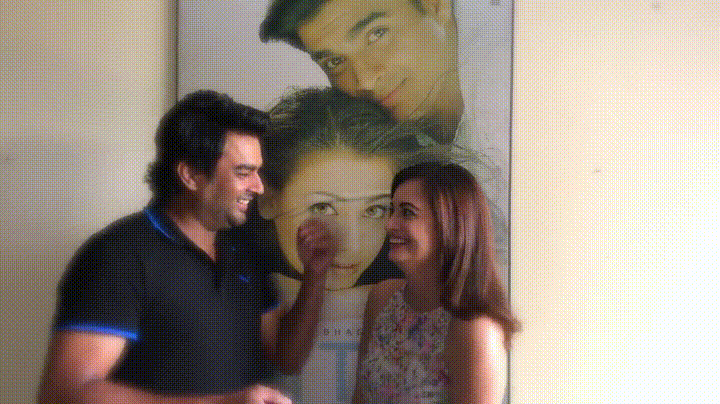 She went on and suggested a line for the movie and it is quite interesting as she said, "BECAUSE WE DON'T MAKE LOVE STORIES OF OLDER PEOPLE, AND THEY HAVE EVERY RIGHT TO LOVE SO YOU NEVER KNOW. BUT IT'S AN EXCITING AND INTERESTING THOUGHT THAT WE ARE THINKING OF AS WELL."
If the movie is definitely coming then it will be so good to see Dia Mirza and R.Madhavan together once again. We hope that sequel of RHTDM comes and we are eagerly waiting for that!
(Visited 32 times, 1 visits today)