The tennis ace has been accused by his ex girlfriend Serbian pop star Natasa Bekvalac of having an affair with Bollywood diva Deepika Padukone. In her recent interview with a news channel she has stated that, Novack is happier dating Deepika Padukone.
Deepika and the tennis star had been spotted over a date in  a popular restaurant in Los Angeles last year. Deepika was then working for her Hollywood debut film xXx: Return of Xander Cage. Novac had ten claimed that Deepika was stic's friend though Ristic wasn't seen around with them.
Novack has been previously brought to news for his affairs from his ex-girlfriend. Novack is married to Jelena Ristic in 2014 and is the father of a 3-year old and the couple is expecting their second child.
In 2014 Deepika had played an exhibition double match with Djokovic in International Premier Tennis league. Akshay Kumar, Amir Khan, Ritesh Deshmukh and Sania Mirza were also part of the promotional event.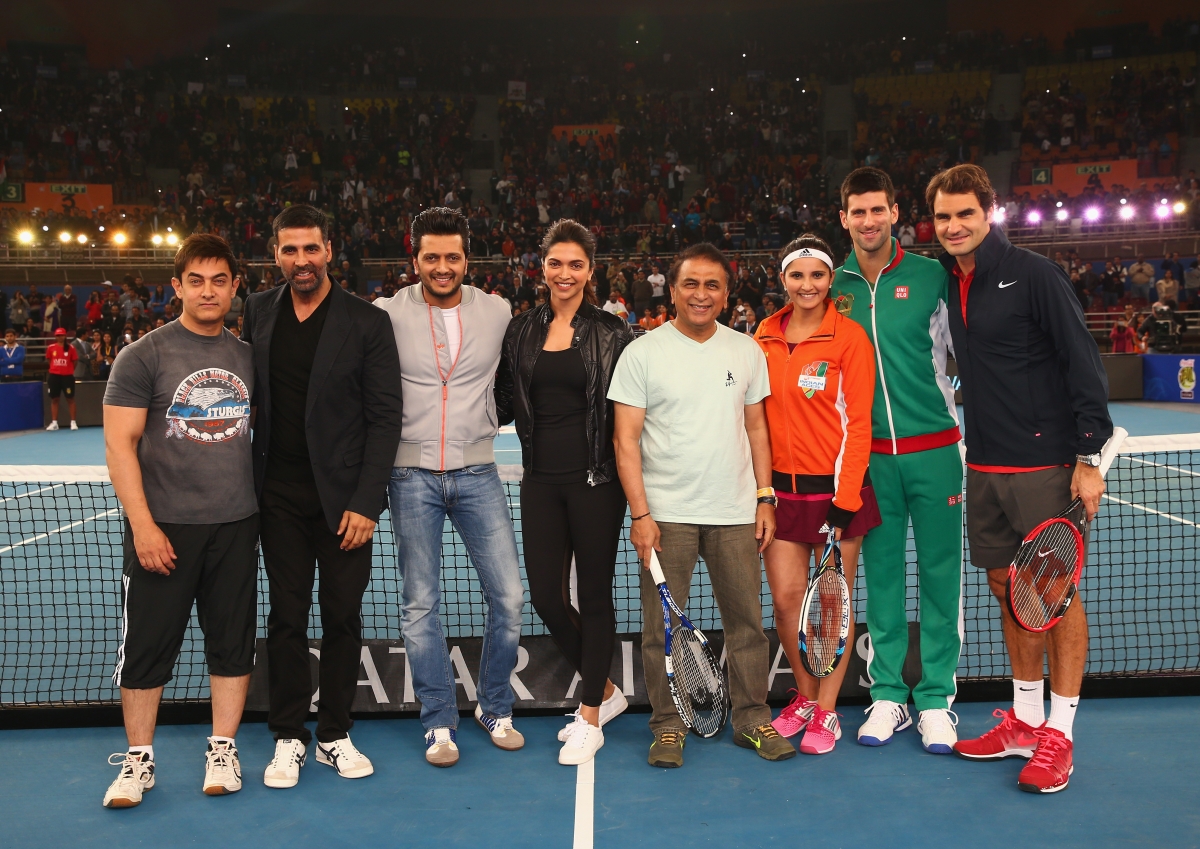 This revelation can definitely affect the life of both the stars. We hope that Renveer and Deepika last forever!
Also if you remeber an year ago, in March 2016, Tennis star Novak Djokovic and Deepika Padukone were clicked by the paparazzi outside a restaurant in Los Angeles and all the foriegn media started wondering who the beatiful Indian girl with Novak Djokovic is, You can read more about that story here – Check Out: Deepika Padukone With Novak Djokovic, Chilling In A-Lister Bar In LA
(Visited 27 times, 1 visits today)